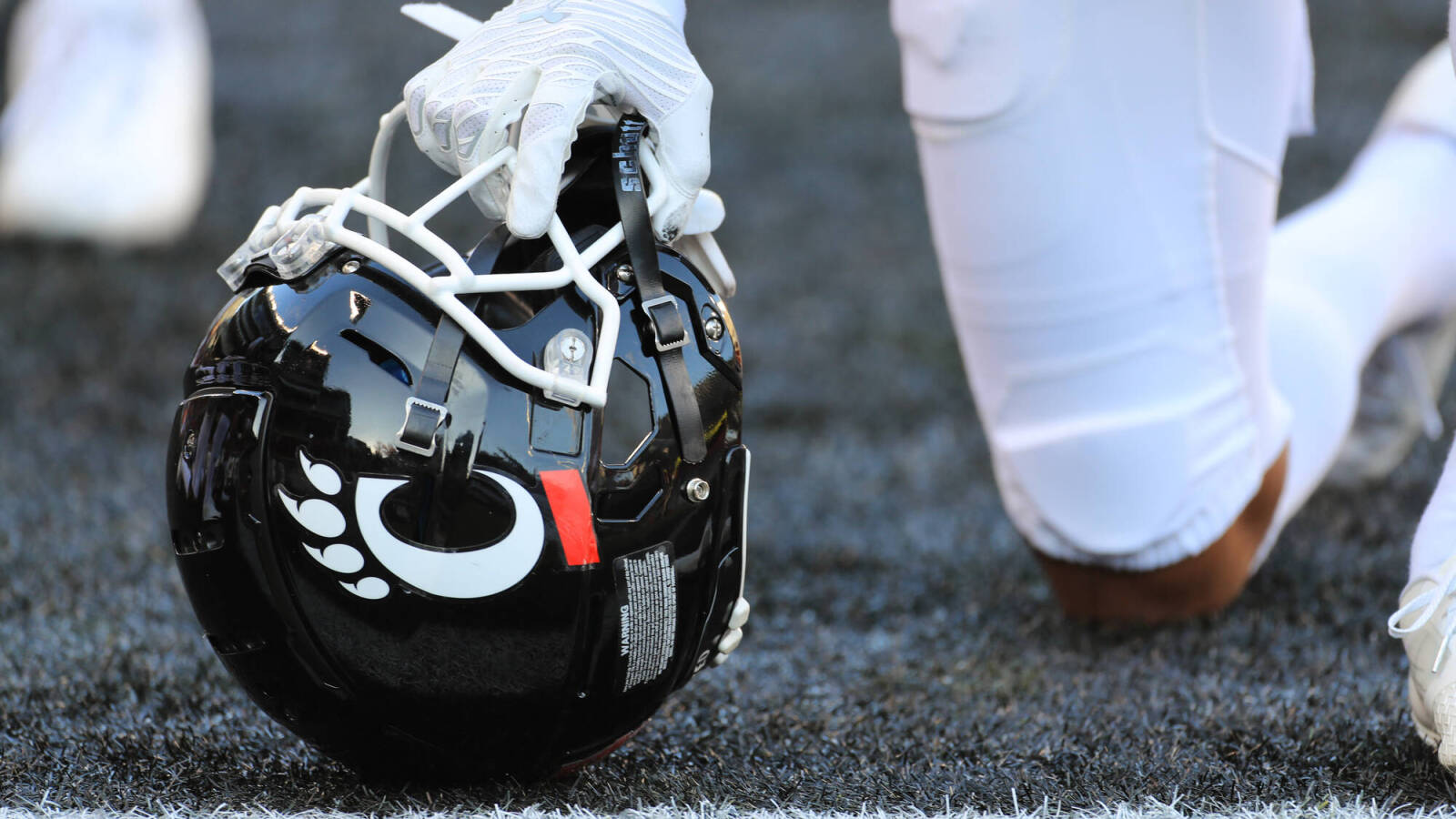 15 schools that could throw a wrench in the College Football Playoff
It finally happened in 2021. We saw a Group of 5 school break through and grab one of the coveted spots in the College Football Playoff. Cincinnati went undefeated by winning the AAC and beating Power 5 schools Notre Dame and Indiana and reached college football's final four. Sure, Alabama overpowered the Bearcats, but at least it showed the country that a team outside of the typical power circle could reach the sport's biggest stage.
Having said that, the playoff still is an exclusive club. In 2022, Alabama, Clemson, Georgia, Oklahoma, and Ohio State are back in the thick of the race. While many applaud Cincy's efforts last year, they just don't believe it will happen again.
Still, some schools could disrupt the status quo. Some new blood. Those schools aren't the only ones that could dramatically impact the 2022 College Football Playoff. Just because a team isn't ranked in the top four or five right now doesn't mean it can't surge into a title contender. It also doesn't mean that not being a title contender keeps a team from impacting the Playoff race. Remember that Michigan came out of nowhere to earn a playoff spot.
These aren't just teams that could crash the playoff party. These are teams that could pull off that upset that keeps a title contender out of one of those four coveted spots. We've seen a few upsets during the season that have ended another school's Playoff hopes.
Here are 15 schools that could throw a wrench in the 2022 College Football Playoff.