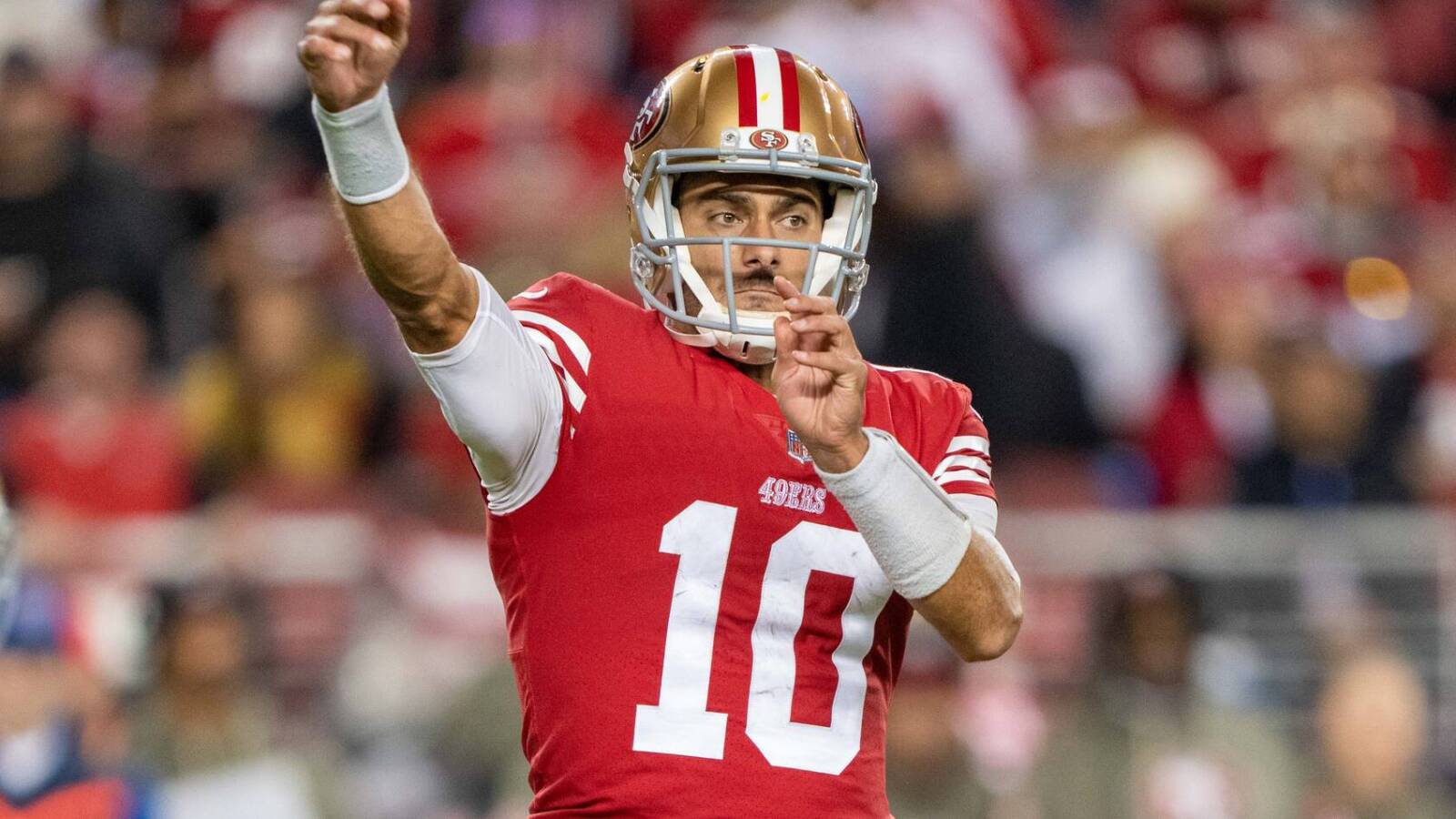 49ers emerging as team to beat in NFC
The San Francisco 49ers are continuing to prove they might be the team to beat in the NFC. 
While the Philadelphia Eagles have long been the most formidable team in the conference, they've fallen on hard times of late. Losing to Washington and almost losing to Indianapolis will do that to you. 
The Minnesota Vikings looked to take the mantle until getting thrashed by the Dallas Cowboys on Sunday, 40-3. 
The Cowboys are quite good, but have questions with the passing game on offense. The New York Giants can only do so much with quarterback Daniel Jones. The Seattle Seahawks have issues on defense. 
For teams who look like legitimate Super Bowl contenders, that leaves the 49ers atop the pile. 
The team's 3-3 start has been helped tremendously by running back Christian McCaffrey, who was acquired by the team before the trade deadline. 
The numbers are eye-popping for how the former Carolina Panthers rusher has heightened the offense.