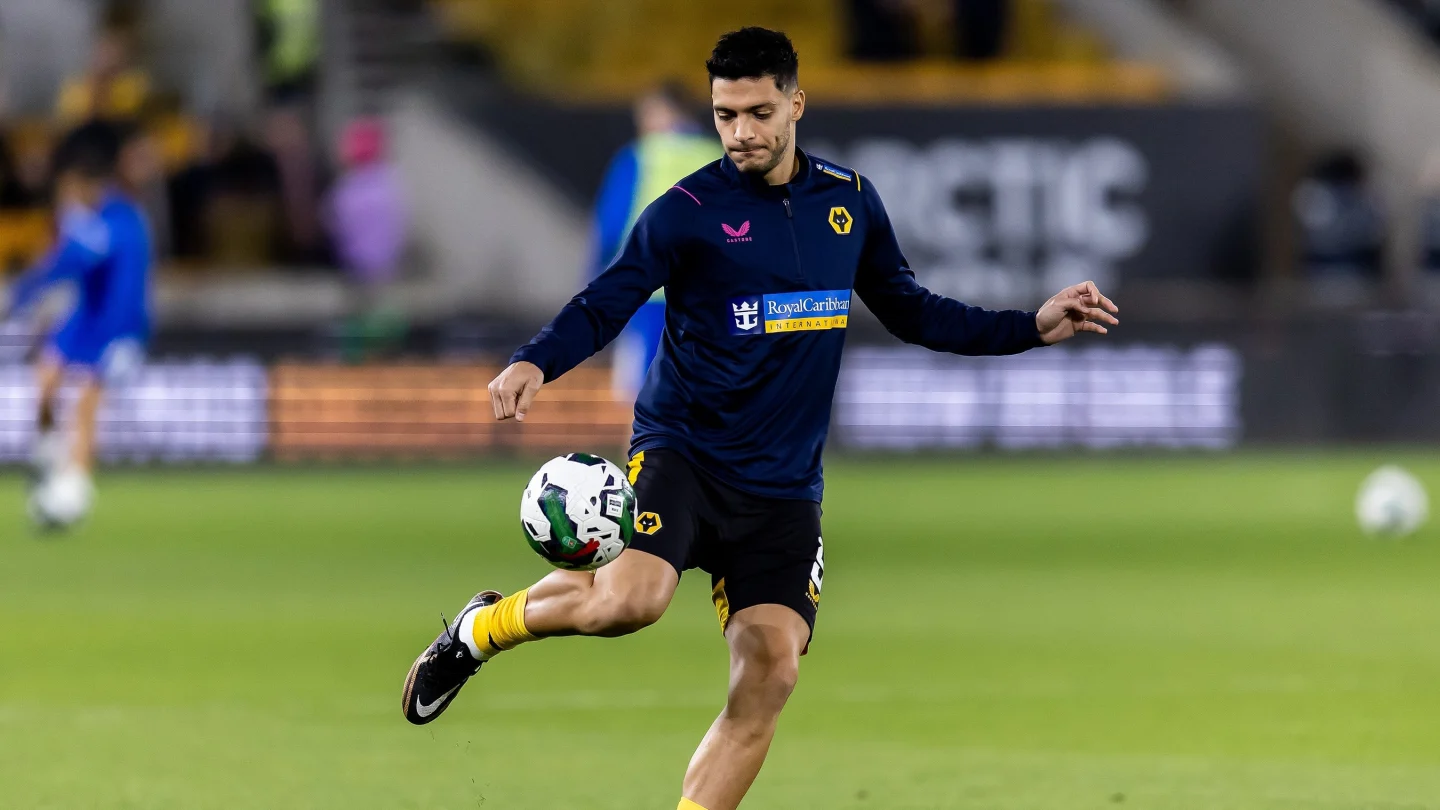 A Return to América? Conditions and Possibilities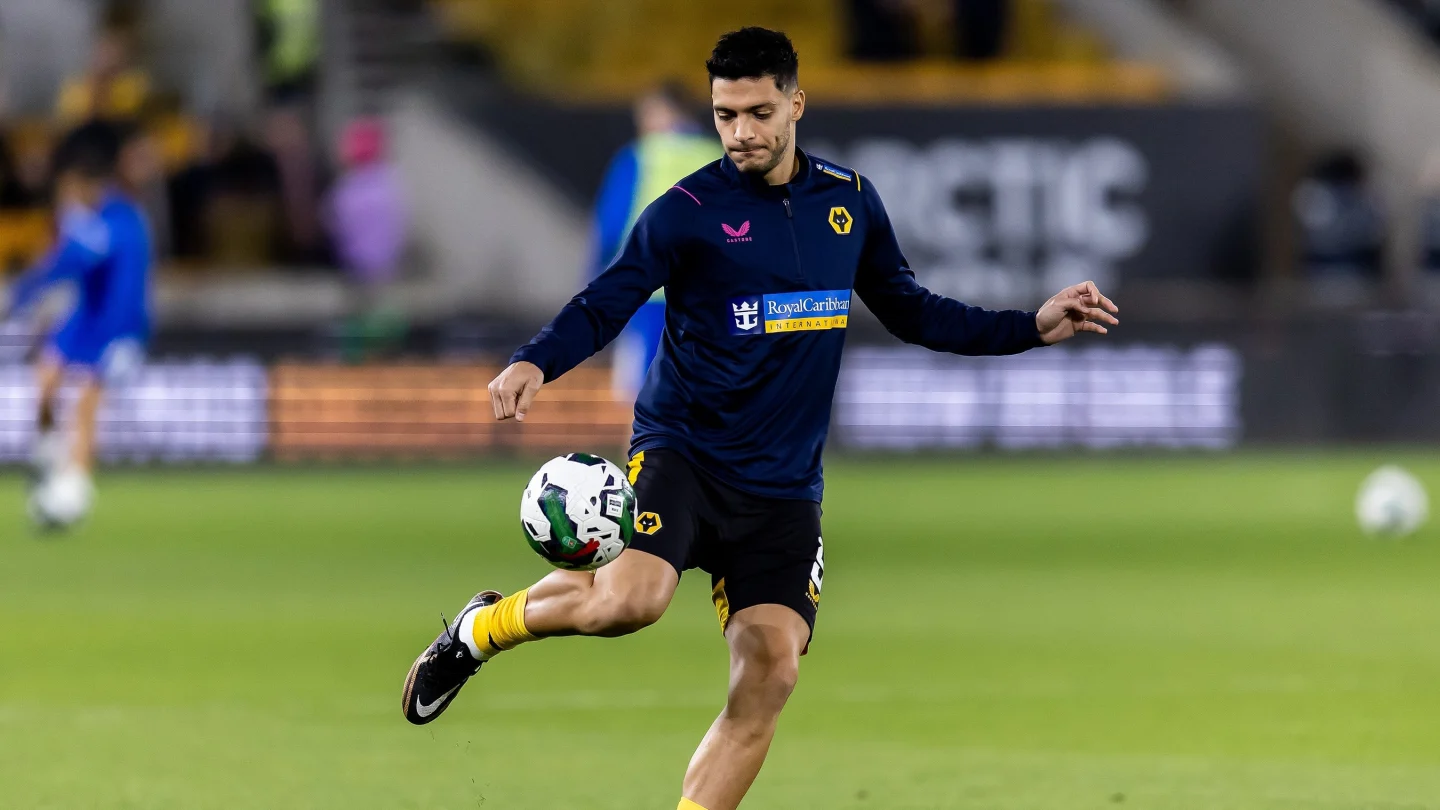 Raúl Jiménez, the talented Mexican striker, is the subject of speculation regarding a potential return to his former club, América. The news has generated excitement among fans and pundits alike, as they contemplate the conditions and possibilities surrounding this potential move.
⋆⋆⋆⋆⋆⋆⋆⋆⋆⋆⋆
One crucial condition that must be met for Jiménez's return is his willingness to accept a reduced salary. While he currently remains without a club, his financial expectations have been a topic of discussion. América, known for its strong financial backing, may be open to signing Jiménez if he agrees to adjust his salary demands. This would demonstrate his commitment to the team and his eagerness to be part of their attacking lineup.
América finds itself with two vacancies in their forward line that need to be filled. The contract of Roger Martínez, one of their key forwards, is nearing its expiration date, while Federico Viñas appears to be surplus to requirements. With Viñas likely to depart from Coapa, a vacant spot opens up for a striker. Jiménez, with his experience and proven goal-scoring ability, could be an ideal candidate to fill that void if he is willing to negotiate his salary terms.
Renowned journalist Rubén Rodríguez has shed light on the situation, stating that Jiménez's return is a possibility if the financial conditions align. Rodríguez has suggested that Jiménez's significant salary expectations would need to be revisited in order to facilitate a potential deal. Should Jiménez be open to these discussions, an opportunity to join the América Eagles could arise, reigniting his career in the Mexican league.
READ MORE : The Last Messi Trick Before Leaving France
It is worth noting that Jiménez has a close connection with América, having spent a considerable amount of time at their training facilities during his rehabilitation from a serious injury. This connection adds an extra layer of sentiment and familiarity, potentially making a return to the club even more enticing for the striker.
However, a potential return to América is contingent upon the resolution of Jiménez's current contract with Wolverhampton Wanderers, his previous club in the English Premier League. The second condition for his return involves reaching an agreement between Jiménez and Wolverhampton to terminate their contract, which is set to expire in the following year. Should an agreement be reached, América would have a clearer path to negotiate directly with Wolverhampton for Jiménez's transfer.
The transfer fee for Jiménez is estimated at 6 million euros, according to FootballTransfers. While this amount is within the financial reach of América, the final decision ultimately rests with Wolverhampton. If both clubs can find common ground, a return to América for Jiménez becomes a more realistic prospect.
Fans eagerly await further developments in this potential transfer saga, hoping to witness the return of a beloved and accomplished striker to the club where he once made a significant impact. The possibilities of Jiménez donning the América jersey once again have sparked enthusiasm and anticipation, adding an extra layer of excitement to the upcoming football season.
Raúl Jiménez could be on his way to a surprising return to América. However, there is a crucial condition that must be met: Jiménez would have to accept a reduction in his salary.
América has a couple of vacancies in their attacking line that need to be filled. One of them is Roger Martínez, whose contract is about to expire, and the other is Federico Viñas, who seems to be out of the team's plans.
Journalist Rubén Rodríguez has explained that Viñas is on his way out of Coapa. This leaves a vacant spot for a forward, and if Jiménez is willing to lower his salary expectations, he could be the right person to fill that spot.
"With Viñas leaving, a spot for a forward opens up in América. Raúl Jiménez, who is currently without a team, could be an option if he is willing to make concessions in economic terms. He has a significant salary, and if he is willing to discuss it, there could be an opportunity with the América Eagles," explained Rodríguez on Fox Sports.
Jiménez, who has represented Mexico in three World Cups, has spent a considerable amount of time at América's facilities, working on his recovery from an injury.
Contract with Wolves
The second condition for Jiménez's possible return to América is that he and Wolverhampton must terminate the contract that binds them until next June. If an agreement is not reached between the player and the club, América would have to negotiate the transfer directly with the English team.
According to FootballTransfers, Jiménez is valued at 6 million euros, an amount that América could be willing to pay, as long as Wolverhampton agrees to it.