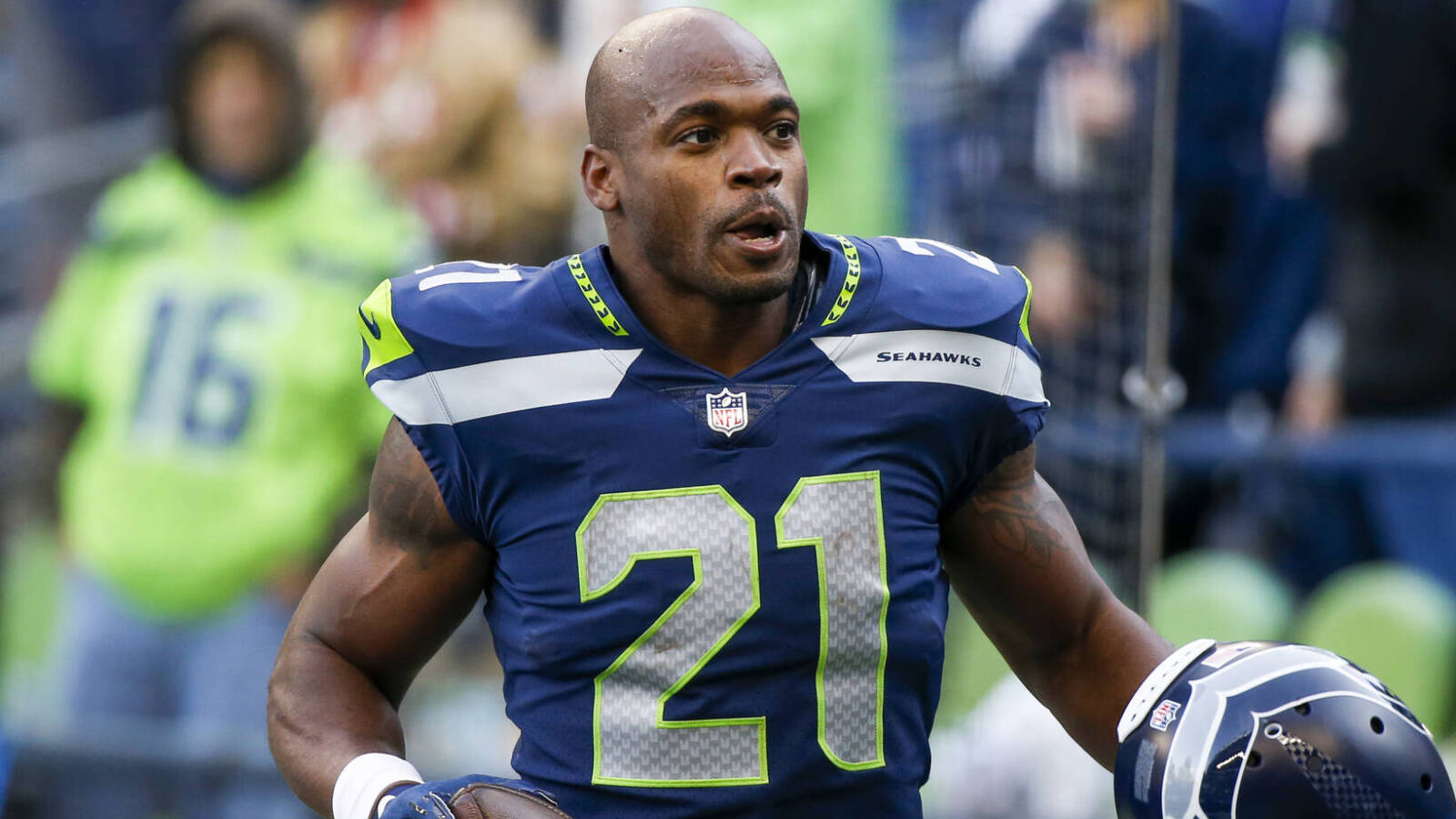 Adrian Peterson could still face assault charges
NFL running back Adrian Peterson will not be charged by the Los Angeles District Attorney following his arrest last weekend but could still be charged for misdemeanor domestic assault by the Los Angeles City Attorney, according to TMZ Sports.
Peterson, 36, was taken into custody on Sunday morning after getting into an argument with his wife on board a flight at Los Angeles International Airport that was set to fly to Houston. According to a statement from the Los Angeles Airport Police, via ESPN, officers responded to a call involving a "verbal and physical altercation between a male suspect and a female victim."
Peterson was taken into custody and released on bond later that day, while his wife and other passengers aboard the aircraft continued on the flight to Houston.
Ashley Peterson later posted to her Instagram to give her side of the story, saying her husband did not physically harm her. 
"At no point did Adrian strike me," she wrote. "This is a private matter between my husband and myself."