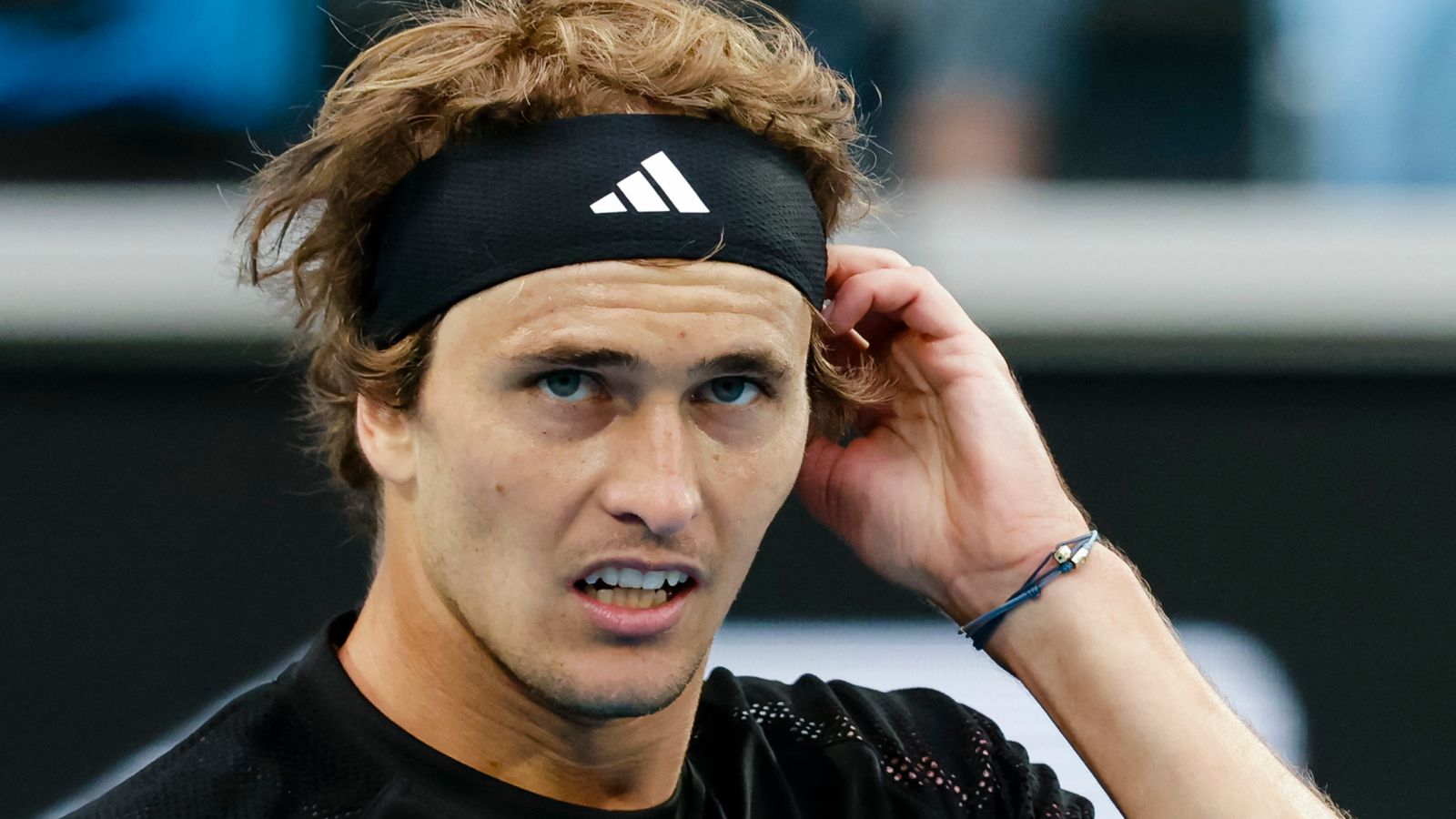 Alexander Zverev: ATP will not take disciplinary action following abuse allegations against German | Tennis News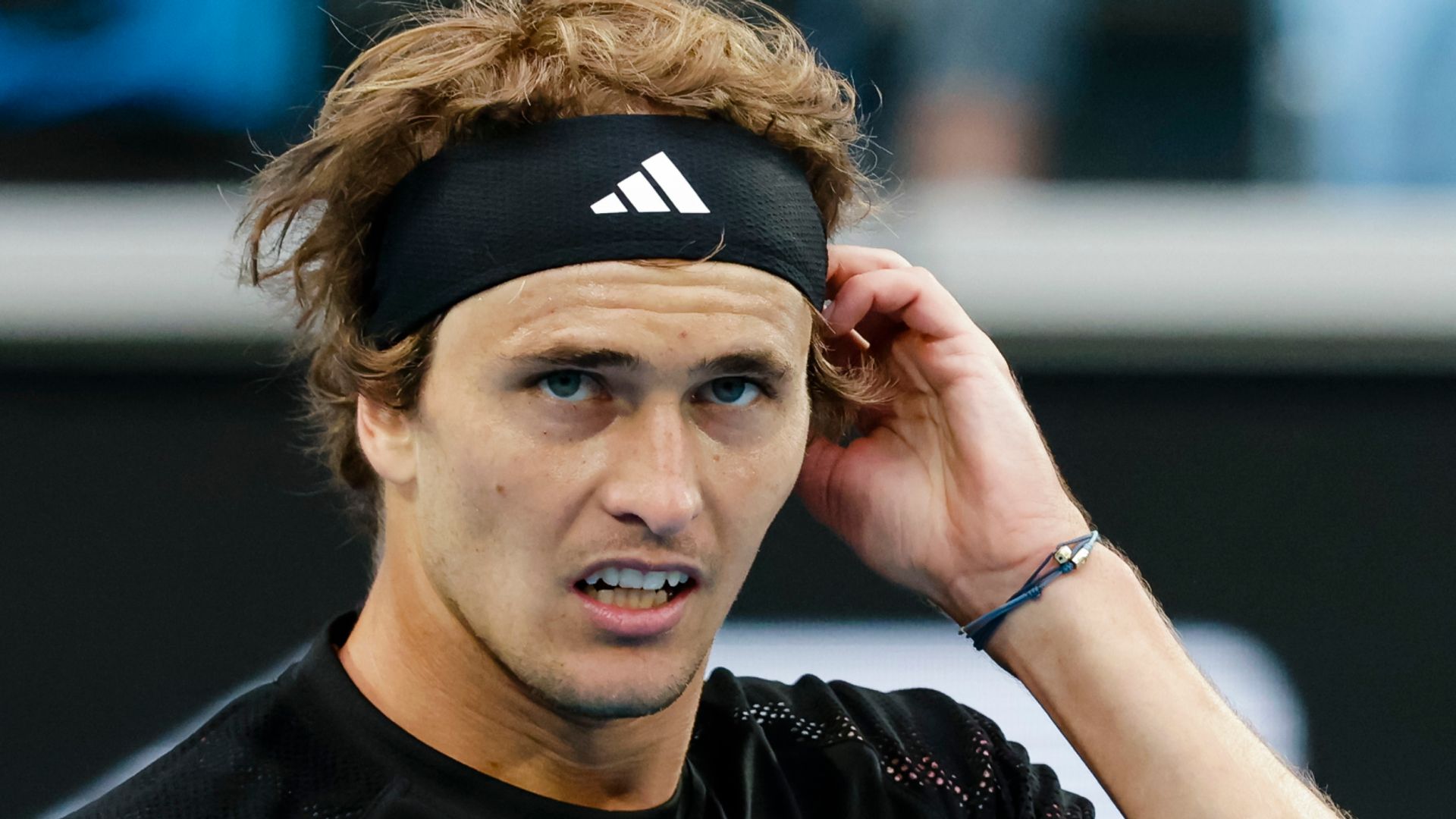 The ATP have decided to take no disciplinary action against Alexander Zverev following an investigation into allegations of abuse against the German.
Tennis's governing body launched an investigation into allegations levelled by his ex-girlfriend Olga Sharypova in October 2021.
Sharypova claimed in a magazine interview that Zverev was emotionally and physically abusive to her during their relationship.
Zverev has consistently denied all the allegations levelled against him.
The ATP said the investigation focused on alleged abuses taking place at the Masters event in Shanghai in 2019, but its scope included alleged misconduct in Monaco, New York and Geneva based on reports.
"A major independent investigation into Alexander Zverev has found insufficient evidence to substantiate published allegations of abuse. As a result, no disciplinary action will be taken by ATP," it said in a statement.
"The investigation was carried out by The Lake Forest Group (LFG), a third-party investigator. LFG conducted extensive interviews with both Sharypova and Zverev, and 24 other individuals including family and friends, tennis players, and other parties involved with the ATP Tour."
After the 15-month investigation, which involved going through material on Zverev's electronic devices, the ATP said they were unable to substantiate allegations of abuse or determine that any player offences took place.
"This determination may however be re-evaluated should new evidence come to light, or should any legal proceedings reveal violations of ATP rules," it added.
"Zverev has consistently denied all allegations and supported ATP's investigation."