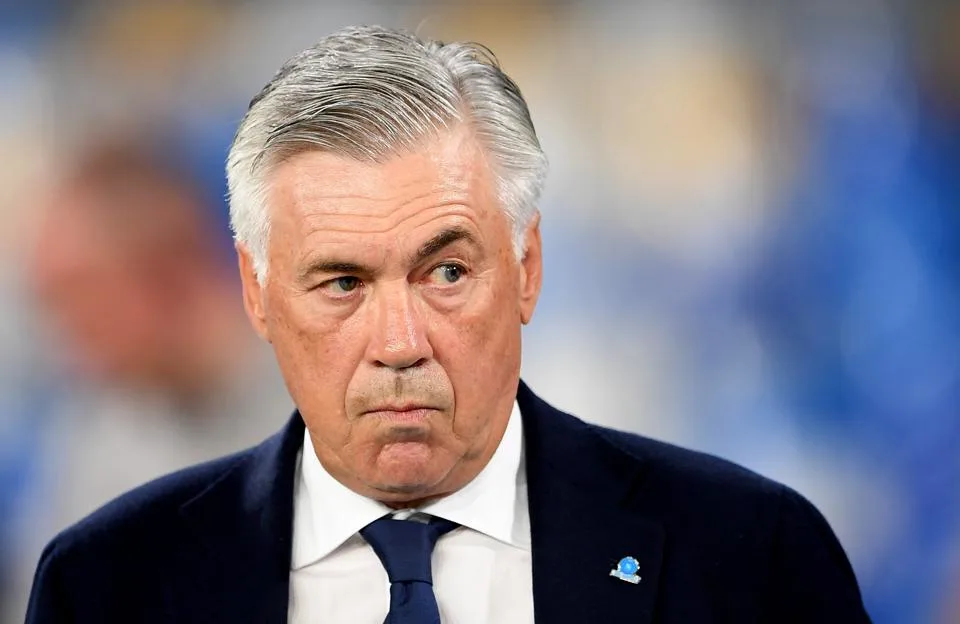 Ancelotti DEMANDS Real Madrid to sign Brighton's star player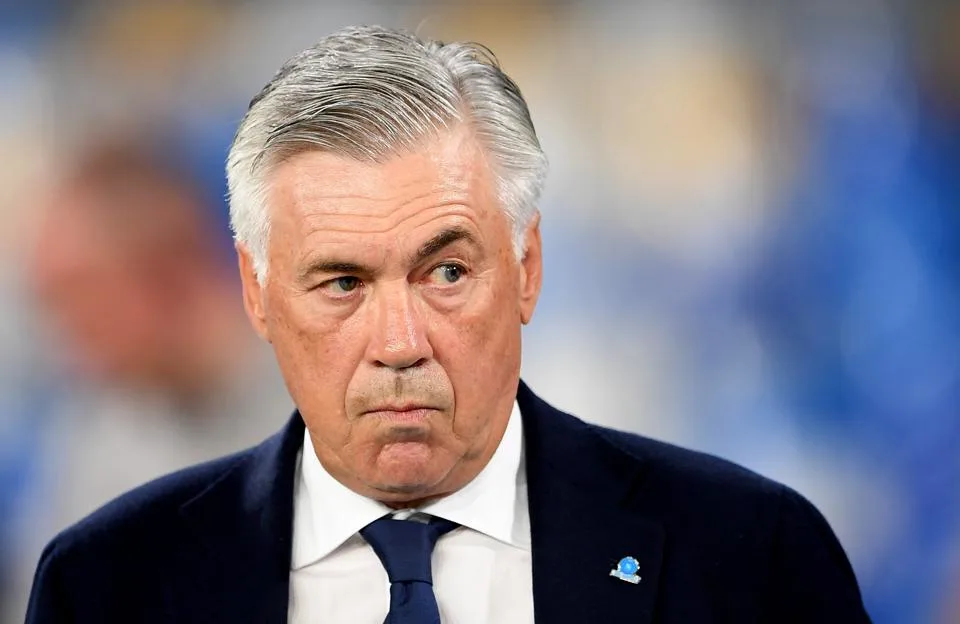 Real Madrid is considering signing Brighton's goalkeeper, Robert Sánchez.
★★★★★★★★★★★★★
The news of Carlo Ancelotti's demand for Real Madrid to sign Robert Sánchez, the goalkeeper from Brighton, has sparked interest and speculation among football fans and pundits alike. Ancelotti, the newly appointed manager of Real Madrid, has identified Sánchez as a potential addition to the squad during the upcoming transfer window. The club's recruitment staff has been closely monitoring various goalkeeper options, and Sánchez has emerged as their top choice.
One of the reasons Real Madrid is attracted to Sánchez is his versatility. Not only is he a reliable shot-stopper, but he also possesses excellent ball-playing abilities. The modern game places great emphasis on goalkeepers who can contribute to the team's build-up play, and Sánchez fits the bill perfectly. His ability to distribute the ball accurately and confidently with his feet adds an extra dimension to his game.
Brighton valued Sánchez at 20 million euros last season, indicating that he is highly regarded by his current club. However, since the arrival of Robert De Zerbi as Brighton's manager, Sánchez has seen a decrease in playing time. This situation has piqued the interest of Real Madrid, as well as Manchester United, who are also in search of a new first-choice goalkeeper.
Read also : A Return to América? Conditions and Possibilities
In a separate transfer update, Real Madrid has been actively pursuing Jude Bellingham from Borussia Dortmund. The talented young midfielder has attracted attention with his impressive performances in the Bundesliga. According to Marca, personal terms between Bellingham and Real Madrid have already been discussed, indicating a strong interest from both parties.
However, the completion of the deal is contingent upon reaching a fee agreement with Borussia Dortmund. The reported figure is approximately 100 million euros, highlighting Real Madrid's willingness to invest significantly in securing Bellingham's services. While negotiations may still need to take place, it appears that both the player and Real Madrid are eager to make the transfer happen.
As the summer transfer window approaches, fans eagerly anticipate how these potential signings will unfold. Real Madrid, under the guidance of Carlo Ancelotti, aims to strengthen their squad with the addition of promising talents like Robert Sánchez and Jude Bellingham. If successful, these acquisitions could significantly bolster the team's chances of competing at the highest level in domestic and international competitions.
Carlo Ancelotti hopes to bring the goalkeeper to the club during the transfer window. Throughout the season, the recruitment staff has been scouting goalkeeper targets, with Sánchez emerging as the top choice.
They appreciate the fact that he can play with his feet in addition to being a good shot-stopper. Last season, Brighton valued Sánchez at 20 million euros.
However, with the arrival of Robert De Zerbi, the goalkeeper has not been utilized as much. Sánchez is also liked by Manchester United, who are looking for another goalkeeper to take on the number one spot.
Bellingham ready for the Real move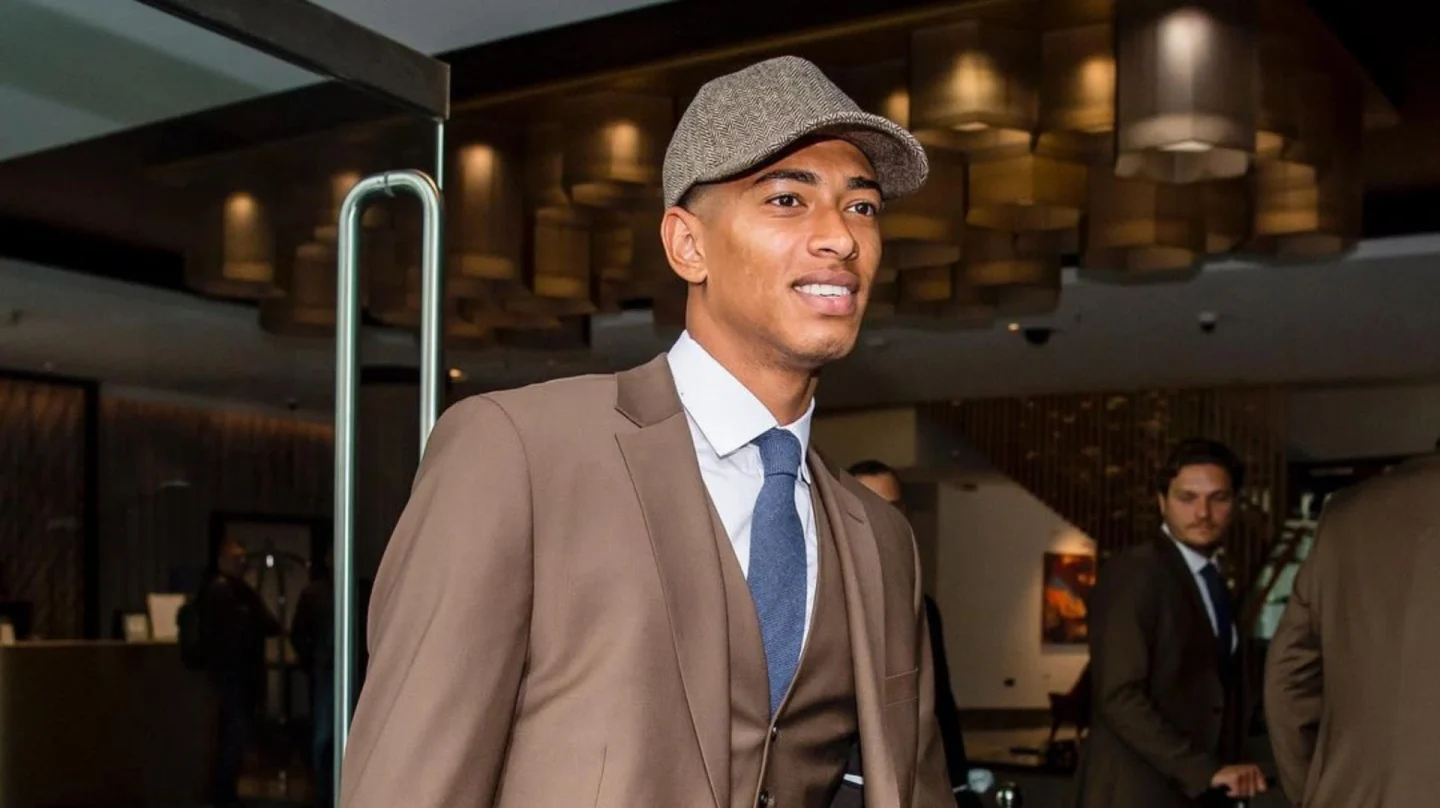 The Whites have been making moves ahead of the opening of the transfer window. They believed they were closing in on the transfer of Jude Bellingham.
Marca reports that the completion of the deal could happen once Borussia Dortmund's season comes to an end.
Personal terms have already been discussed between the player and Real Madrid, and he is ready to move from the Bundesliga club in this summer window.
The final hurdle is a fee agreement with Dortmund, but a deal of around 100 million euros has been tentatively decided.