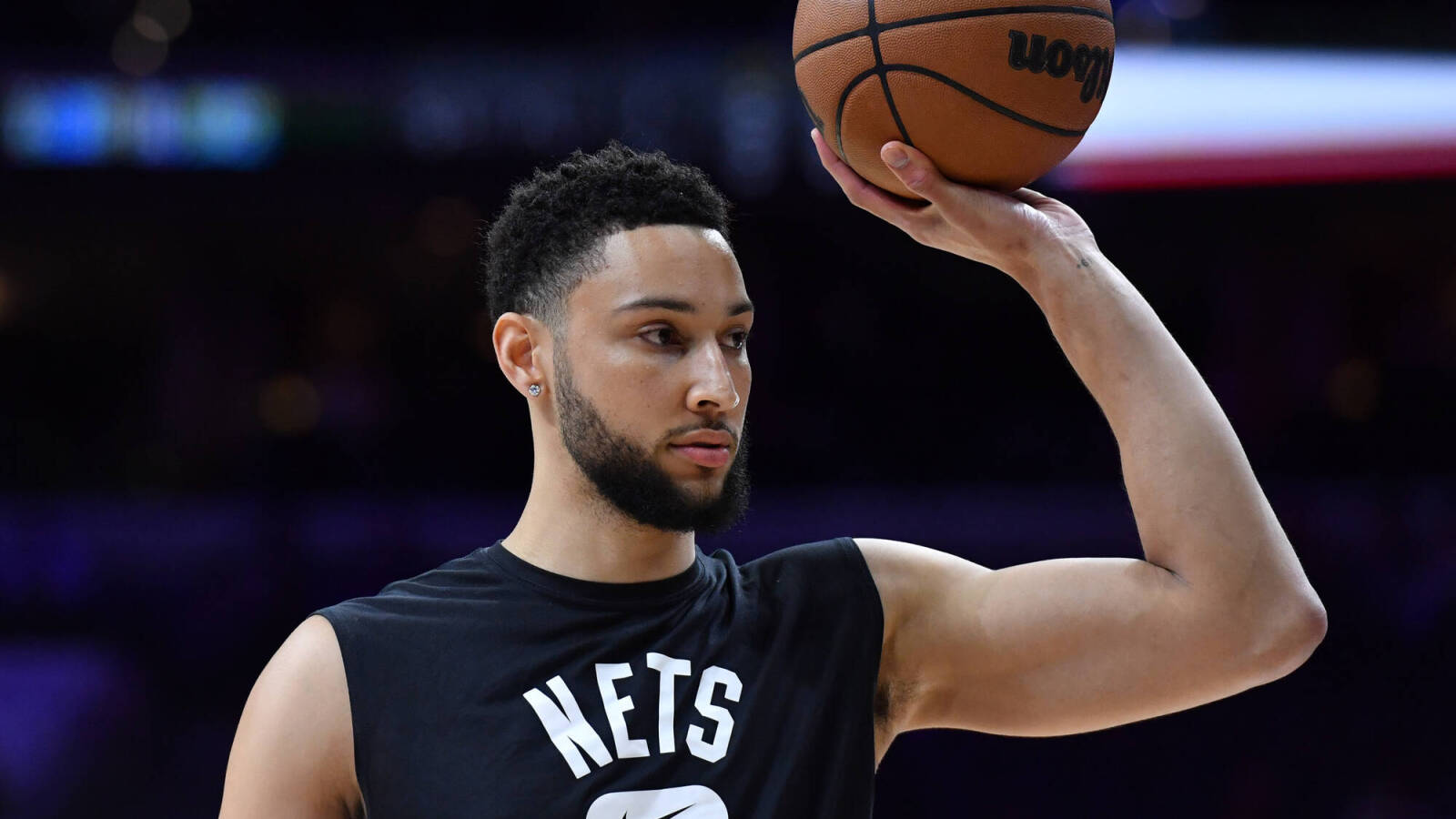 Ben Simmons on Philly: 'For the most part, it was incredible'
After parts of five up-and-down seasons (four playing) with the Philadelphia 76ers, three-time All-Star Ben Simmons was traded to the Brooklyn Nets back in February. 
This week, Simmons sat down with former Sixer J.J. Redick as a guest on his "Old Man and The Three" podcast to discuss, among other things, his relationship with the city of Philadelphia. 
A notoriously tough sports town, Philly's feelings toward Simmons declined drastically shortly before the trade to Brooklyn. Although, fans were always on Simmons about his shooting, something Redick asked about during their sitdown. 
Simmons said Philly fans "had something to say about everything" regarding criticisms over his lack of shooting. He added that, because of the flak from fans, posting on social media became problematic. Simmons said he'd post a dog or a car on social media and be hounded by replies from fans saying he should be in the gym working on his game instead. 
Despite his unpleasant times with the Sixers, Simmons shared a favorable opinion of the fans and the place he kind of still calls home. 
"Philly is obviously a sports city, and my experience playing there was incredible. Like, for the most part, it was incredible," Simmons said. "I had a great time, the fans are unbelievable."