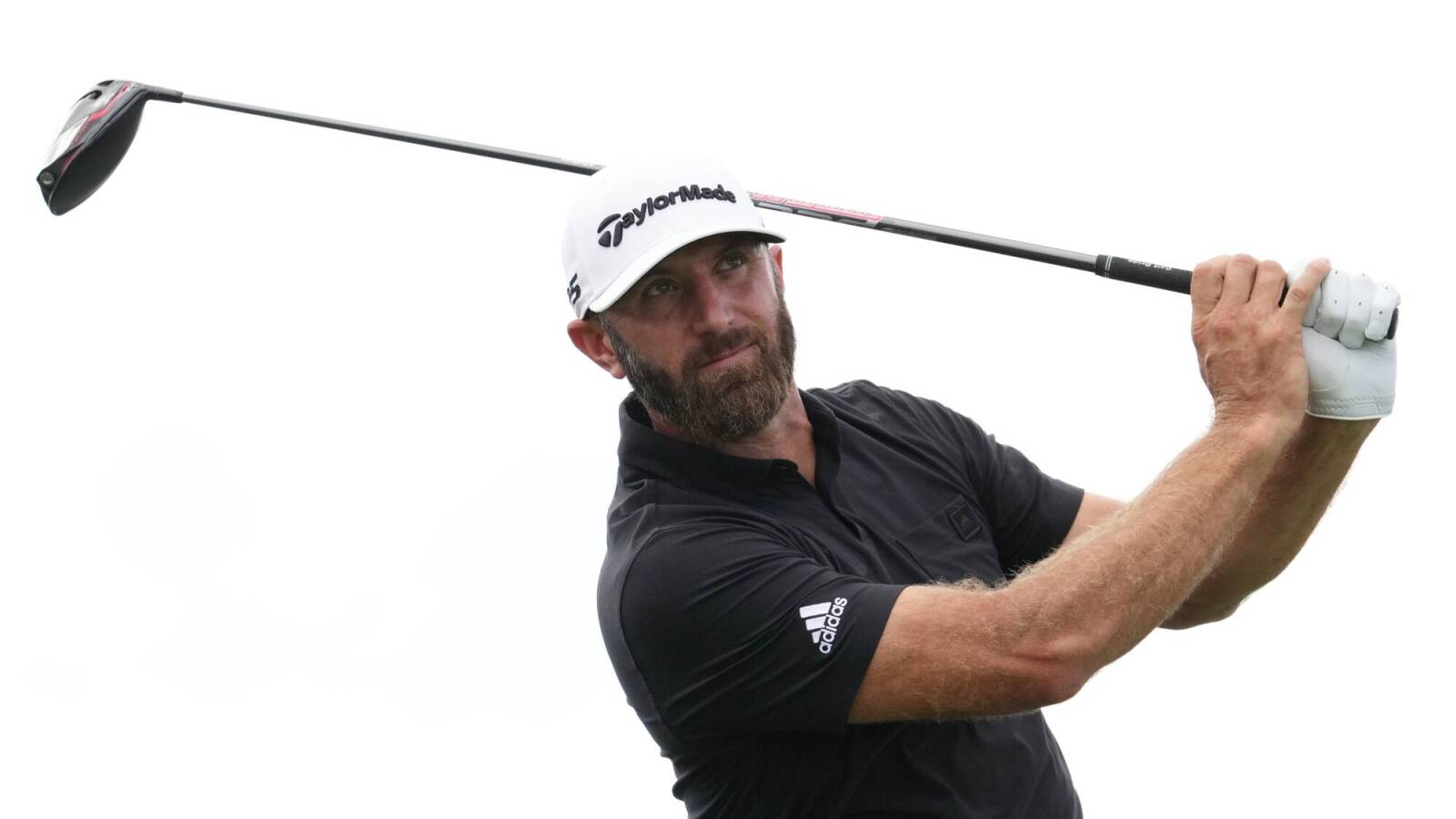 Betting on LIV Golf may still be difficult in 2023
Most things have been an uphill battle for the LIV Golf Invitational since it launched last season. Despite tempting some of the biggest stars on the PGA and European Tours to defect, the Saudi Arabia-funded circuit struggled to nail down a TV deal until January 2023 and is still fighting to qualify for world ranking points. 
Another major area where LIV Golf is struggling to make an impact? At the sportsbooks. And from the looks of things, that will continue to be something Greg Norman's league grapples with in 2023. 
Legal sports betting has expanded to 36 states as of January of this year, with even more states discussing the matter this year. And now that LIV Golf finally has a TV deal with CW and has rounded out its schedule, one would think that sportsbooks from coast to coast would be listing odds for upcoming events. 
But this is not the case. Not only has the field for LIV's first 2023 event not been finalized yet, but sites that are reportedly going to offer betting on LIV events don't even have the league listed as something you can wager on. Both Bovada and FanDuel were previously listed as sites that offer betting on LIV Golf, but currently show no sign of that.
As TheLines detailed in June 2022, a very short list of states offered wagering on LIV Golf events last season. The site explained that part of the reason is that states individually regulate sports betting as they see fit. The other reason is that LIV Golf didn't have a governing body put together to make a partnership with more sportsbooks possible.
"Regulators vary from state to state and make different rules in each. Most (leagues) need a governing body and other specific things in place to allow us to offer. Until recently, LIV did not have that available," BetMGM trader Christian Cipollini told TheLines. "Some states only approve one (sportsbook) at a time.
"Those are the two big ones that most regulators need to see in order to approve any event. If it doesn't have both of those, it will typically be a no from every regulator."
Now, if LIV Golf has both a governing body or an integrity policy in place this time around, there is a chance that more sportsbooks will offer betting on the rebel circuit's events. From the looks of things right now, however, it looks like it will still be difficult to wager on LIV Golf events in 2023. 
For the time being, golf fans looking to wager on the best that LIV Golf has to offer can still put their money down on major events. The likes of Dustin Johnson and Cam Smith are slated to participate in the Master this spring, along with other familiar faces who golf fans haven't seen since they defected to the Saudi-backed series.