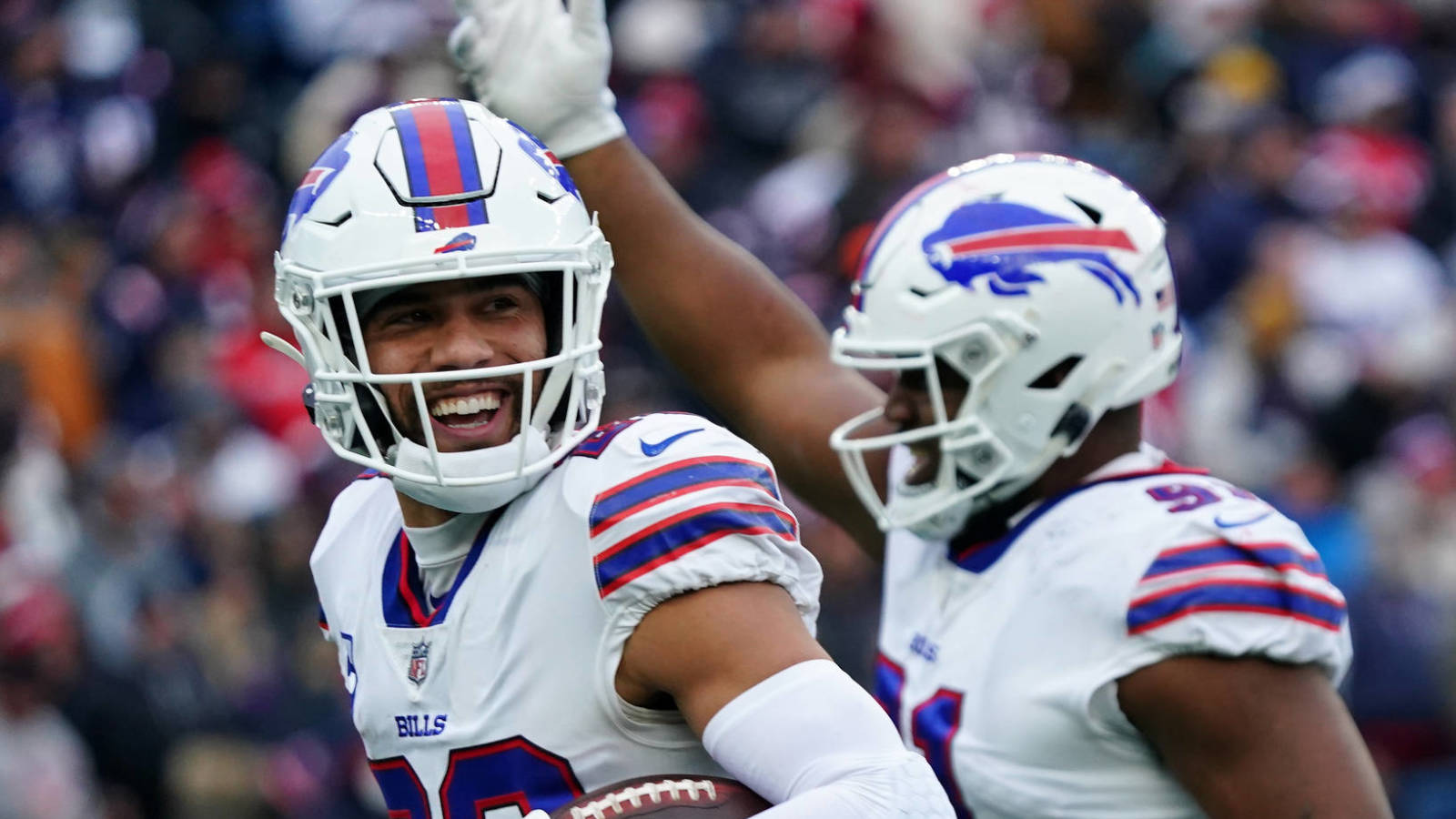 Bills take lead in the AFC East with 33-21 win vs. Patriots
The Buffalo Bills are on top in the AFC East after beating the New England Patriots, 33-21, in Week 16.
Both teams are now 9-6 with the Miami Dolphins not far behind in the race at 7-7; however, the Bills have secured tiebreakers over both teams. That means Buffalo controls its own destiny and can clinch the division with a win next week coupled with a Patriots loss.
Bills quarterback Josh Allen threw for 314 yards against the Patriots with three touchdowns and no interceptions. He was also Buffalo's leading rusher with 64 yards on the ground. Allen became the first player in history with at least 100 passing touchdowns and 20 rushing touchdowns through the first four seasons of an NFL career.
Patriots rookie quarterback Mac Jones didn't have much success trying to keep up with Allen. He completed just 14 of his 32 passes for 145 yards with no touchdowns and two interceptions.
Despite the loss, New England is still in strong shape to make the playoffs and is now tied with the Indianapolis Colts for the top wild-card berth in the AFC.