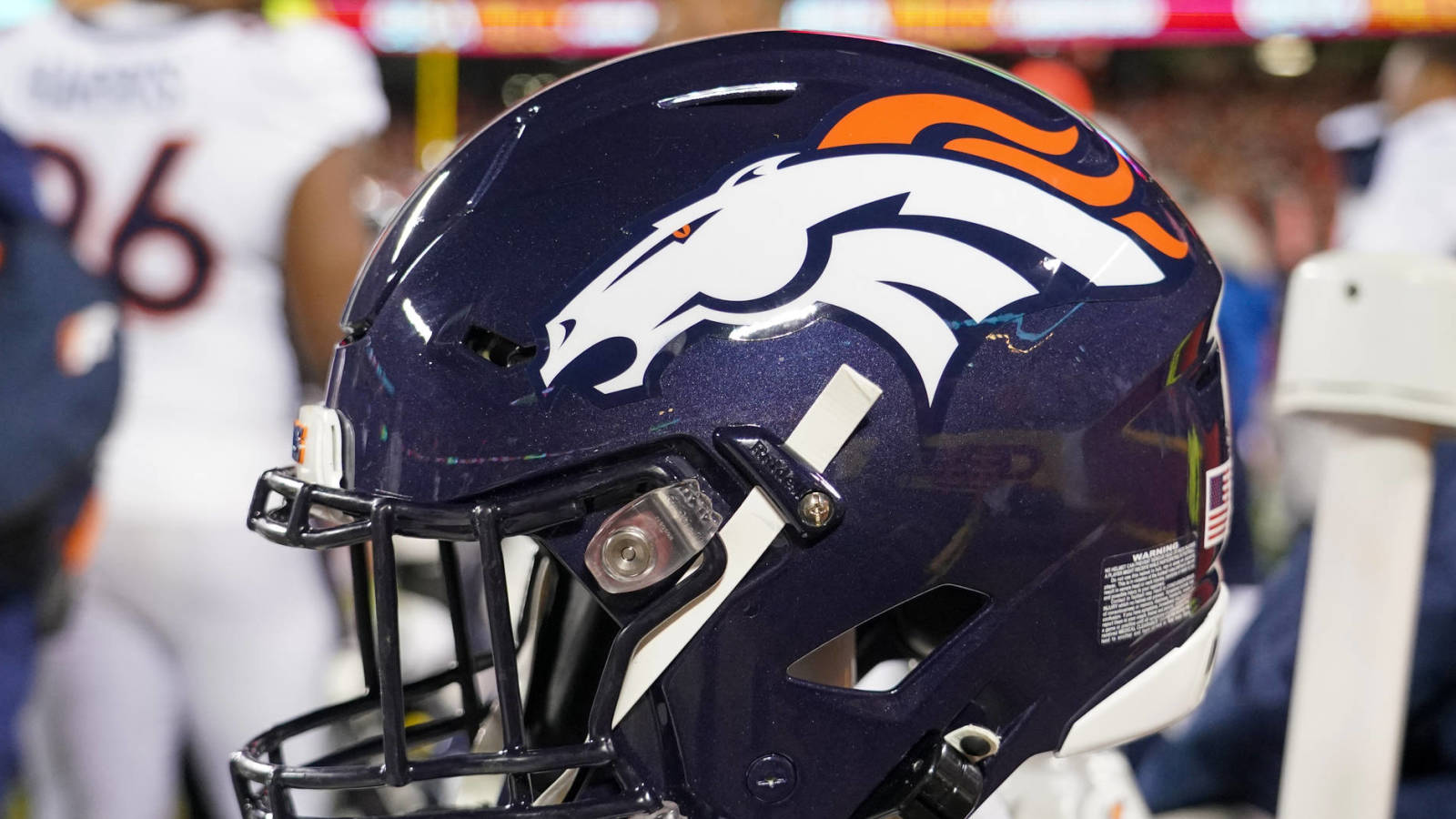 Broncos moving forward with sale of team
In July, when the lawsuit filed by two of Pat Bowlen's daughters challenging the validity of the Pat Bowlen Trust was dismissed, the sale of the Broncos became a real possibility. Since then, most of the reporting on the matter has indicated that the club would indeed be sold out of the Bowlen family, and we recently heard that the transaction could be completed by this spring.
So when team attorney Dan Reilly recently said that the trustees of the Pat Bowlen Trust would be moving forward with the "ownership transition process" (via Mike Florio of Pro Football Talk), it was simply a confirmation of the prevailing belief that the Broncos would soon be sold. Team president Joe Ellis also said that he would turn his attention to "transitioning ownership."
Those comments were made in the wake of a court order regarding the right of first refusal agreement that Bowlen had entered into with Edgar Kaiser when the former purchased the team from the latter in 1984. As Mike Klis of 9News.com tweets, a Denver court has determined that the agreement is no longer valid or enforceable in any respect, and that it has terminated in its entirety. As such, the last real obstacle to a sale has been removed.
As expected, franchise icons Peyton Manning and John Elway will be involved in the process, with both men part of separate bidding groups, via Troy Renck of Denver 7. 
Manning is said to be eyeing both a minority ownership stake as well as a role in the management of the team, and Elway — who served as the club's GM from 2011-20 before being transitioned to a different role upon the hiring of George Paton last year — is reportedly interested in staying with the franchise in some capacity, whether as a part owner or something else.
However, Renck is clear that this will not be a popularity contest. The top bid must be accepted regardless of who makes it, and it has been reported that the sale will net around $4B or so. Per Ellis, the formal announcement regarding ownership will come shortly after the team announces its next head coach. The impending sale is not expected to be a deterrent for any HC candidate.