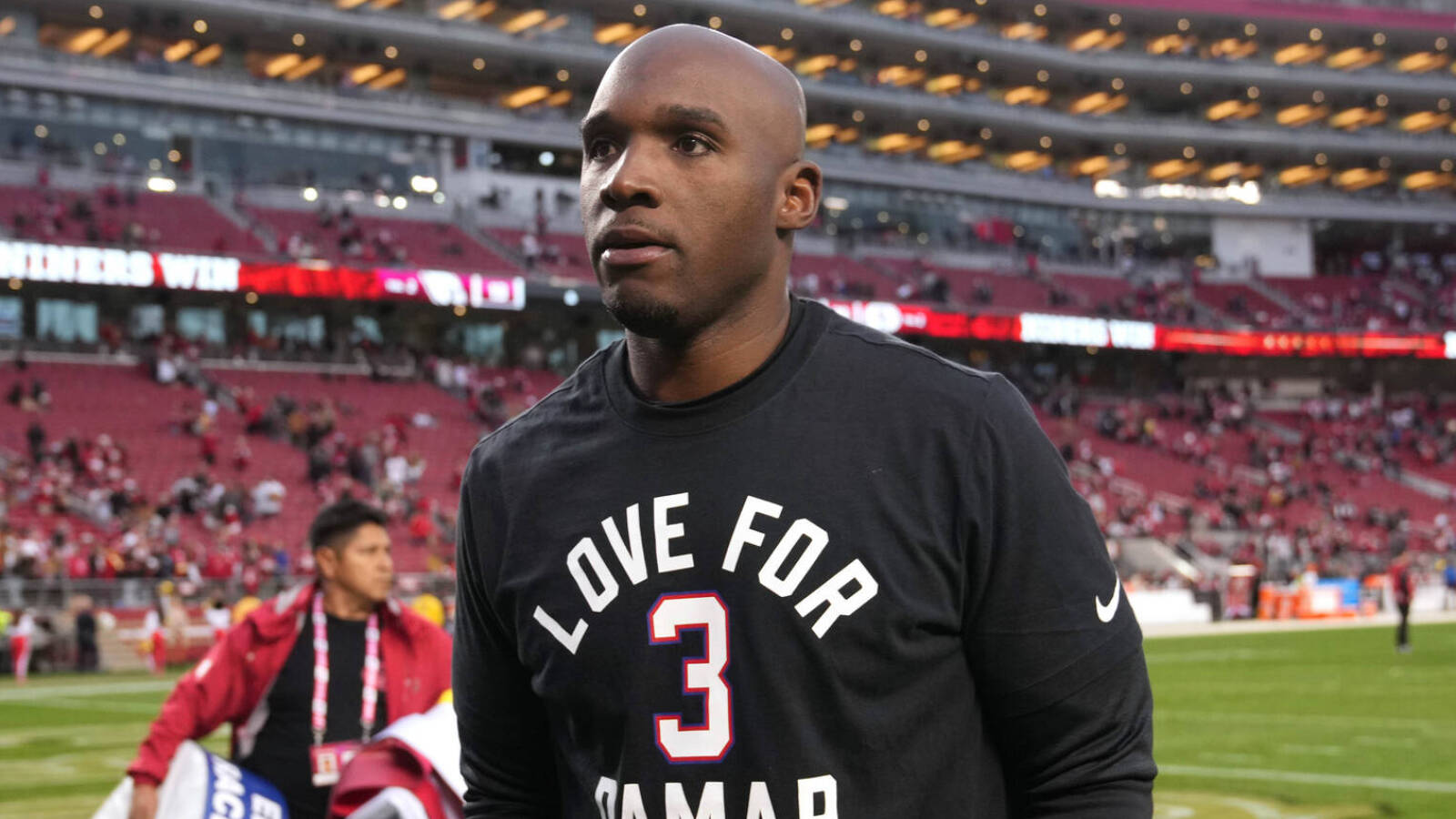 Broncos turned down by another top HC candidate?
The Denver Broncos have been aggressive this offseason in pursuing a big name for their head-coach vacancy, but yet another top candidate has reportedly turned them down.
San Francisco 49ers defensive coordinator DeMeco Ryans is now free to negotiate with other teams after the Niners lost to the Philadelphia Eagles in the NFC Championship Game. There have been reports that Ryans is the top choice for both the Broncos and Houston Texans, but it sounds like he is leaning toward joining the latter.
According to Ian Rapoport of NFL Media, Ryans recently informed the Broncos that he is no longer interested in their head-coach job.
"The Denver Broncos also had significant interest in DeMeco Ryans," Rapoport said Monday. "After interviewing him, they have received indication that his intention is (to head) elsewhere. … He is going to do a second interview with the Texans this week. Assuming all goes well, and it should, he'll be named the Texans' next head coach."
Though things may still work out for the Broncos, it sure seems like they have been swinging and missing on head-coach candidates all offseason. Jim Harbaugh was said to be one of their top choices before he once again reaffirmed his commitment to Michigan. The Broncos even reportedly made a last-ditch attempt to change Harbaugh's mind after he removed his name from consideration.
Sean Payton was also linked to Denver, and he remains available. However, he may ultimately remain with Fox for another season due to an unforeseen obstacle.
The Broncos have a new ownership group that is willing to spend big, but for some reason the team cannot seem to attract the candidates it likes the most.