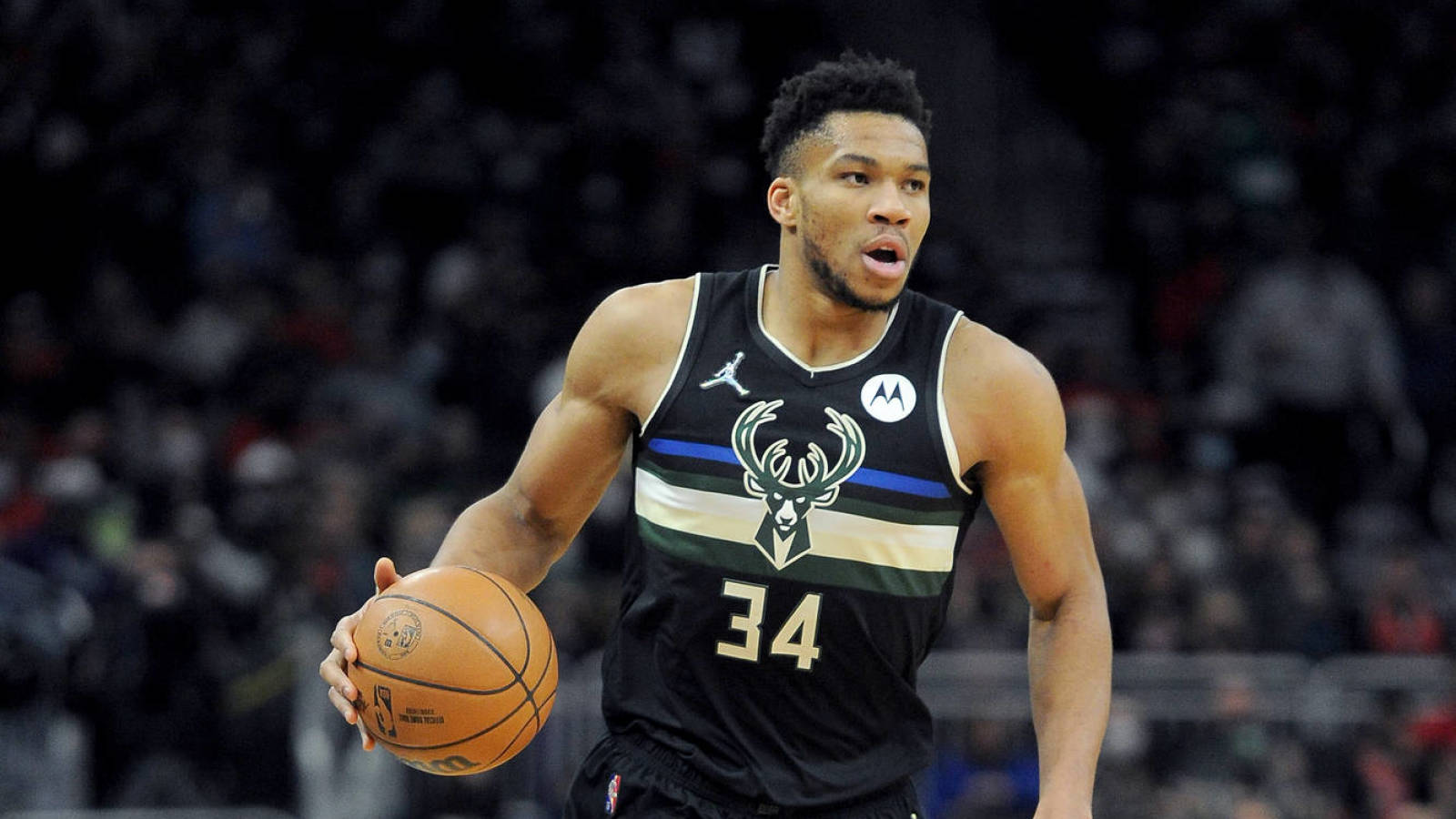 Bucks knock Bulls out of top spot in Eastern Conference
The Chicago Bulls no longer have the best record in the Eastern Conference after a 94-90 loss to the Milwaukee Bucks on Friday night. The loss was Chicago's fifth in its last six games, dropping the Bulls to 28-16 and a half-game behind the Brooklyn Nets for first place in the conference.
As usual, Milwaukee was led by Giannis Antetokounmpo, who finished with 30 points and 12 rebounds in the win. Both Khris Middleton and Bobby Portis also recorded double-doubles for the Bucks in the win.
The game was close throughout with neither team ever leading by more than seven. The Bulls trailed by just two in the final minute, but missed their last four shots of the game to allow the Bucks to close out the win.
The Bulls are currently without both Lonzo Ball and Zach LaVine after the pair suffered knee injuries in the last week. LaVine may return soon after an MRI showed "no significant structural damage," but Ball is expected to be out of action for at least six weeks due to arthroscopic surgery.
Chicago's DeMar DeRozan scored 35 points in their absence, but missed a three-point attempt with less than 30 seconds left that would've given the Bulls the lead.