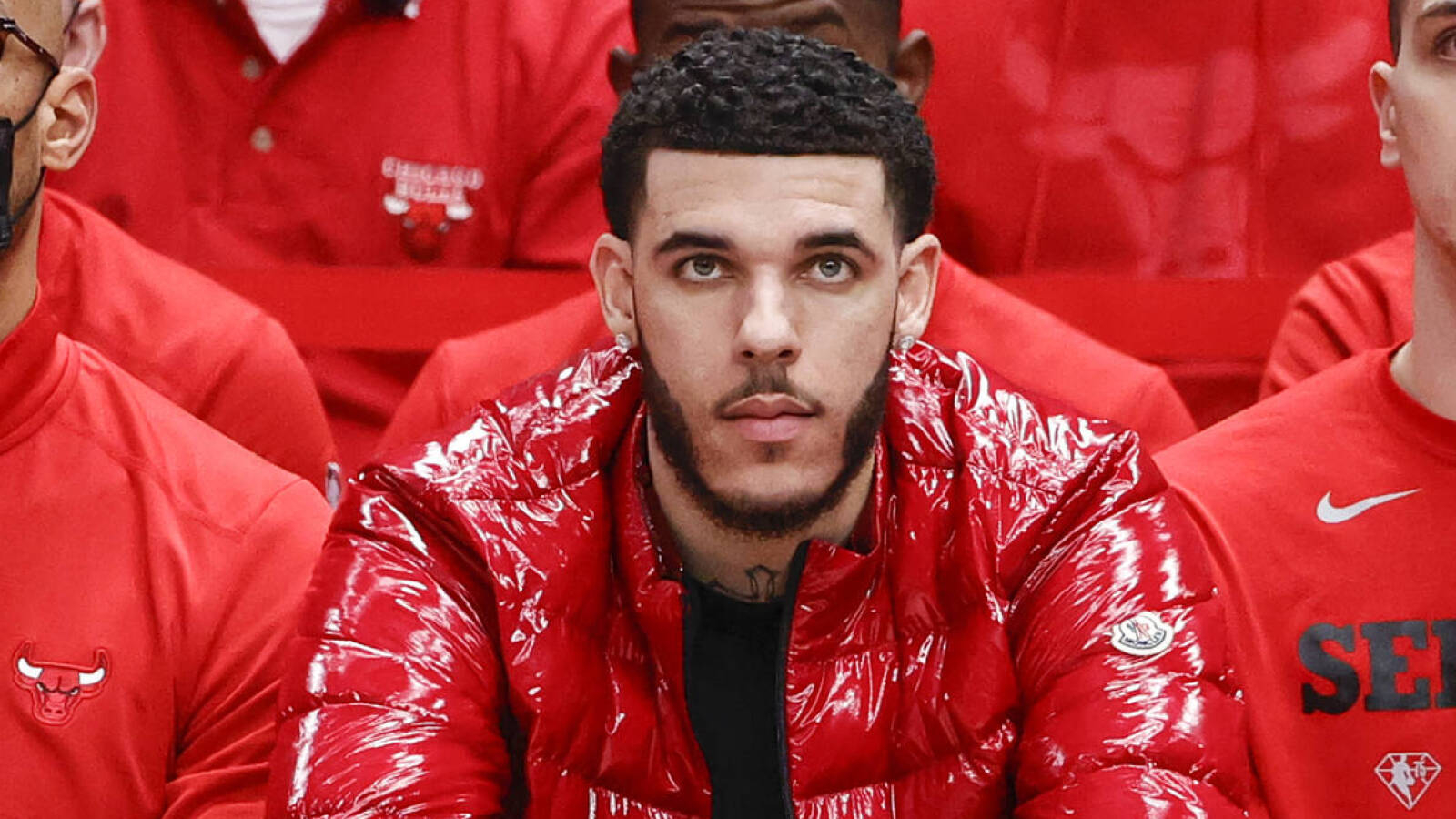 Bulls don't know when Lonzo Ball will return
When Lonzo Ball had knee surgery, the Bulls thought he'd be back in six to eight weeks. Now it's likely he'll miss over a year.
Bulls coach Billy Donovan told Sam Smith that Ball was "not even close" to getting back on the court, even for rudimentary efforts like running and jumping.
"I think the biggest thing is getting him into these movements where he's just totally pain-free," Donovan explained. "It's better and it's gotten better, but is he clearly without any pain? No. He still has pain. I just don't have any timetable of when he could be back."
Ball tore his meniscus last year and had surgery on Jan. 28. When he played his final game of the season, the Bulls were leading the Eastern Conference with a 27-13 record. Without Ball, the Bulls went 19-22 and dropped to sixth. This year, they're 9-12.
There's still no definitive word on when Ball might return. According to Donovan, Ball's progress has been "really slow; I'm just being honest." He insisted that Ball was working hard to get healthy. "He has his mind, his heart, everything set on getting himself back this year. But there's no timetable."
There may be a timetable for the Bulls, however, if they're still sitting outside the playoff picture in a month. Center Nikola Vucevic is in the final year of his contract, and Chicago would like to recoup something after trading two first-round picks for him. DeMar DeRozan has one year left on his deal, but he's 33 years old.
With Ball running the point, the Bulls could tear it up in the playoffs. But with every day his knee problems linger, the Bulls get closer and closer to tearing down their roster.