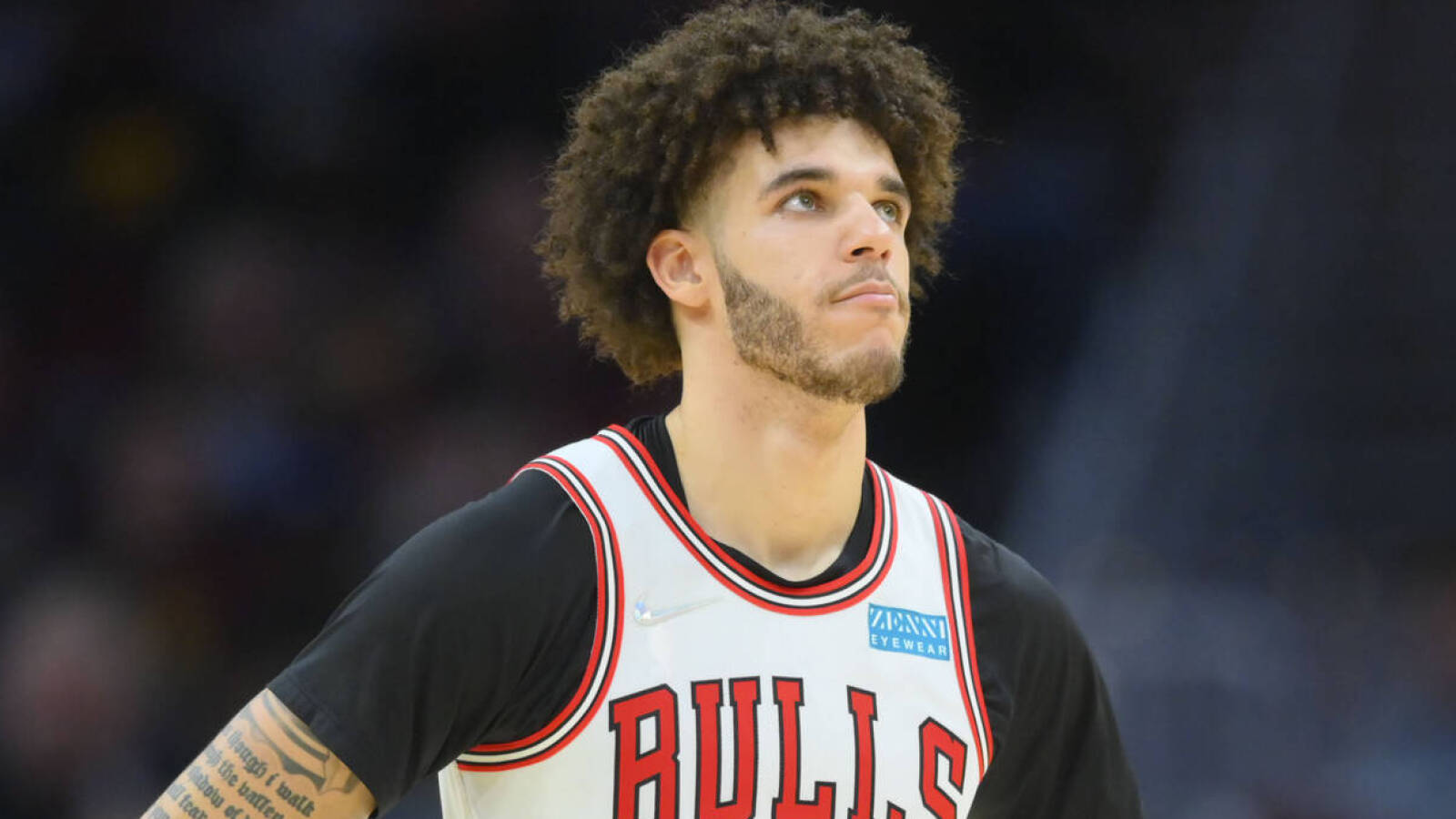 Bulls expected to shut down Lonzo Ball for remainder of season
Chicago Bulls point guard Lonzo Ball suffered a setback in his rehab from knee surgery and it's expected that the team will shut him down for the remainder of the season, according to Shams Charania of The Athletic.
Bulls coach Billy Donovan told reporters earlier Tuesday that Ball felt discomfort in his knee just as the team was beginning to ramp up his work for a return. ESPN's Adrian Wojnarowski said the latest setback had Chicago feeling "less and less optimism" about a potential return to action.
Ball, 24, hasn't played a game since Jan. 14 and underwent surgery to repair a meniscus tear. The Bulls were 27-13 after Ball's last game, but are 18-20 since and currently sit fifth in the Eastern Conference.
In addition to Ball's injury, Chicago has also been without Alex Caruso and Patrick Williams for significant stretches this season. Zach LaVine has also dealt with various injuries throughout the year and is expected to miss the team's Tuesday night game against the Milwaukee Bucks due to a knee injury.
Ball was averaging 13.0 points, 5.1 assists, and 5.4 rebounds prior to his injury. He was having a career-best shooting season, making 42.3 percent of his shots from the field as well as 42.3 percent from behind the three-point arc. Ball was acquired by the Bulls in a August 2021 sign-and-trade deal with the New Orleans Pelicans.