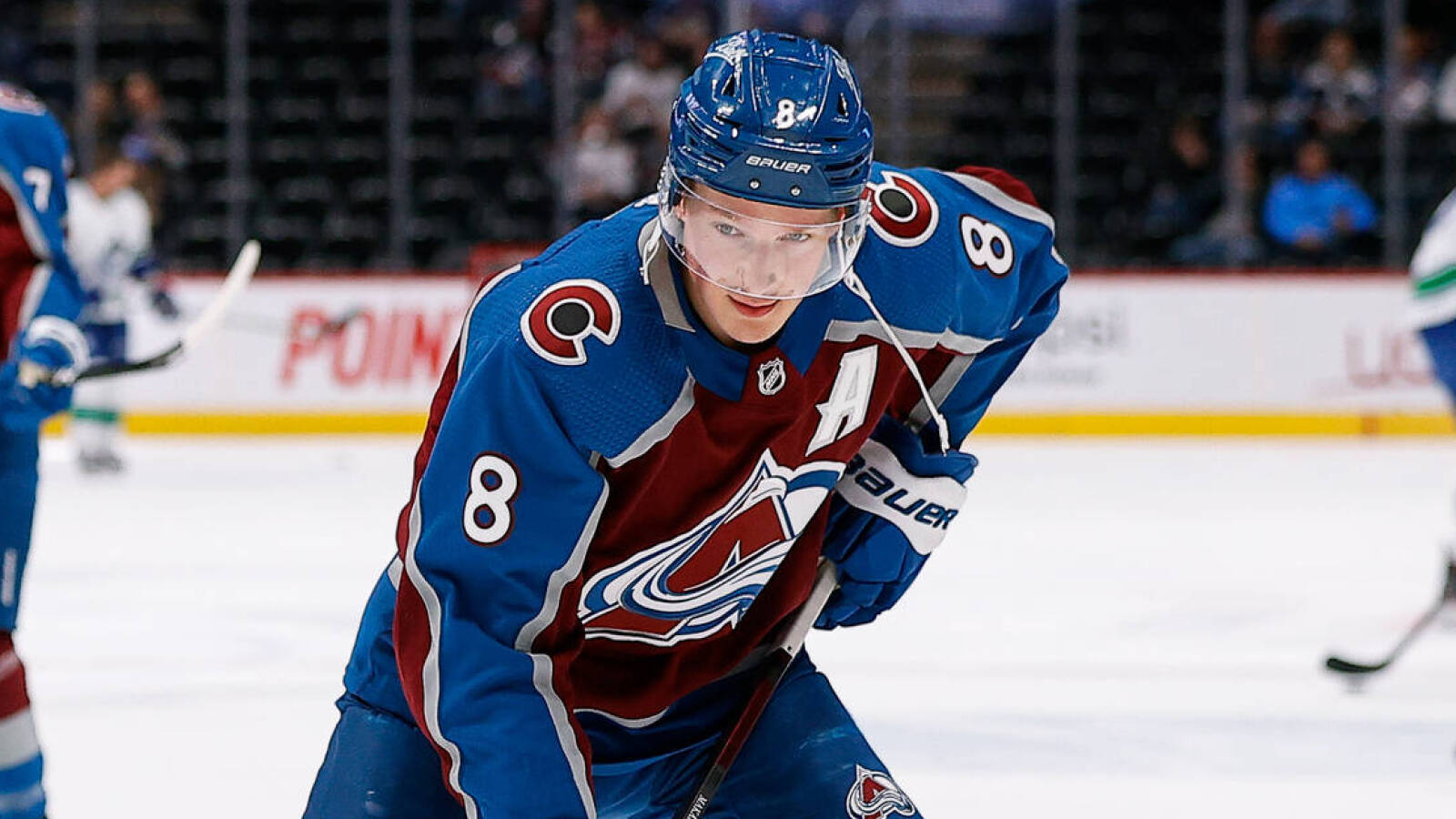 Cale Makar sets Avalanche record for goals by a defenseman
Cale Makar now holds the Colorado Avalanche franchise record for goals by a defenseman, thanks to his second goal in Friday night's game against the Philadelphia Flyers.
Makar scored his 24th of the season Friday night, establishing the new record for the franchise in it's 43-season history as both the Avalanche and the Quebec Nordiques. Makar passed Sandis Ozolinsh for the achievement, who had 23 goals and 68 points in 80 games in 1996-97 and spent parts of five seasons with the Avalanche.
Makar's 24th goal was the second of two goals he scored in the Avalanche's 6-3 win over the Flyers. He initially scored midway through the opening period, which was the first of four straight goals from the Avalanche to make it 5-1. He then got his second goal in the middle of the third to stave off a late Flyers' comeback and give the Avalanche the 6-3 lead that would hold for the final score.
Makar is in the midst of an incredible season and is a surefire candidate for the Norris trophy, while also being in the conversation for the Hart trophy. In just 61 games, he has 24 goals and 73 points, and is on pace for 30 goals this season. If he reaches that mark, he'll become just the ninth defenseman in NHL history to do so, and the first since Mike Green scored 31 goals in 2008-09.