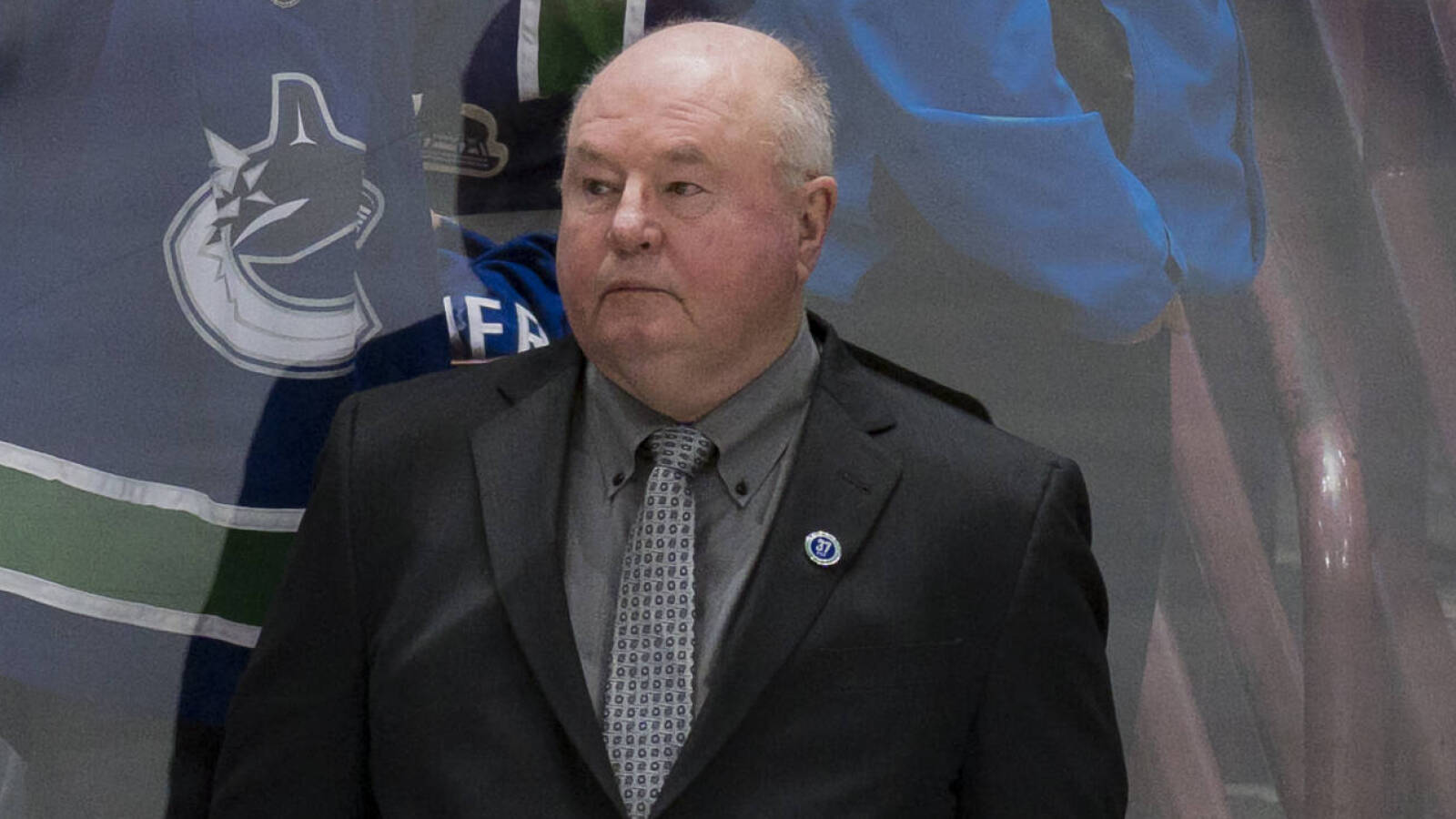 Canucks end embarrassing saga, finally announce coaching change
The Vancouver Canucks announced on Sunday that they have fired head coach Bruce Boudreau and replaced him with Rick Tocchet.
Tocchet had been working as an NHL analyst on TNT's TV broadcasts.
It ends what has been an awkward and embarrassing saga over the past couple of weeks when it became obvious the Canucks were going to fire Boudreau without actually firing him. Team president Jim Rutherford acknowledged a week ago that he was talking to potential replacements, while it had been widely reported in Vancouver that Boudreau was going to be fired sometime this week.
It led to an emotional week of press conferences for Boudreau that nearly brought him to tears several times. 
Canucks fans were rightfully unhappy with the organizations' treatment of Boudreau, and spent his last two home games cheering "Bruce, there it is!" during the games. That continued after Boudreau's final game on Saturday night