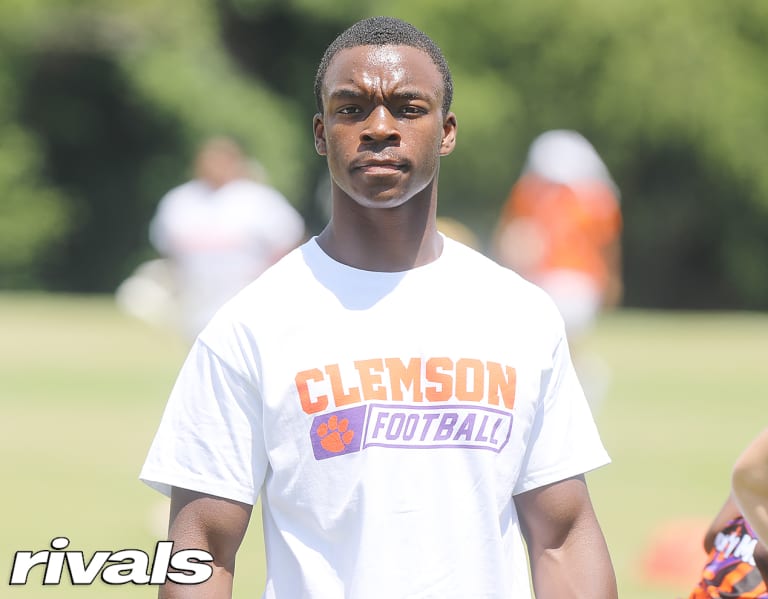 Commitment Breakdown: Georgia 2024 four-star DB Noah Dixon to Clemson
As Class of 2024 players start making the rounds in the new year, college coaches are accepting commitments in a hurry. Another big talent went off the board on Monday when the Clemson Tigers landed four-star safety Noah Dixon out of Georgia on Monday.
WHAT CLEMSON IS GETTING
Dixon is a versatile defensive piece the Tigers are adding to their class. At Troup High School (LaGrange), Dixon played up top, covered off the line, and played in the box. The four-star is a sideline-to-sideline player going against the pass and the run. If opposing ACC teams try to spread the field, Dixon can cover inside receivers and tight ends. Taking on run-heavy teams, Dixon can play strong safety working as that extra linebacker in the box.
WHY THIS IS BIG FOR CLEMSON
Clemson is always among the top recruiting teams in the country, slotted at eighth in the 2023 ahead of National Signing Day, and are on pace to replicate the success in the 2024 cycle. Five players have committed thus far, Dixon is the fourth four-star added.
INSIDE THE NUMBERS
A big focus for Clemson between the 2023 and '24 classes has been in the secondary. Six class of 2023 defensive backs were signed, which included four four-stars. The new cycle now has two in Dixon and Florida cornerback Tavoy Feagin. Co-defensive coordinators Wes Goodwin and Mickey Conn are addressing the needs with standout talents.