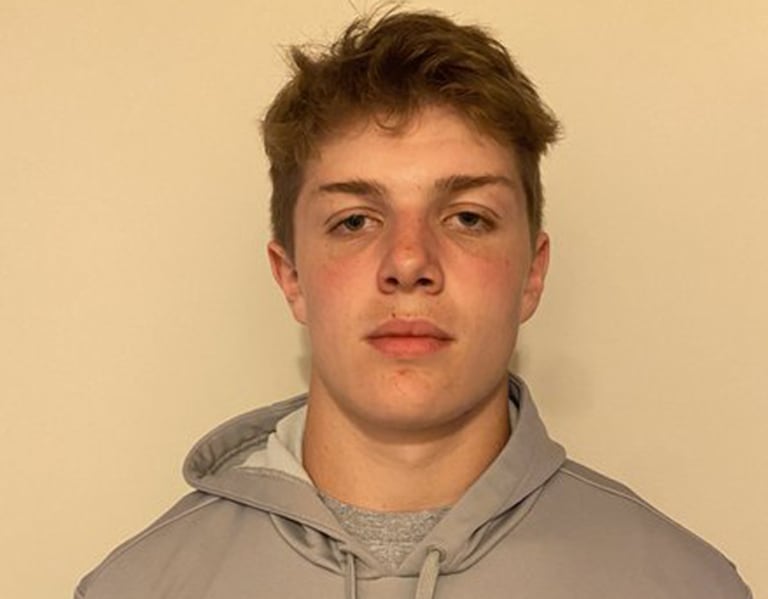 Commitment breakdown: Rivals250 TE Andrew Rappleyea commits to Michigan
Michigan is capitalizing on their momentum from this season with a very good start to their 2023 recruiting class. The Wolverines offered Rivals250 tight end Andrew Rappleyea a few weeks ago and it didn't take long for the New York native to jump into the fold.
WHAT THE WOLVERINES ARE GETTING…
Rappleyea is a very athletic and well-rounded tight end that should be able to contribute to an offense in a variety of ways. He has shown the ability to stretch the field and simply outrun linebackers in the open field. He uses his length to his advantage as a pass catcher, showing the ability to catch the ball away from his body and box out defenders. Rappleyea isn't a high end route runner but he should be able to improve in this area with coaching at the next level. He is a willing and technically sound blocker that can line up with his hand in the ground or standing up. Rappleyea will need to get much stronger and fill out his frame at the next level before he can be counted on in this area.
WHY IT'S BIG FOR MICHIGAN…
Michigan was the offer Rappleyea was waiting for and he wasn't going to let this opportunity slip through his fingers. He is now the second highest ranked player currently committed to Michigan and just the fifth player to commit to their 2023 class. The Wolverines flexed their recruiting muscles a bit here, beating the likes of Penn State and Ohio State for Rappleyea's commitment. Each of those teams already holds tight end commitments but they would have gladly brought him in as well. North Carolina and Wisconsin were hoping to get another shot at him too but weren't able to get him back on campus. Wake Forest and Boston College rounded out Rappleyea's top seven. He will join former Milton (Mass.) Milton Academy linebacker Kalel Mullings at Michigan.