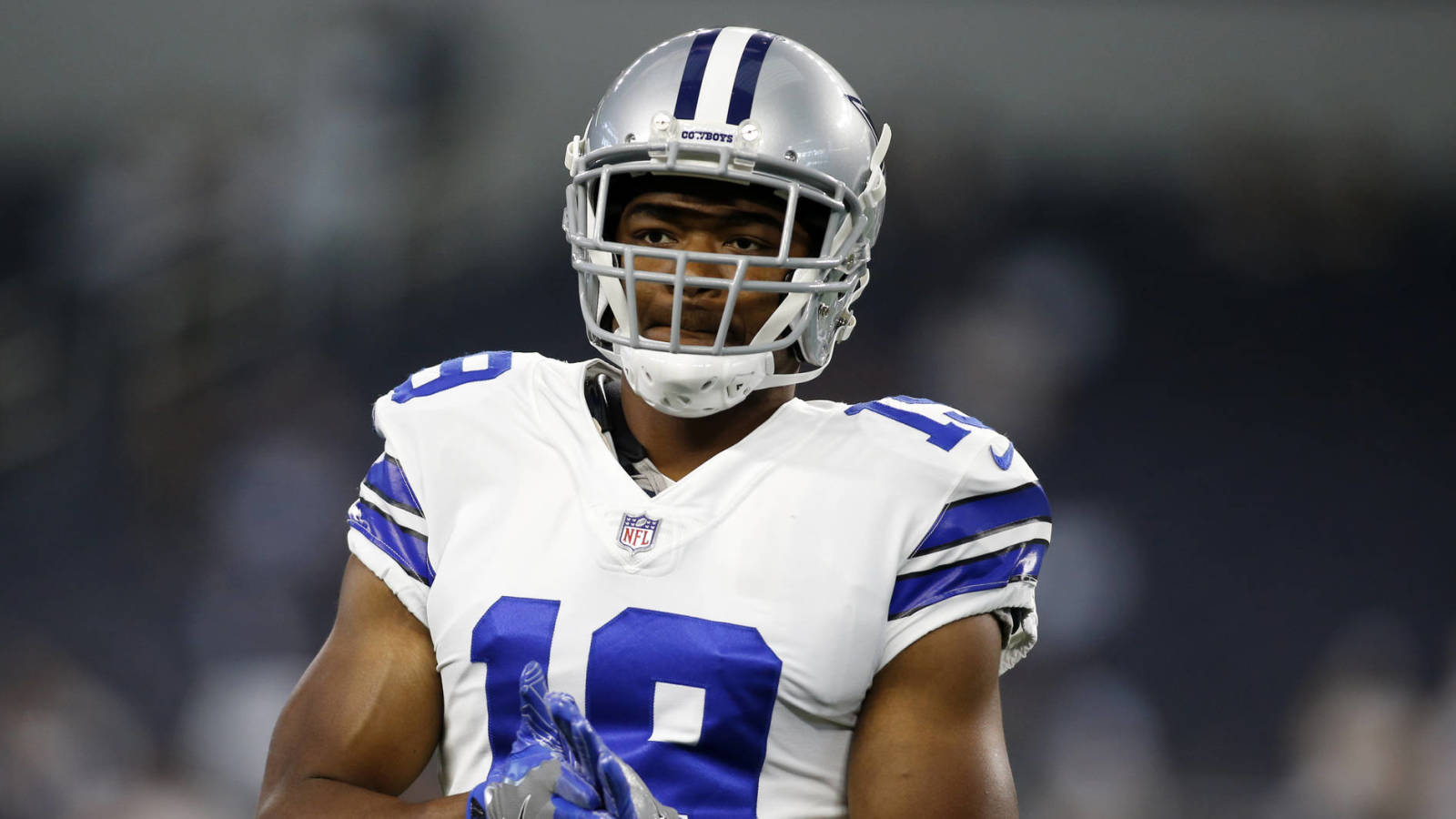 Cowboys reportedly to limit snaps of Amari Cooper in return
Amari Cooper will play for the first time in over two weeks, as the Dallas Cowboys take on the New Orleans Saints in Week 13 on "Thursday Night Football". The four-time Pro Bowler will reportedly be eased back into action, though.
Cooper last played in the Cowboys' Week 10 win over the Atlanta Falcons, but tested positive in the week leading up the team's next contest against the Kansas City Chiefs. As an unvaccinated player, Cooper was unable to clear the NFL's protocols in time for Week 11 or for the team's Week 12 Thanksgiving Day game against the Las Vegas Raiders.
In addition to Cooper, the Cowboys are expected to get defensive end DeMarcus Lawrence back on Thursday for the first time since mid-September. Lawrence had been on injured reserve since breaking a bone in his foot in Week 1 against the Tampa Bay Buccaneers.
Despite missing the last two games, Cooper still ranks second on the team in behind CeeDee Lamb in receiving yards (583) and receiving touchdowns (five), while placing third in targets (65) and receptions (44).
Lamb missed Week 12 against the Raiders due to a concussion, but is expected to be a full go on Thursday.
Victor Barbosa is a passionate follower of MLB, the NBA and NFL, with a specific interest in the Boston-area teams. As a 90s kid, he knows how spoiled he's been, particularly with the BoSox run of championships (he grew up with a dog named Nomar and a cat named Big Papi). Now he lives with his fiancee and two pups (Hershey and Mosby) outside of Albany, NY. Follow Victor on Twitter at @vbarbosa1127.