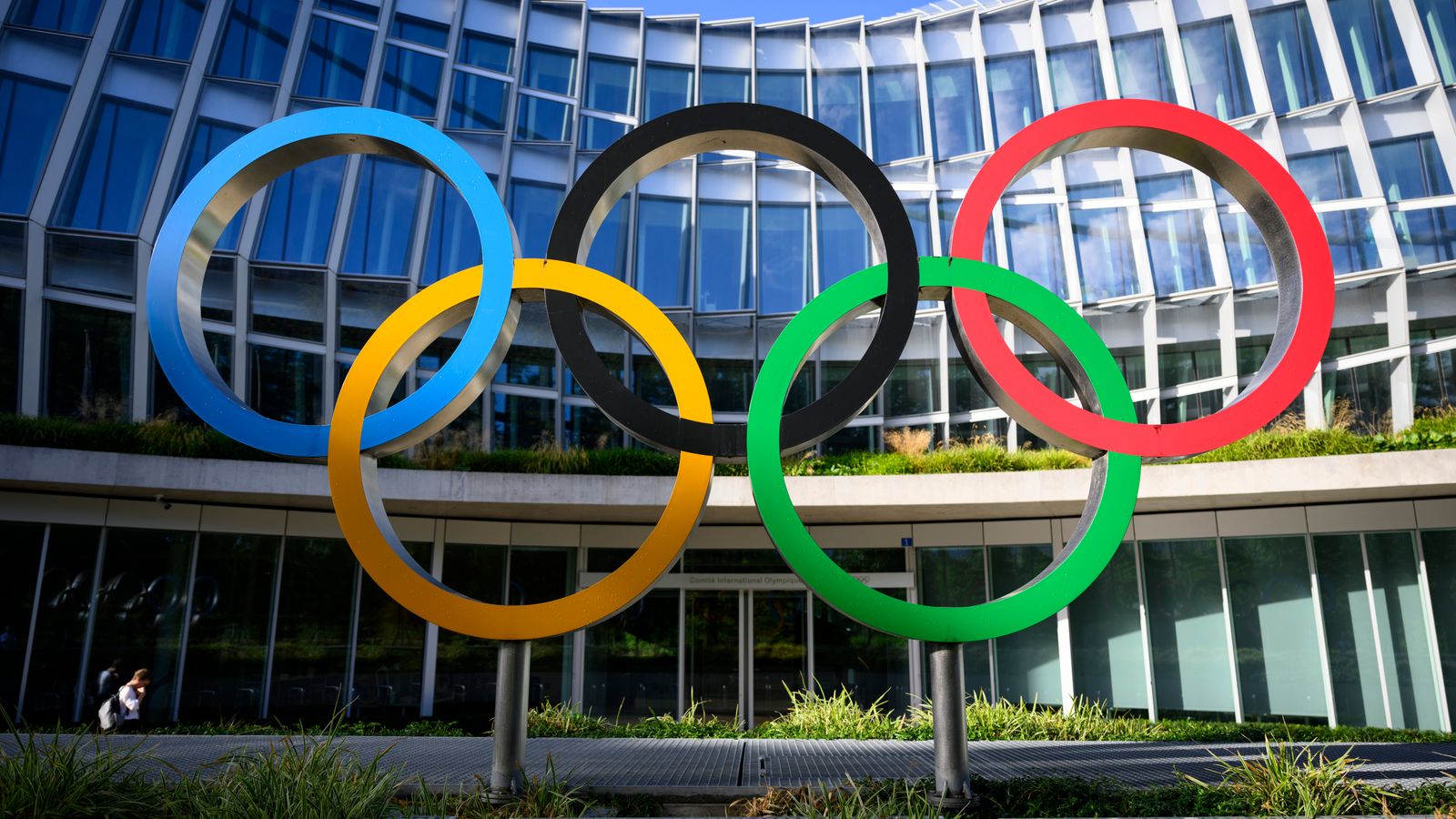 Criticism of Russian athletes' return to sport 'deplorable', says IOC | Olympics News
The International Olympic Committee announced on Wednesday that Russian and Belarusian athletes should be allowed to participate in world sports; governments, including in Ukraine, hit out at the decision, saying they have no place in world sport with the war still ongoing
Last Updated: 30/03/23 3:04pm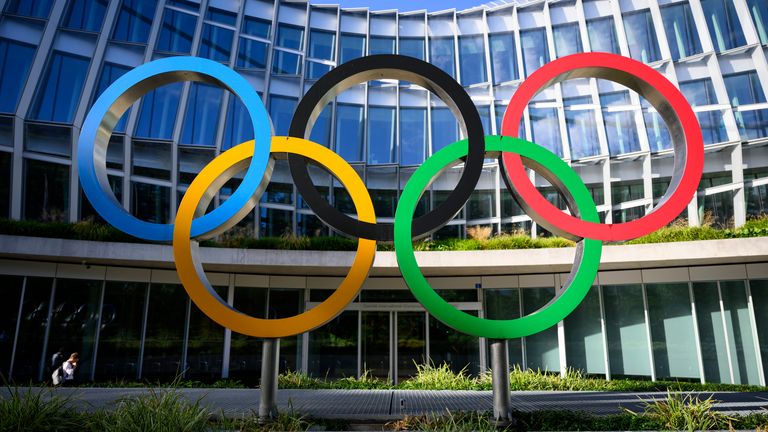 The President of the International Olympic Committee, Thomas Bach, has described criticism levelled at the governing body by some European governments as "deplorable".
On Wednesday, the IOC issued a set of recommendations for international sports federations that will allow athletes from Russia and Belarus to return.
Athletes from both countries have been banned from several Olympic sports since Russia's invasion of Ukraine in 2022.
Governments in Ukraine, Poland and the Czech Republic among others have been angered by Wednesday's IOC announcement, saying athletes from the two countries have no place in sport with the war still ongoing.
However, Bach has hit back at the criticism, describing it as "deplorable".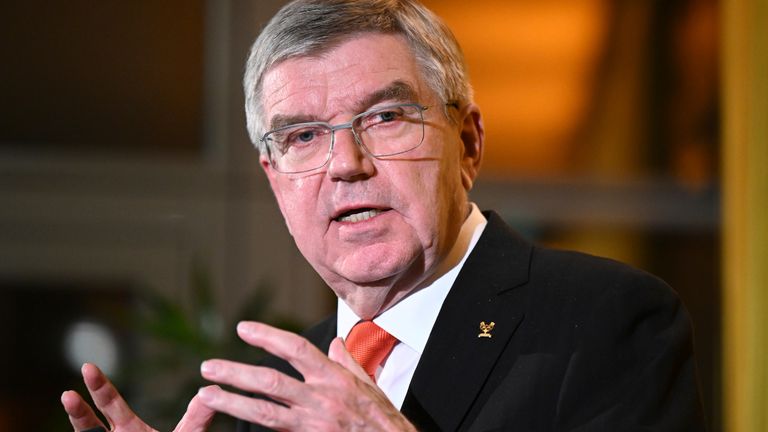 "It is deplorable to see that some governments do not want to respect the majority within the Olympic movement and all stakeholders, nor the autonomy of sport," Bach said.
"It is deplorable that these governments do not address the question of double standards. We have not seen a single comment on their attitude on the participation of athletes from countries of the other 70 wars and armed conflict around the world."
The announcement does not include the 2024 Paris Olympics, and a separate decision will be taken at a later date, but the latest IOC recommendations would allow for the return of athletes from Russia and Belarus to world sport.
"Government interventions have strengthened the unity of the Olympic movement," Bach added.
"It cannot be up to the governments to decide which athletes can participate in which competition. This would be the end of world sport as we know it today."