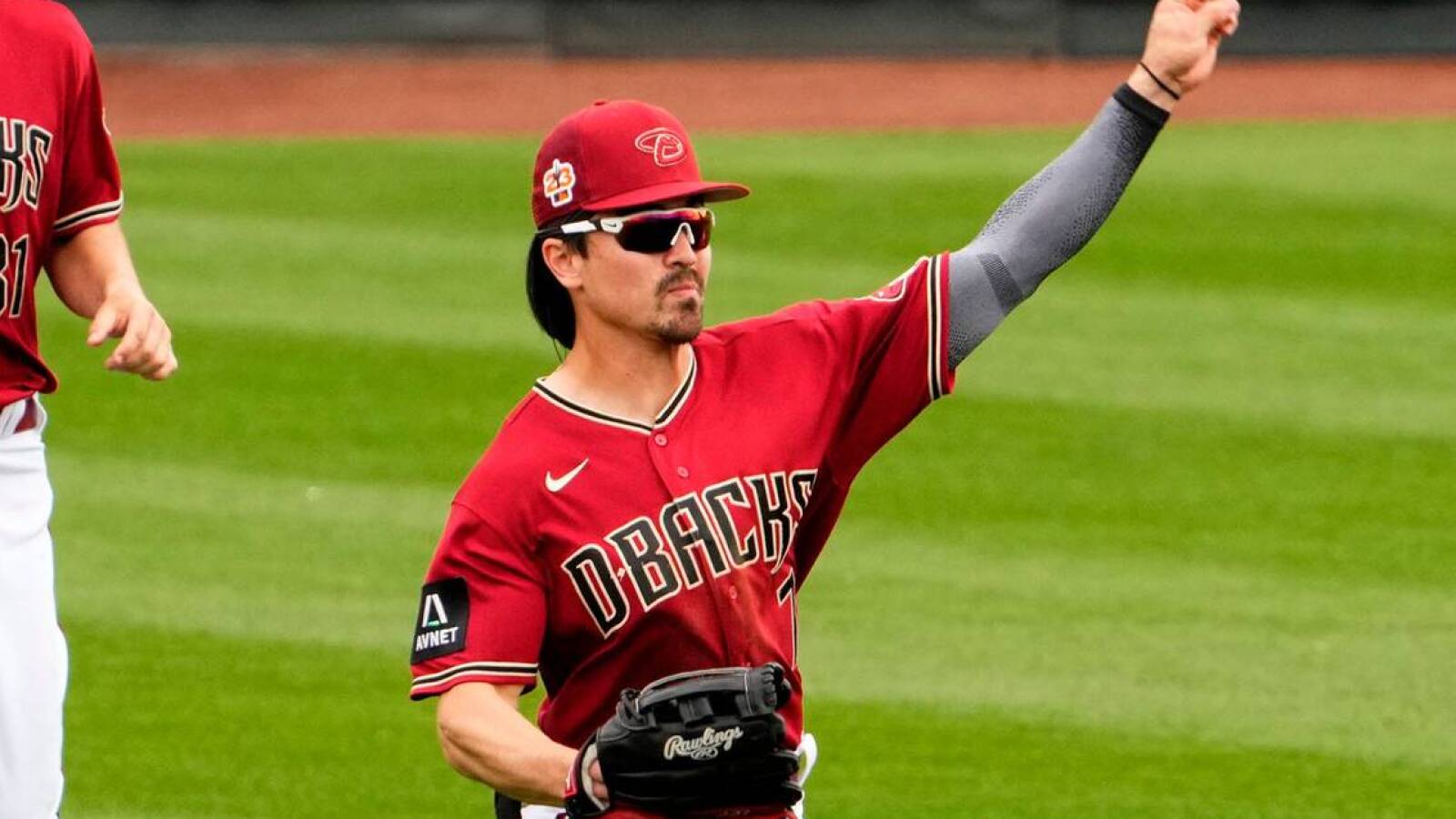 D-backs top prospect agrees to massive contract extension
The Arizona Diamondbacks believe outfielder Corbin Carroll is going to be a superstar, and they made a financial commitment to that belief on Saturday.
According to MLB.com's Steve Gilbert and ESPN's Jeff Passan, the Diamondbacks and Carroll have agreed to a massive eight-year, $111 million contract extension that also includes a ninth-year option.
It is a huge investment to a core player for one of the best young teams in the league. That alone is noteworthy. What makes it especially eye-opening is that the Diamondbacks made that sort of financial commitment after Carroll played in just 32 big league games and recorded only 115 plate appearances during the 2022 season. 
Insider Jon Heyman adds that this is a record-setting extension — as the deal is the largest-ever for a player who has racked up less than 100 days of MLB service time.
The 22-year-old hit .260 with four home runs and an .830 OPS in that initial look.
It is definitely somewhat of a risk for the Diamondbacks because nobody really knows how young players like this will pan out. Sometimes players do not progress as expected or they get hurt; there are always countless variables that go into it. 
There is still the chance he does not pan out.
The potential reward, however, is massive for the Diamondbacks. Because if Carroll does continue on his current path and becomes the franchise player and superstar they hope, then they have their core player locked in to a set contract through his age-30 season. That is a lot of cost certainty. There is also the potential for it to be a steal of a contract.