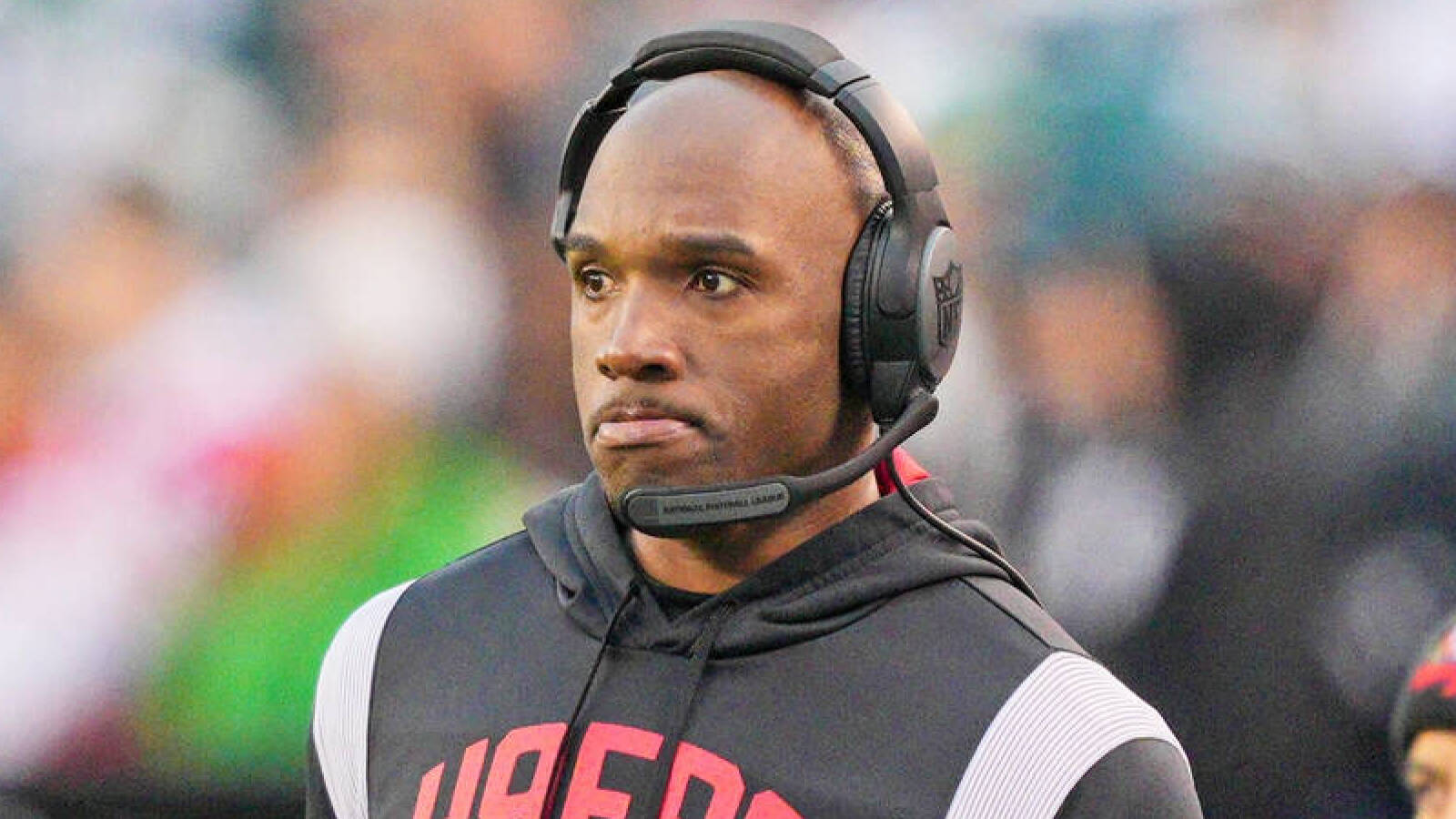 DeMeco Ryans is the perfect hire to help change the Texans' image
The Houston Texans have one less problem after making a home-run hire at head coach with DeMeco Ryans. Per ESPN's Adam Schefter, he has a six-year deal with the team. 
Ryans, 38, was the defensive coordinator in San Francisco for the past two seasons. In 2022, the 49ers ranked first in points allowed and yards allowed per game.
Prior to becoming a coach, Ryans spent 10 seasons in the NFL as a linebacker, including six with the Texans from 2006-2011.
He was awarded Defensive Rookie of the Year in 2006 with Houston and named to two Pro Bowl teams, back when receiving an invite actually meant something.
Former teammate J.J. Watt was among those excited for Ryans' much-deserved opportunity.
Houston's decision is also great news in terms of the advancement of Black coaches within the NFL. A year ago, the Texans considered hiring former QB Josh McCown — who has no professional coaching experience — over minority candidates with coaching experience for their head-coaching position. 
Hiring Ryans also provides much-needed stability for an organization on its fourth head coach in four seasons. Houston's past two coaches — David Culley and Lovie Smith — were unceremoniously dumped after one season apiece and hampered with terrible rosters.
By landing Ryans, the front office appears to be fully aware of its terrible reputation. 
Ryans will likely have one of the top rookie QBs to work with in Houston — the Texans have the second overall pick in the 2023 NFL Draft. But there is plenty that needs to be done to return the Texans to respectability. Houston ranked 31st in offense and 30th in defense in 2022.
There isn't a quick fix to all that ails Houston, but there's reason to believe — for the first time in a long time — that the Texans are headed in the right direction.