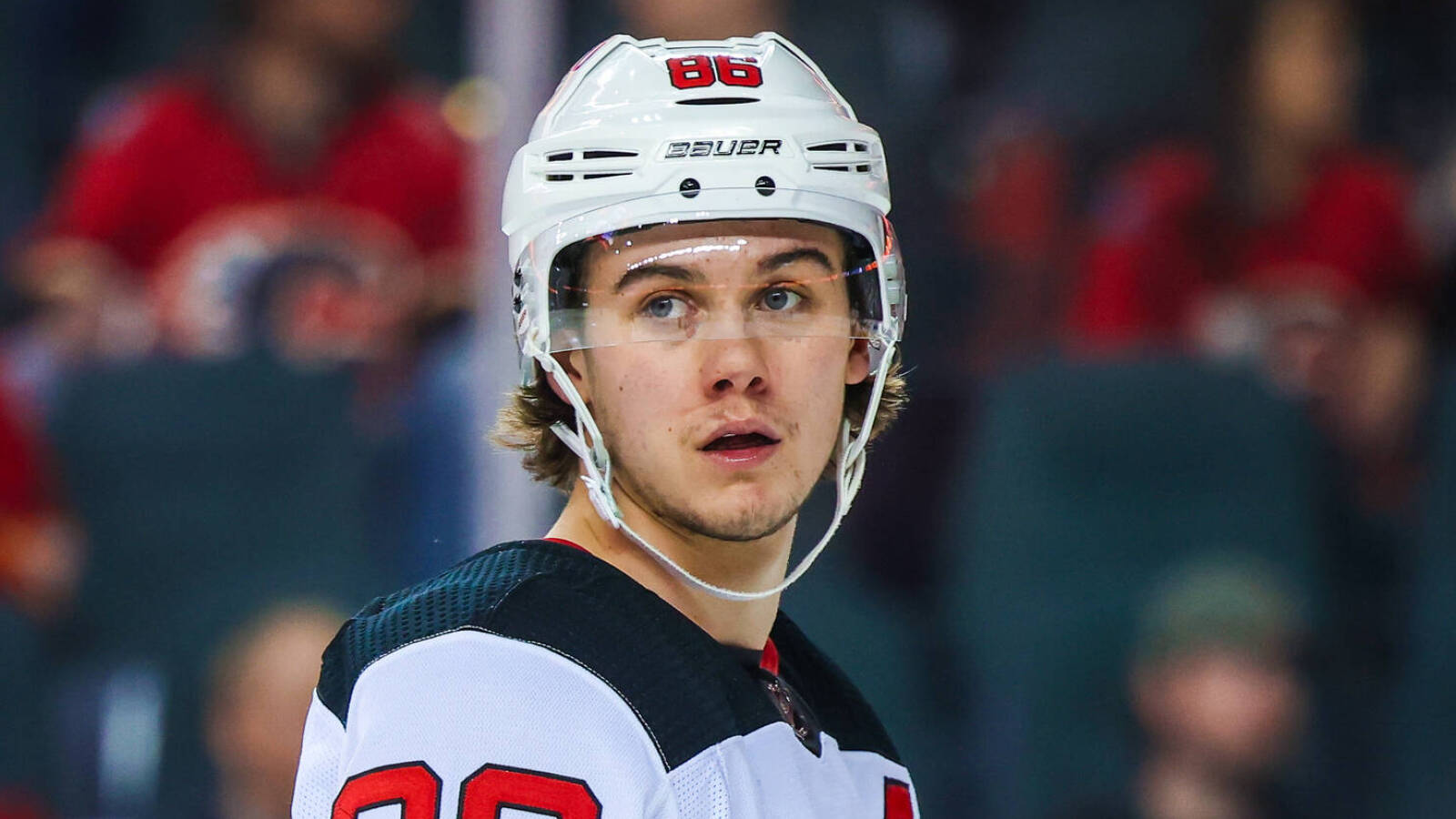 Devils' Jack Hughes out for the rest of the season
Hughes suffered the injury in Sunday's game against the New York Islanders, and was held out for the rest of the game. Due to the timing of the injury and the Devils finding themselves well out of a playoff spot, the team decided it was best to not worsen the injury, and focus on rehabbing it in time for next season.
It was a breakout year for Hughes, as he's started to come into his own as one of the better players in the NHL. He was above a point per game this season, with 26 goals and 56 points in just 49 games. It was enough to convince the Devils to give the 2019 first overall pick a huge paycheque, as he was given an eight year extension with an $8 million cap hit early in the season.
The Devils currently find themselves second last in the Eastern Conference and fourth last in the league with a 24-39-6 record. They'll have a chance to add to their plethora of young talent in this year's draft with a high chance in the lottery.