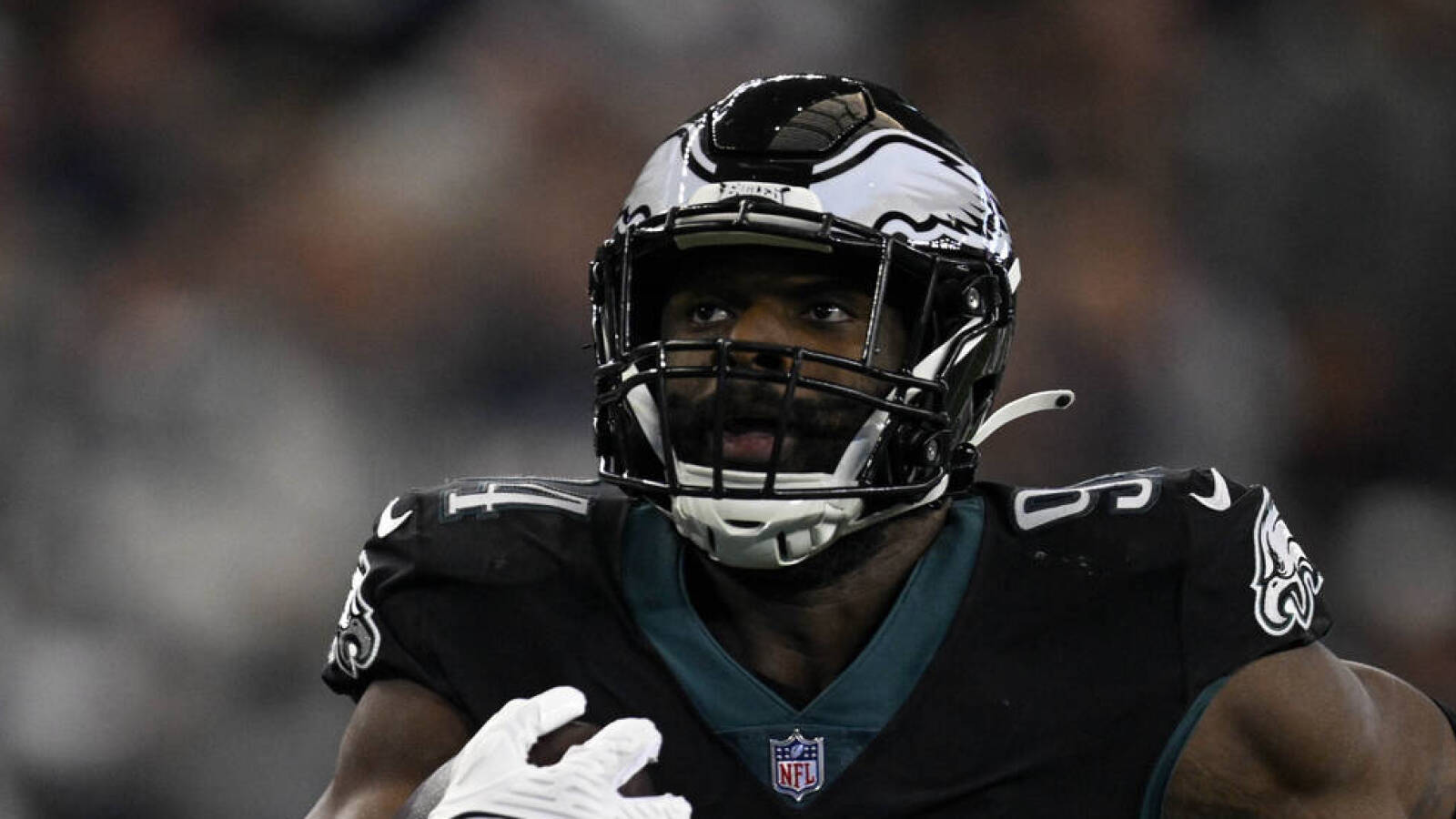 Eagles close to topping sack record set by 1984 Bears
With two regular-season games remaining, the Philadelphia Eagles are on the cusp of breaking an impressive defensive NFL record. 
Entering Week 17, the Eagles are only 12 sacks away from topping the 1984 Chicago Bears (72) for the most in a single season. 
As Chris Franklin of nj.com pointed out, 12 may be too steep a hill to climb in two games, but the Eagles have already proven capable of that kind of output this season.
Philadelphia has recorded six or more sacks in a game six times this season, posting six-sack games against the Bears, Dallas Cowboys, Tennessee Titans, and Pittsburgh Steelers while registering seven sacks against the New York Giants and a whopping nine vs. the Washington Commanders. 
The Eagles' defensive line has been a terror all season long, and the numbers back it up. 
With Haason Reddick (14), Josh Sweat (11), and Javon Hargrave (10) all surpassing double-digit sacks, Philly's D-line is one Brandon Graham sack away from another NFL mark. 
Entering Week 17, Graham has nine sacks on the year, one away from making the Eagles the first team in NFL history to have four players record ten or more sacks in a season. 
Despite giving up a season-high 40 points in a six-point loss to the Cowboys last week, the Eagles still rank among the best in the league in multiple defensive categories. 
Philadelphia has allowed the fewest passing yards in the NFL (2,718) and ranks second in yards allowed per game (301.9), behind only the San Francisco 49ers (290.3). 
The Eagles are tied with the New England Patriots for second in the NFL with 16 interceptions and trail only the Cowboys (+12) in turnover differential at plus nine.