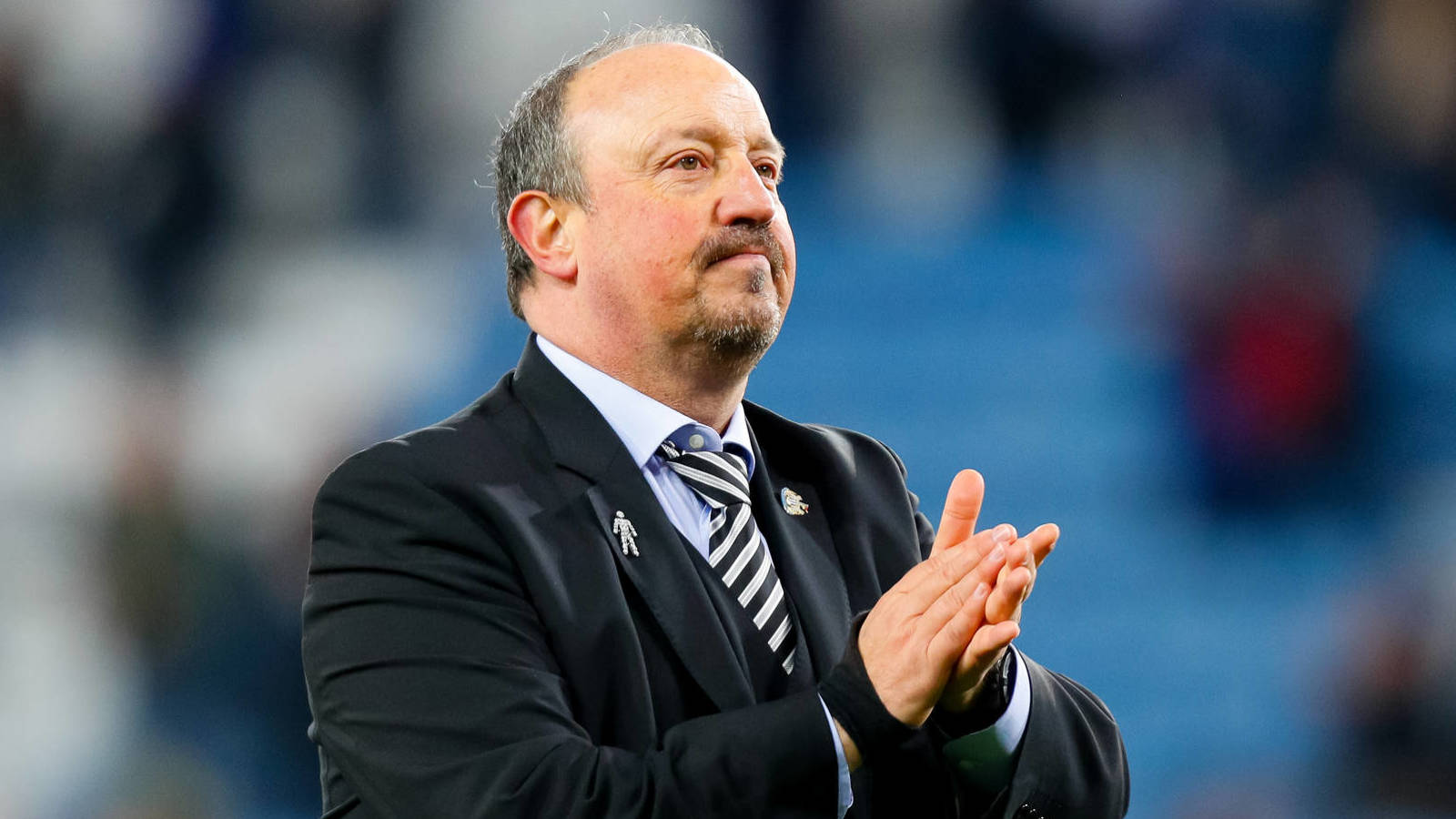 Everton fires manager Rafael Benitez
Rafael Benitez was fired by Everton on Sunday, a day after a 2-1 loss to Norwich City that was the team's ninth league loss in its last 13.
The team announced the firing in a brief, three-sentence press release. In a statement of his own, Benitez blamed "the financial situation and then the injuries that followed" for the team's lack of success during his tenure. He wrote that Everton would've seen improvement "once the injured players were back and with the arrival of the new signings."
Everton is 16th in the Premier League table, two spots ahead of relegation. Norwich City is 18th, but scored twice in the first 18 minutes Saturday en route to its win against Everton.
The last Premier League victory for Everton was a 2-1 win against Arsenal in December. The team has had several poor performances, including a 5-2 loss to Watford and a 1-0 loss to Brentford.
Benitez was hired in June 2021 after previously managing Valenica, Liverpool and Real Madrid, among others. According to ESPN, Belgium national team coach Roberto Martinez is the favorite to replace Benitez.