Fact or Fiction: Julian Armella is the No. 1 OT in the 2022 class
1.
After seeing him in the state championship game, Julian Armella has an argument to be the No. 1 offensive tackle in the 2022 class.
*****  
2. Five-star Tetairoa McMillan made the right choice for his future by flipping to Arizona.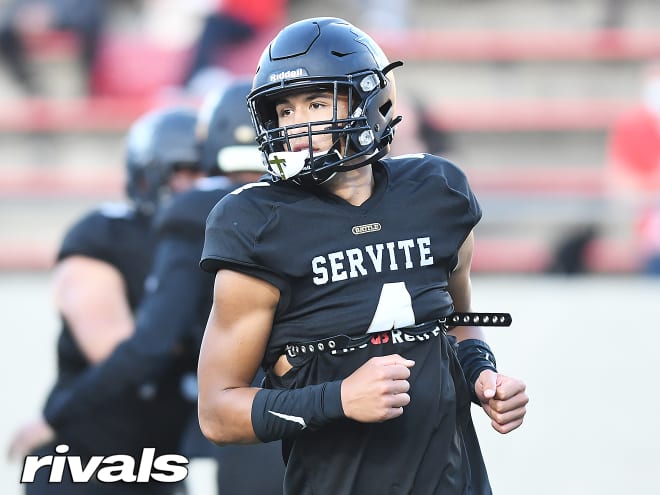 *****
3. Travis Hunter could go down as one of the best handful of players to come from an HBCU.