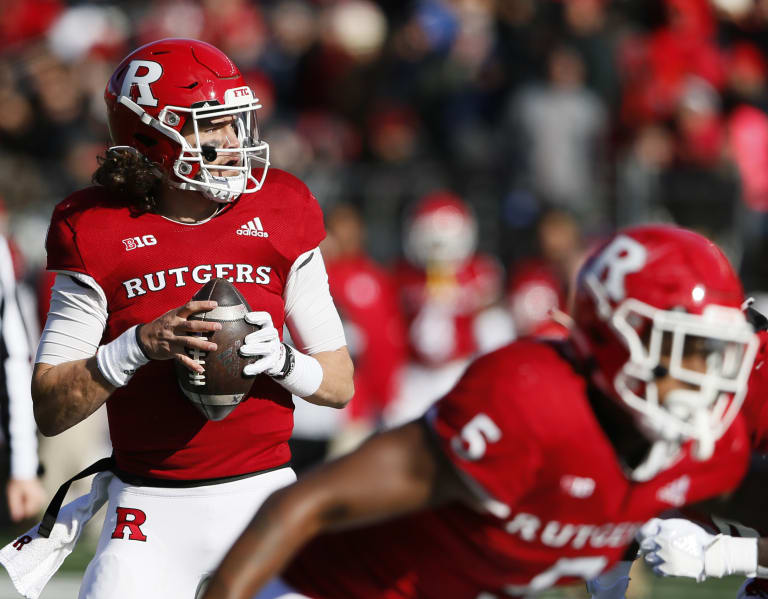 Fact or Fiction: Rutgers has guts, Texas A&M does not
1. Rutgers has guts. Texas A&M doesn't.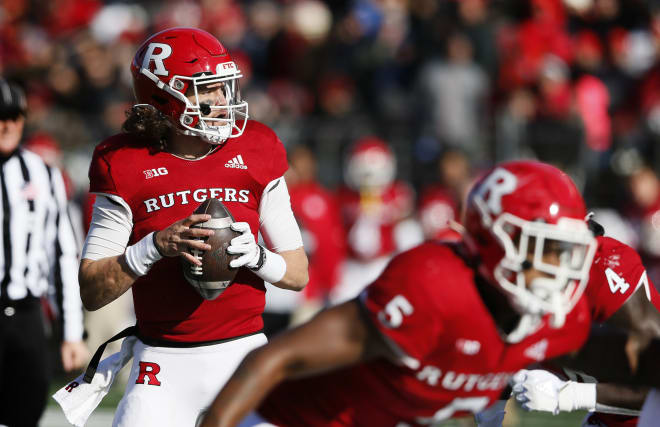 Farrell's take: FACT. The NCAA gave teams until Jan 10 to prepare for bowl games due to COVID if they needed to do so. Texas A&M backing out of the Gator Bowl against Wake Forest is just bush league stuff. Rutgers, a 5-7 team, jumped in to replace the Aggies but the Scarlet Knights aren't exactly healthy and could have barely 40 scholarship players of their own available.
Everyone is getting hammered with COVID these days, but the fact that Rutgers effectively said, "Yes, let's go" while the Aggies put their tails between their legs speaks volumes to me.
Kudos to Rutgers and Wake and shame on Texas A&M here as the Aggies were clearly afraid of a fifth loss.
*****
2. The NCAA is serious about letting a team win a national title because of a forfeit. 
Farrell's take: FICTION. Let's be real here, shall we? Remember how the NFL said it wouldn''t be postponing games for teams that can't field a roster due to COVID? And what have we seen? Rescheduled games.
There is no way the NCAA lets a team win a national title based on a forfeit; this is all just tough talk. If one of the playoff teams can't safely field a roster the NCAA will move heaven and earth to allow it to play. This is all just posturing.
*****
3. Alabama will win it all.   
Farrell's take: FACT. Michigan is a fun story, and Georgia once had a defense that scared people, but this is all over. Alabama is winning it all. The Tide will roll Cincinnati by maybe 30 or 40 points, and the winner of Georgia-Michigan does not have the offense to win a battle against Alabama.
It would be fun for any of the other three teams to win it all since Alabama winning has become common, but it's not going to happen. Bryce Young and company are simply too strong.