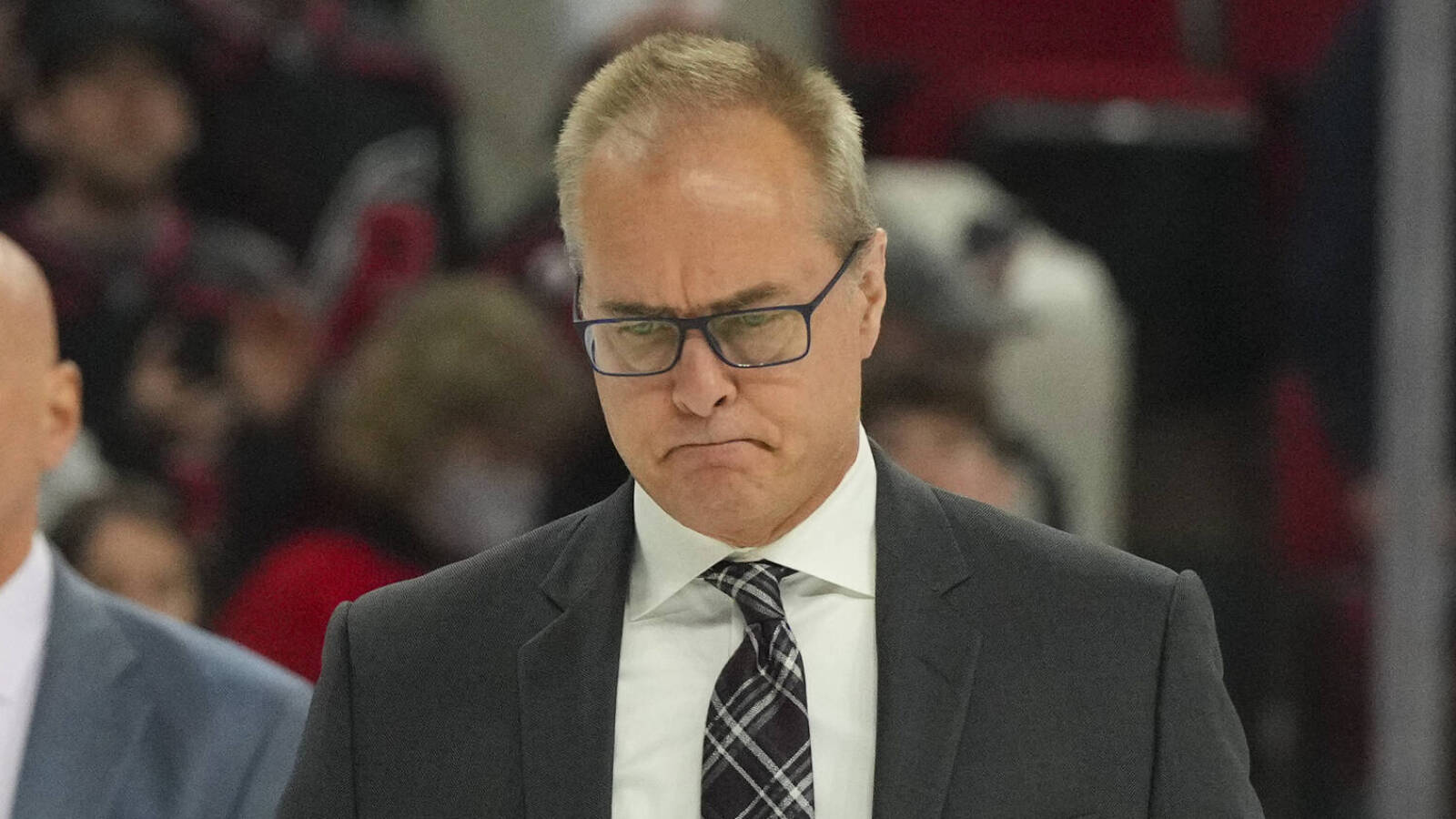 Florida Panthers HC fined for comments on officiating
The NHL announced Thursday that Florida Panthers head coach Paul Maurice was fined $25,000 for comments he made about officiating. The incident occurred after the Panthers' 5-4 loss to the Toronto Maple Leafs on Jan.17.
The fine money will be given to the NHL Foundation.
Maurice took exception to some of the calls made by referees Pierre Lambert and Francois St. Laurent. In particular, a call was made after a hit from Panthers' defenseman Radko Gudas.
"I thought we had the inordinate share of those (calls)," he said. "Hard to describe the call. Usually, at least they have enough there to argue, come over and say 'Yeah, the stick got up.' Radko Gudas hit's as clean a hit as you can level, stick on stick, body on body, they're both going in the same direction, no problem with a guy going to the net at all, that's hockey. I don't know what the hell those guys were doing tonight, but it wasn't Florida Panther-friendly."
This is the second time St. Laurent and Maurice have had tension. In 2016, Maurice was ejected from a game after complaining that his players were getting injured from hits and the referees weren't calling them penalties.
The Panthers are holding onto their playoffs hopes for the time being. They currently sit in fourth place in the wild-card race, four points behind the Pittsburgh Penguins for the final playoff spot in the Eastern Conference.
In the aftermath of the massive trade that sent Matthew Tkachuk to Florida, both teams involved in the deal are struggling to make the playoffs this year. The Calgary Flames, who netted Mackenzie Weegar and Jonathan Huberdeau in that deal, sit in the second wildcard spot in the Western Conference but are behind the third-place Colorado Avalanche in points percentage.