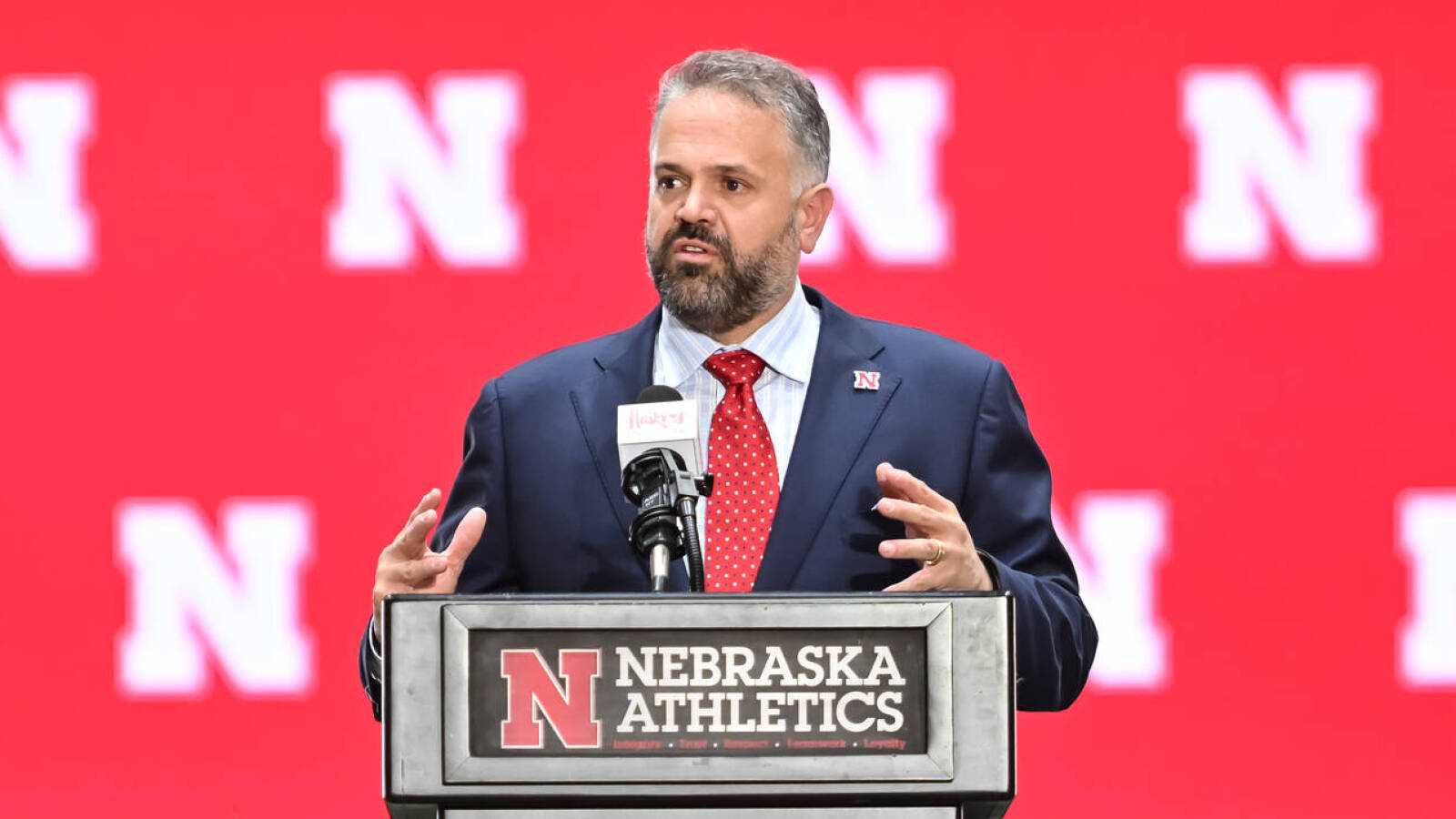 Former head coach Matt Rhule sues Panthers
The two-plus-season Panthers HC filed an arbitration suit last week, seeking severance money he alleges the team is refusing to pay. Rhule is seeking offset money from the Panthers, with Jones adding $5MM is believed to be in dispute here.
Now the coach at Nebraska, Rhule landed on his feet quickly. His deal with the Big Ten program is believed to offset much of the remaining money the Panthers owed him as part of their seven-year, $62M contract agreed to in 2020. Roughly $34M remained on Rhule's Panthers contract at the time he was fired. Rhule signed an eight-year, $74M deal with Nebraska in November.
Rhule's Cornhuskers accord spikes in pay, going from $5.5M in Year 1 up to $12.5M down the road. His Panthers deal paid $8.5M in each season, per Jones, who adds the Panthers are expected to argue Rhule's Nebraska contract violates the NFL's anti-tampering policy by including increases — between the base salary and other benefits — of more than 20%.
The policy stipulates such an increase would affect the Panthers' offset payment. The NFL's policy does not address college jobs, but the Panthers may be set to use this clause in an effort to avoid paying Rhule the approximately $5M he seeks. It is not clear how much money the Panthers have paid Rhule to date, but Jones adds this matter is expected to be resolved in a few weeks' time.
Panthers owner David Tepper, who is currently under investigation by the York County (South Carolina) Sherriff's Office regarding the scrapped Panthers practice facility project, said this week he made a mistake hiring Rhule.
"I made this mistake," Tepper said. "I think it's a mistake to have a CEO-type head coach. OK? That's a mistake, just in general. That's what I kind of believe. So I think you want to get somebody who's really good on offense or really good on defense."