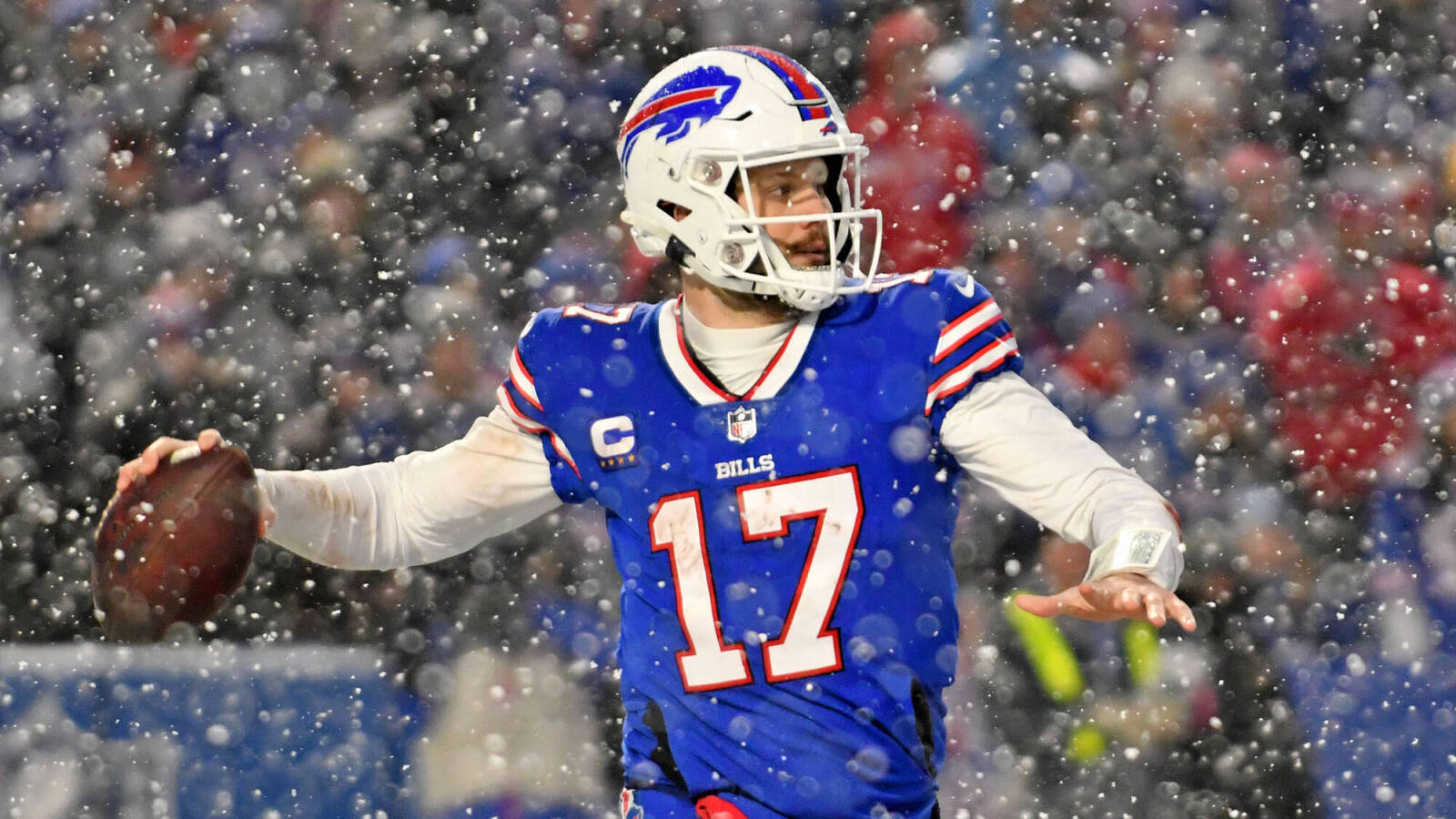 Four offseason moves Bills need to make to win a Super Bowl in 2023
The Buffalo Bills will head into the offseason much earlier than they expected after a loss on Sunday. If they hope to finally bring a Super Bowl title to Orchard Park in 2023, there are several roster moves the organization must make in the coming months.
The Bills' 2022-2023 campaign ended much like it did the previous year, with a disappointing loss in the Divisional Round of the NFL Playoffs. However, unlike last year where they were one-half of one of the greatest postseason games in league history, this weekend they were soundly dominated and dismissed by the Cincinnati Bengals at home, 27-10.
For a team that was a popular choice to make it all the way to the Super Bowl in the summer, and through most of this season, this is a massively frustrating result for an organization that dealt with a lot over the last couple of months.
Also Read: 3 offseason moves New York Giants must make to become contenders
Josh Allen's ongoing issues with his throwing elbow and the trauma of the Damar Hamlin incident surely had an effect, but there are still clear issues that remain with this talented roster. With that in mind, let's take a look at four moves the Buffalo Bills must make in the offseason to achieve the goal they fell short of once again in 2023.
Buffalo Bills must find a legitimate backfield threat