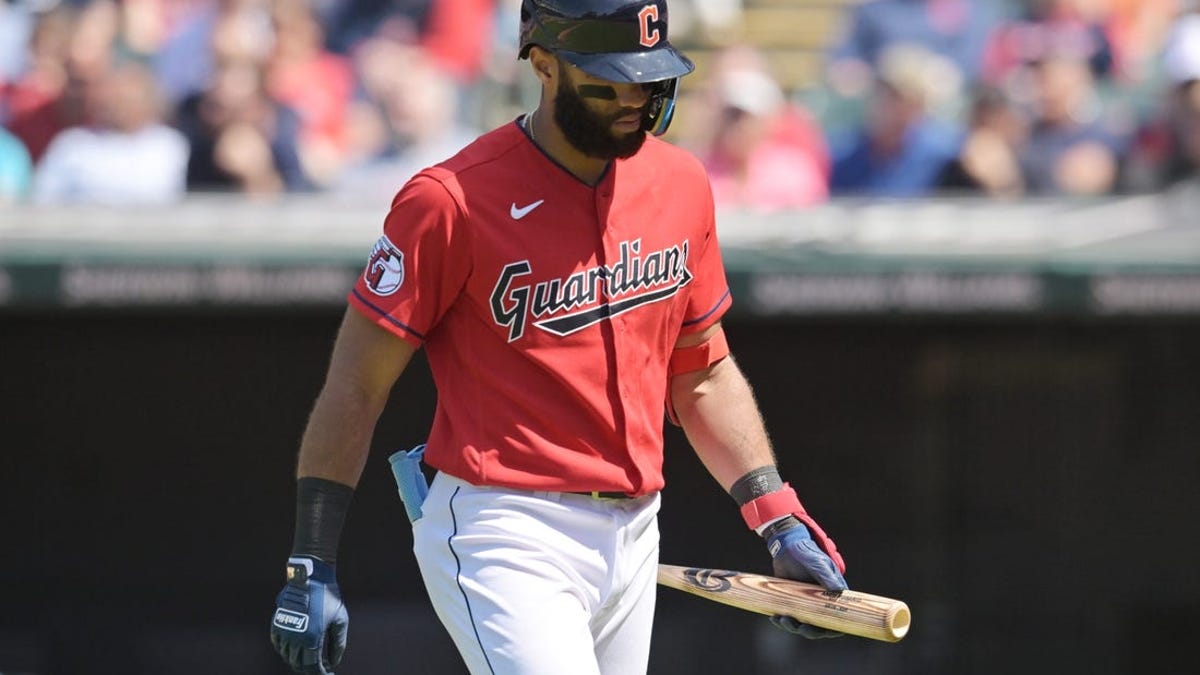 Guardians aim to ignite dormant offense vs. Angels
Despite their offensive struggles, the Cleveland Guardians have been able to stay afloat through the first six weeks of the season
The Miami Heat are one of the great underdog stories in NBA history | Keep it a Buck(et)
Cleveland will look to get it together as it begins a three-game series with the visiting Los Angeles Angels on Friday night
The Guardians have failed to score more than four runs in each of their past 10 games, and they have averaged just 1.9 runs per contest during that stretch. Cleveland's struggles in the batter's box were on full display on Wednesday, when the Guardians were held to four hits in a 5-0 loss to the Detroit Tigers
"It hasn't been good," Cleveland hitting coach Chris Valaika said. "We can't keep making excuses like we had the same record last year and things like that. I think there's different expectations, not just internally but externally (as well), that we have to live up to.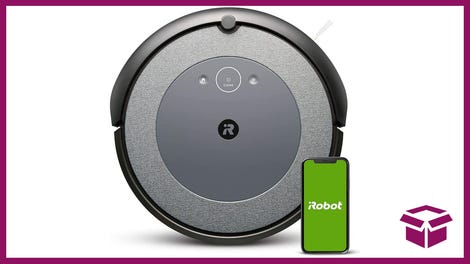 30% Off
iRobot Roomba i3 Robot Vacuum
A little helper
This robot vacuum can deal with hard floors and carpets, can focus on dirtier areas of your home based on its own analytics, has a runtime of up to 75 minutes, and can even do extra cleaning when pollen or shedding season are here to help those with allergies breathe a little easier.
"We're going to keep competing. It's a long season, and (we have to) weather the storm right now."
Left-hander Logan Allen (1-1, 2.70 ERA) certainly will be hoping the Guardians are able to weather that storm as he prepares to make his fourth start of the season on Friday
In his most recent outing, Allen allowed two runs on seven hits while striking out three and walking two in 5 2/3 innings against the Minnesota Twins on Saturday. Unfortunately for Allen, he settled for a no-decision.
The rookie never has faced the Angels
Fellow southpaw Tyler Anderson (1-0, 5.40) will oppose Allen as he attempts to help Los Angeles find its groove again.
The Angels pieced together a five-game winning streak that trickled into the first week of May before dropping four of their past five games, including Wednesday's 5-4 loss to the Houston Astros
It was smooth sailing through the first three innings for the Angels, but a four-run fourth from Houston was all it took to throw Los Angeles off course
Allowing opponents to string hits together suddenly has become a major problem for the Angels, who have surrendered at least three runs in a single inning in each of their past five games
"It's really been that one-inning bugaboo for us," Los Angeles manager Phil Nevin said. "We made a couple mistakes in those innings, so we're working to clean it up and get better. I think our defense has played well and I think we pitched well enough to win more games this homestand than we did."
Anderson now will be tasked with putting an end to the Angels' troubling trends, and he could have some momentum heading into Friday following two of his best starts of the season
After allowing just one run on five hits in a season-high 6 2/3 innings against the Milwaukee Brewers on April 28, Anderson gave up three runs (two earned) on five hits in five frames while taking a no-decision against the Texas Rangers last Friday. He also racked up 13 strikeouts between those two outings.
Now in his eighth major league season, Anderson has yet to face the Guardians in his career
–Field Level Media