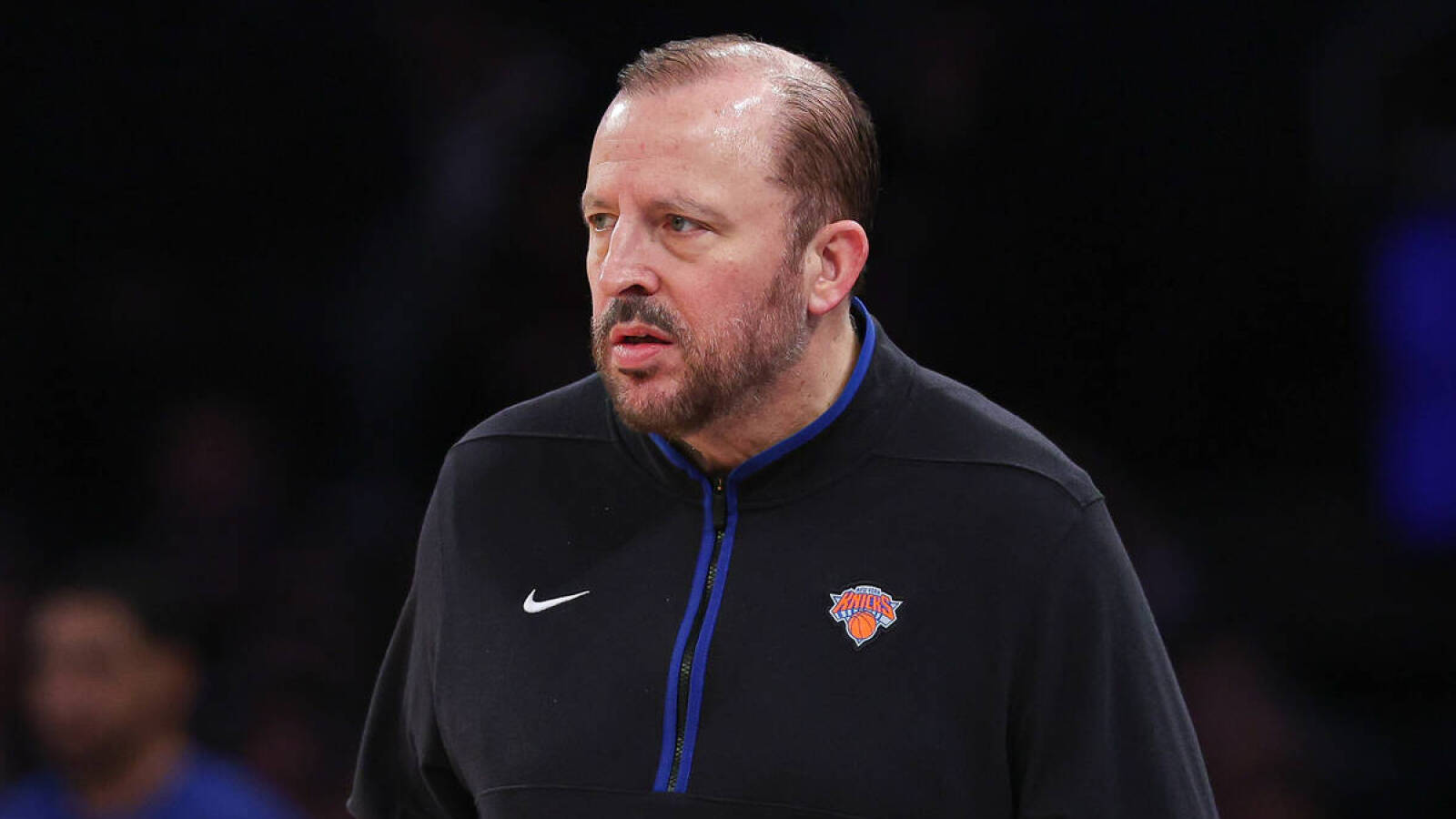 How Knicks can snap home losing streak
After a disheartening 109-103 loss Wednesday to the Milwaukee Bucks, the Knicks (10-12) are still searching for their first win at Madison Square Garden since Nov. 11. 
SNY's Ian Begley reported the front office is concerned but noted the blame for the record is not solely on head coach Tom Thibodeau. Begley mentioned tanking not being an option for the Knicks.
After losing six of their past seven home games, including four straight, where do the Knicks go from here?
Guard Jalen Brunson stresses the positives.
New York, however, is 3-11 against teams with a winning record. Three wins against Detroit (5-18) inflate its 7-1 record versus teams with a losing record.
One could point to the poor free throw and three-point shooting as the main reasons for the Knicks' most recent loss. But over most of the season, scoring has not been one of the Knicks' bigger problems. Despite being last in three-point percentage, the Knicks average 115.2 points per game rank, 10th in the NBA.
Regardless of how the team shoots, the defensive effort must improve. New York allows 116.2  points per game, 24th in the league. The intensity demonstrated Wednesday should instill confidence, but it must be consistent. 
Mitchell Robinson's recent return to the lineup should give the Knicks' defense much-needed help. He is shaking off some rust after returning from a sprained knee, but his recent play is already making a difference. He had 15 points and 20 rebounds Wednesday and is averaging 12.3 points, 12 rebounds, and 2.3 blocks over his past four games. 
When in the lineup, Robinson is among the NBA's elite rim protectors, but injuries have kept him off the floor in each of his first five seasons. The Knicks need Robinson to stay healthy as he gets back in full shape. 
Given Isaiah Hartenstein's defensive shortcomings, Thibodeau may be better off giving Jericho Sims minutes to showcase his defense and rebounding abilities. Sims has not played meaningful minutes since Thibodeau went back to a 10-man rotation following Sunday's loss to Memphis. 
Now in the third year of a rebuild that lacks a true sense of direction, Knicks president Leon Rose must make a move no matter the size.
If he fails to build a better roster or find the team's next superstar, his assets could soon be someone else's to spend.