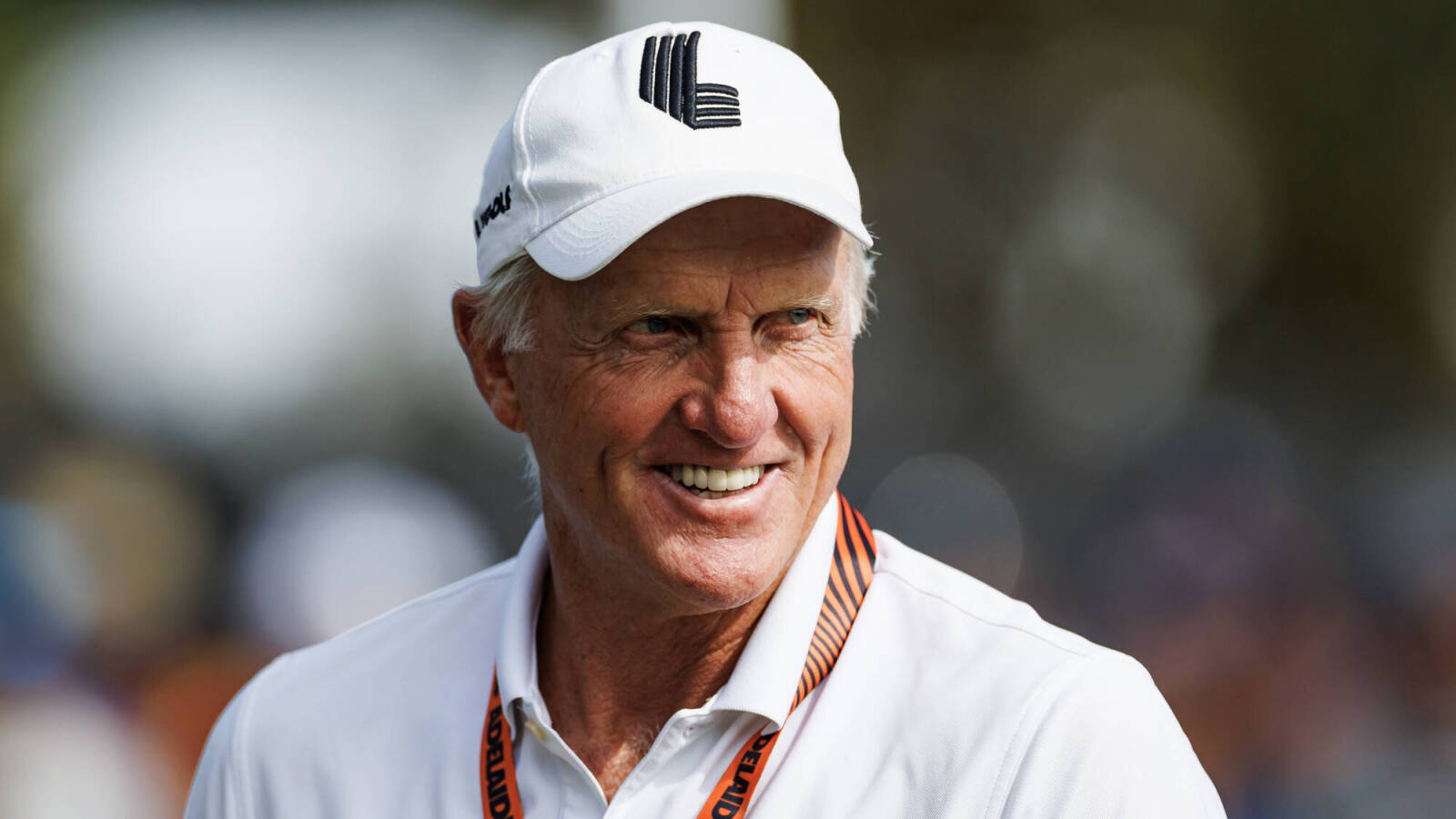 Is LIV Golf paying fines for DP World Tour players?
If you missed the news last week, the DP World Tour revealed that 16 of the 17 players who participated in LIV Golf events without permission from the European league had paid their lofty £100,000 ($126,000) fines. (The big story there is of course that Sergio Garcia, the Ryder Cup great who has been very testy when it comes to playing in LIV Golf events, still hasn't paid his share and could face further legal repercussions.)
But the situation looks even messier this week, as it was reported that LIV Golf may have paid the fines for some players, but not all.
"It is a complex situation made yet more complicated by the fact that LIV has different deals with different players and seems to have paid the fines for some and not for others," Telegraph golf correspondent James Corrigan reported. "It is believed that LIV transferred £700,000 to the Tour just before last Wednesday's deadline but without stipulating the seven golfers for whom it was remitting."
The fines have led to a number of European players leaving the DP World Tour for LIV. Garcia, Lee Westwood, Richard Bland and Ian Poulter all turned in their membership cards on Wednesday, while other players appear ready to pay fines if it means staying on the Tour. 
It's fair to ask: How much longer will LIV Golf empty out its wallet to pay fines for certain players?
While Greg Norman and company are no doubt ecstatic that a number of players ditched the European tour for his Saudi-funded startup, LIV Golf has a whole other mess that just fell into its lap. In addition to coughing up money for a rival league, LIV Golf is also now under scrutiny from the Department of Justice because of its ties to former president Donald Trump.
"One of the previously unreported subpoenas to the Trump Organization sought records pertaining to Mr. Trump's dealings with a Saudi-backed professional golf venture known as LIV Golf, which is holding tournaments at some of Mr. Trump's golf resorts," the New York Times reported. "It is unclear what bearing Mr. Trump's relationship with LIV Golf has on the broader investigation, but it suggests that the prosecutors are examining certain elements of Mr. Trump's family business."
Suffice it to say, business is a bit messy over in LIV Golf land. It's worth keeping an eye on how this situation between LIV and the DP World Tour shakes out — and whether a more serious investigation will play a role in players defecting to the rogue league.