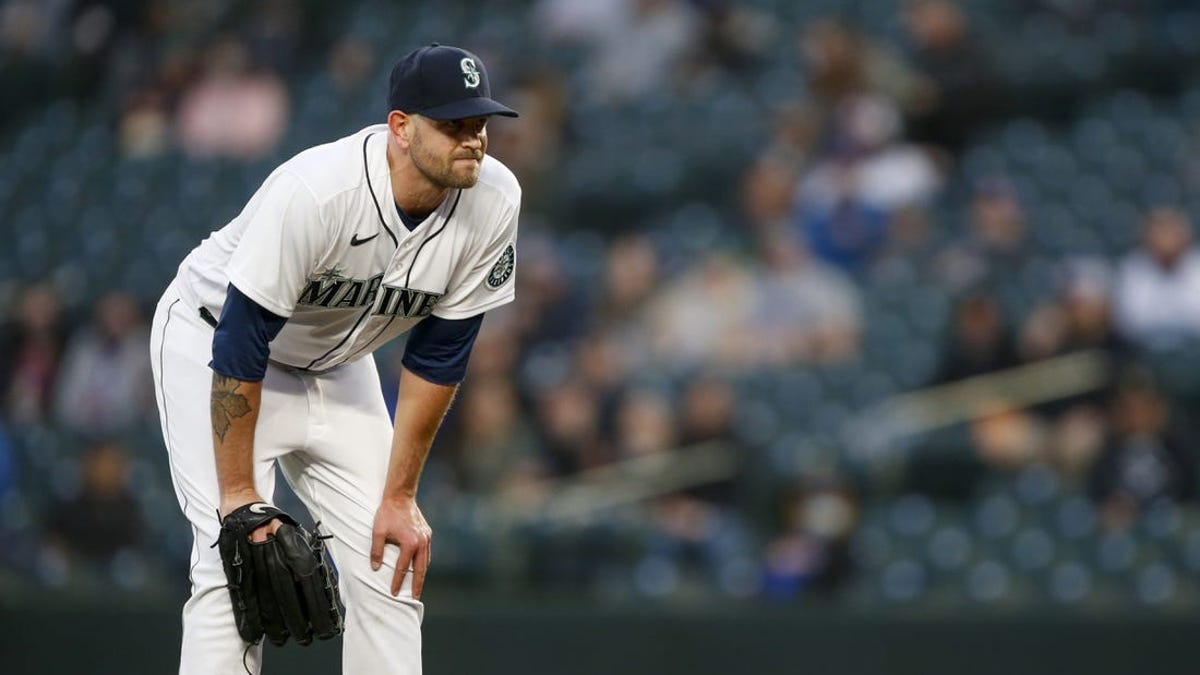 James Paxton to end 2-year MLB absence as Red Sox host Cards
Left-handed pitcher James Paxton is scheduled to make his long-awaited debut for the Boston Red Sox on Friday night when they open a three-game series against the visiting St. Louis Cardinals
Flopping and slurring and gambling, oh my! | Worst of the Week
The Red Sox signed Paxton in December 2021 and he spent the 2022 season rehabbing from Tommy John surgery. He began this season on the injured list because of a hamstring injury he suffered during spring training
Paxton has a 57-33 career record, but hasn't started in a major league game since April 6, 2021, when he was with the Seattle Mariners. He has been limited to six MLB starts since the end of the 2019 season.
Paxton's deal with the Red Sox guaranteed him $6 million in 2022 while he was recovering from surgery, and included an option to return in 2023 for $4 million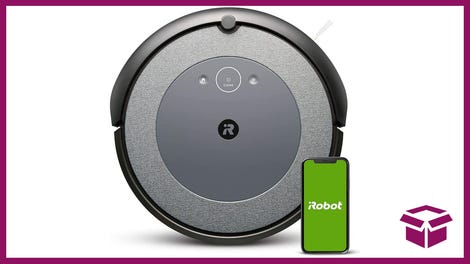 30% Off
iRobot Roomba i3 Robot Vacuum
A little helper
This robot vacuum can deal with hard floors and carpets, can focus on dirtier areas of your home based on its own analytics, has a runtime of up to 75 minutes, and can even do extra cleaning when pollen or shedding season are here to help those with allergies breathe a little easier.
"Last year he was very close to contributing and it didn't happen," Boston manager Alex Cora told reporters. "Obviously, in the offseason, a lot of people thought he was going to opt out and he decided to stay here. He has been working hard. It was a weird offseason, spring training, too, but happy for him that he's going to be able to perform.
"You guys know how I feel. He can throw six innings of scoreless baseball or he can give it up. It really doesn't matter. It's about him being able to compete at this level. That's the most important thing. After that, we'll go from there."
Paxton, 34, has a 1-0 record with a 4.09 ERA in two career starts (11 innings) against the Cardinals
St. Louis will counter with right-hander Adam Wainwright (0-0, 7.20 ERA), who has been battling injury problems as well. Wainwright, who is in his 19th season, didn't pitch at the major league level in April because of a groin strain he sustained while working out during the World Baseball Classic.
The 41-year-old allowed four runs and eight hits in five-plus innings against Detroit during his season debut Saturday. He struck out five and didn't walk a batter. He exited the mound with St. Louis leading 5-4, but the Tigers prevailed 6-5 in 10 innings.
Wainright is 1-1 with a 4.05 ERA in two career starts against the Red Sox
He went 11-12 with a 3.71 ERA last season, but had a 2-3 record with a 7.22 ERA in his final six starts and allowed at least four runs in five of those six outings. He did not pitch in the Cardinals' wild-card series against Philadelphia
Wainwright said he contemplated retirement in the offseason before deciding to return for what he called his final MLB season.
"I do tend to think the way the season ended led even more to me coming back, because I just didn't like that," Wainwright said when he announced he was returning on Oct. 26. "I don't like going out like that. I wasn't performing like I know I should have been performing. Wasn't helping the team like I knew I should have been helping the team. We didn't win."
St. Louis had its three-game winning streak end with a 10-4 loss to the Chicago Cubs on Wednesday, while the Red Sox snapped a two-game losing streak by beating Atlanta 5-2. Both clubs had a day off Thursday
–Field Level Media