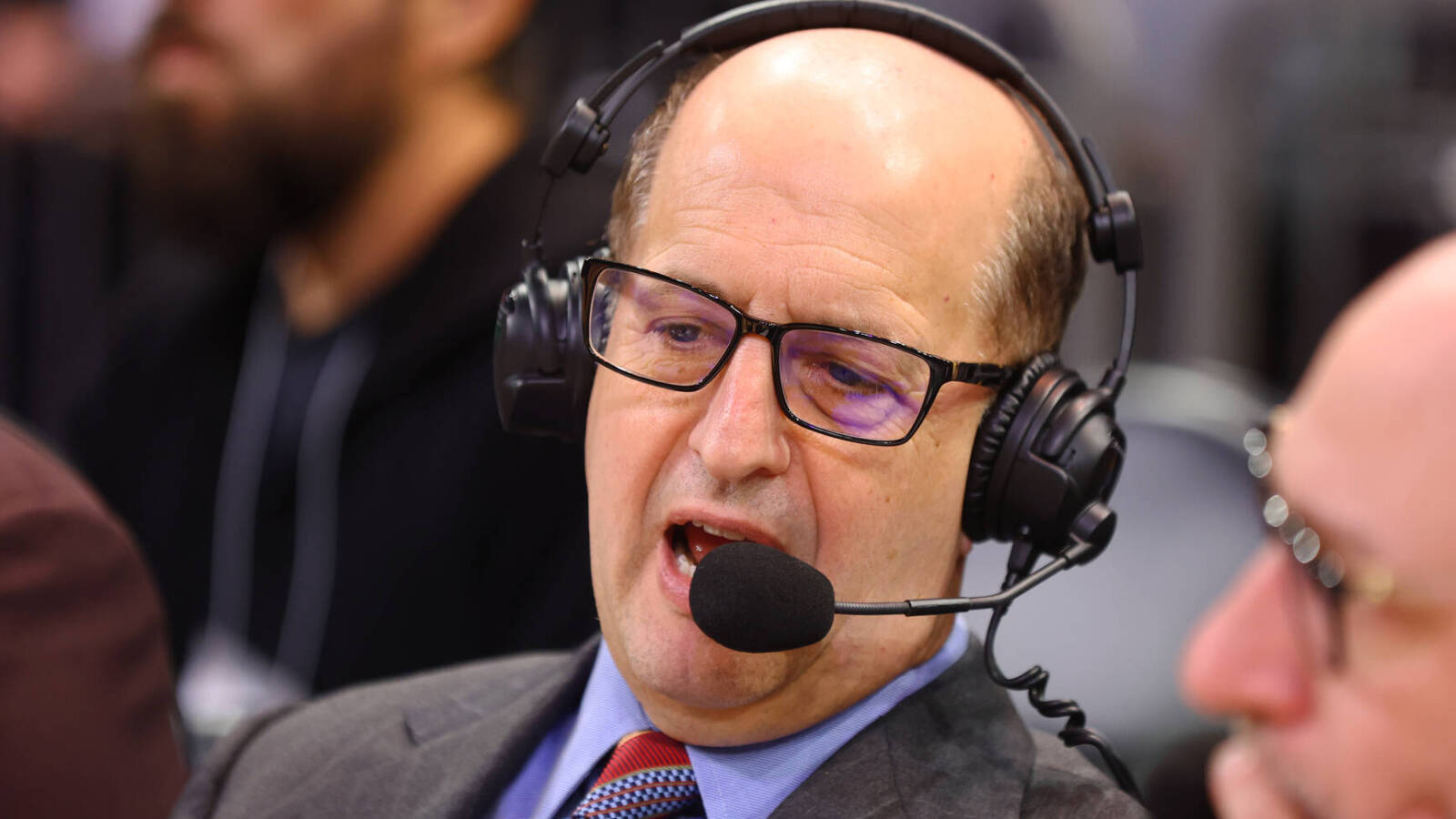 Jeff Van Gundy: NBA All-Star Game should be 'abolished like the Pro Bowl'
After another snooze-fest of an NBA All-Star Game last weekend, ESPN commentator Jeff Van Gundy has joined others in calling for the outright elimination of the annual showcase. 
During Saturday night's Boston Celtics vs. Philadelphia 76ers game broadcast on ABC, Van Gundy took the NBA to task for continuing to hold the lackluster event. 
"Jayson Tatum MVP. It should be the last MVP ever given," Van Gundy said. "The All-Star Game needs to be abolished like the Pro Bowl."
Van Gundy has eyes, and like everyone else, he sees the lack of enthusiasm from players during the All-Star Game, which has led to apathy among fans. 
"The commissioner can't do anything about it. The guys don't want to play," Van Gundy said. "Have the weekend, have a fashion show, whatever, but don't play that game."
The NBA has seemingly tried everything to revitalize the All-Star Game, from eliminating East vs. West to having stars draft teams. However, the league's changes have drawn underwhelming responses, at best, from fans and players alike. 
This year, Tatum made a bit of a mockery of the game, scoring a brisk 55 points, mostly on uncontested shots. Tatum's outing broke an All-Star record, topping the previous mark of 52 points set by Los Angeles Lakers center Anthony Davis only six seasons ago in 2017.