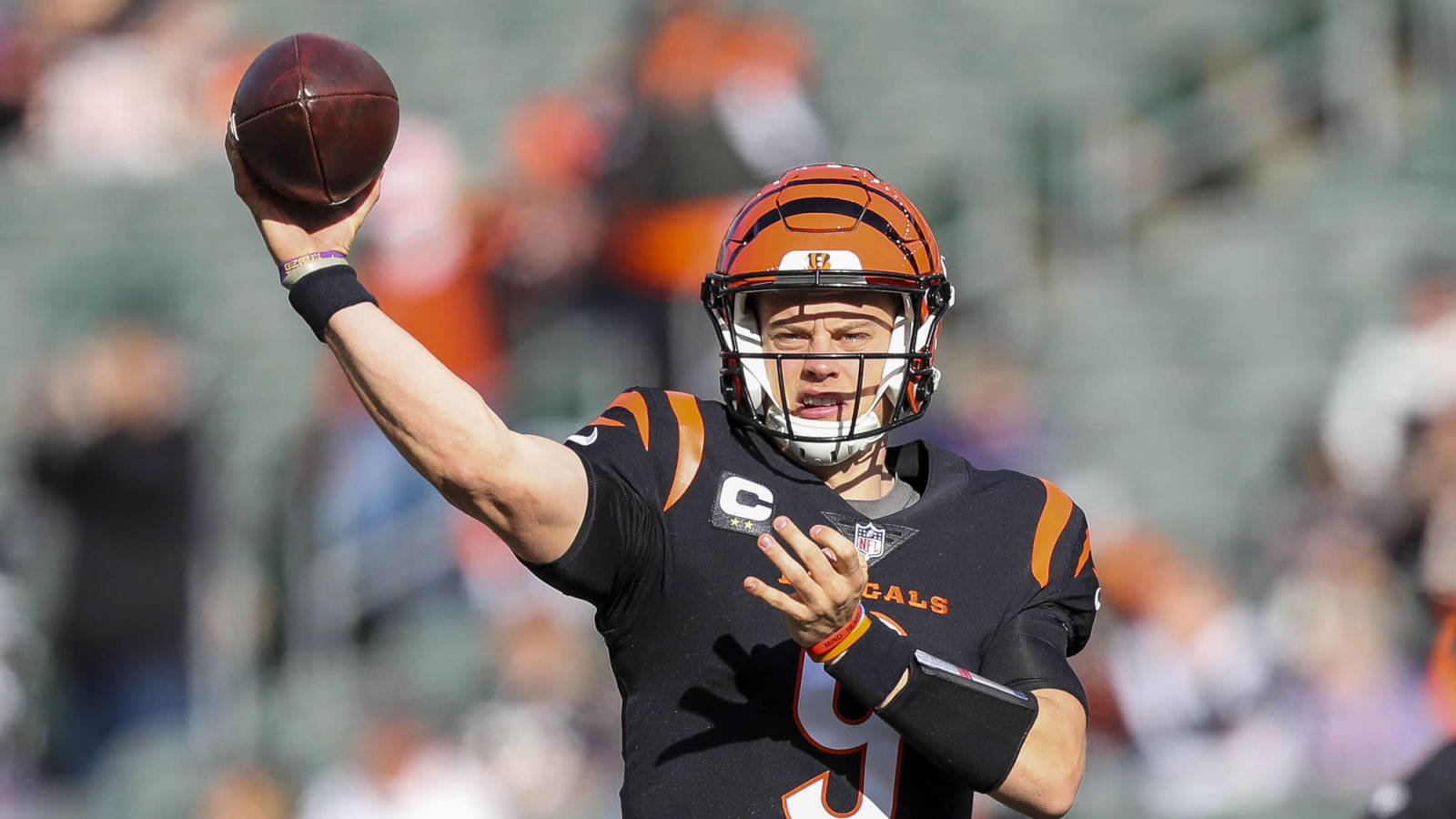 Joe Burrow throws for 525 yards as Bengals rout Ravens 
The Cincinnati Bengals are nearing their first AFC North title in six years after beating the Baltimore Ravens, 41-21, in Week 16.
Bengals quarterback Joe Burrow led the way with a career game, throwing for 525 yards, four touchdowns, and no interceptions. All were career-best numbers, as was his 143.2 passer rating. Only three players have ever thrown for more yards in an NFL game, and Burrow was just 29 yards behind the record.
Wide receiver Tee Higgins also had his best career game with 12 receptions for 194 yards and two touchdowns.
The Ravens were forced to turn to Josh Johnson at quarterback with Lamar Jackson still recovering from an ankle injury and Tyler Huntley on the COVID/Reserve list. Despite joining the Ravens less than two weeks ago, Johnson played well with 304 yards, two touchdowns and one interception. The Baltimore defense proved to be the issue, as it was unable to slow down the Burrow-led offense.
With the win, the Bengals now have a one-game lead in the AFC North, although the 7-6-1 Pittsburgh Steelers have an opportunity to stay within a game of the division lead when they play the Kansas City Chiefs on Sunday. Cincinnati has secured a tiebreaker over Baltimore thanks to the season sweep.
The Bengals haven't been to the playoffs since the 2015 season and haven't won a playoff game since January 1991.