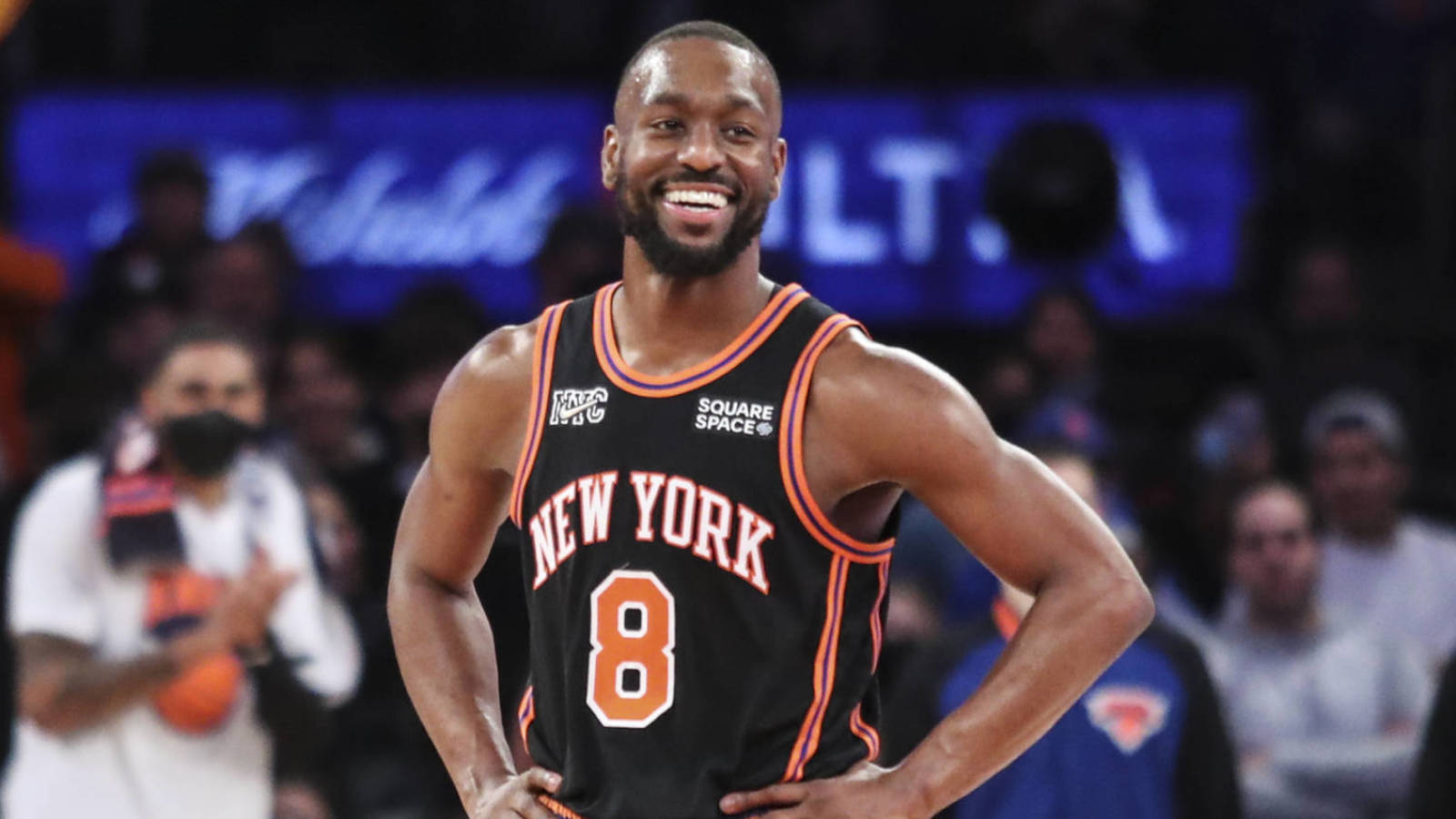 Kemba Walker is seventh player with Christmas triple-double
New York Knicks point guard Kemba Walker continued his hot streak by becoming only the seventh player in NBA history to record a triple-double on Christmas Day.
Walker, 31, dropped 10 points with 12 assists and 10 rebounds in the Knicks' 101-87 victory over the Atlanta Hawks. It was the third career triple-double for Walker and the first for any NBA player on Christmas since the Golden State Warriors' Draymond Green recorded one in 2017.
Earlier this season, Walker found himself in the doghouse of Knicks coach Tom Thibodeau and was a healthy scratch for nine straight games. He returned to the starting lineup a week ago due to a COVID outbreak for the Knicks that left the team short-handed, and he's maximized the second chance. Walker scored 94 points over a three-game stretch, including 44 points in a 124-117 loss on Thursday against the Washington Wizards.
"I know I should be playing, so no question. It feels great," Walker said after his first game back, via NBC Sports. "But whatever situation I'm in, I'm gonna stay locked in, stay prepared. Whatever the team needs from me, I'll be there for them."
The Knicks started the season 5-1, but have struggled as of late and won just two of the nine games Walker missed as a healthy scratch. The win Saturday moved the team to 15-18 on the year.