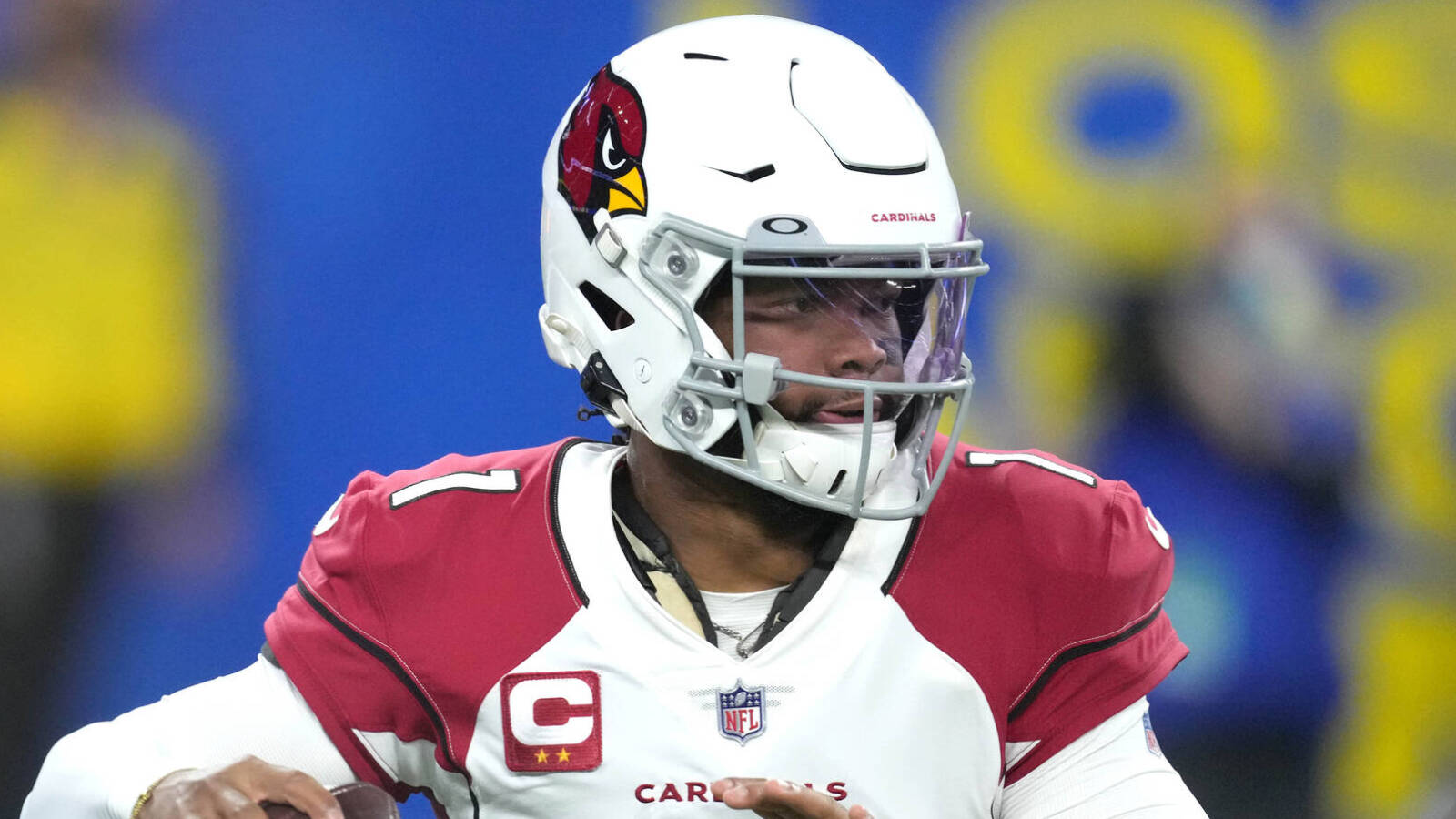 Kyler Murray 'thinks he's been framed as scapegoat'?
Kyler Murray's decision to scrub his social media of all things Arizona Cardinals raised eyebrows, and now ESPN's Chris Mortensen says there's even more reason for concern.
In a pair of tweets, Mortensen described a tense relationship between the quarterback and team. Murray is characterized as childish while the Cardinals are portrayed as aiming to ease the tension.
 Murray, 24, began the 2021 season on a torrid pace with 17 passing touchdowns, three rushing touchdowns, and a stellar 116.8 passer rating through the Cardinals' first seven games. But he missed time due to an ankle injury and was much less efficient after his return.
In Arizona's 34-11 postseason loss to the Los Angeles Rams, Murray passed for just 137 yards on 34 attempts and threw two interceptions, including an awful pick-six.
While Mortensen's report says the Cardinals are optimistic the conflict with Murray will "calm down," it remains to be seen how the quarterback will react to being described as "self-centered" and "immature."