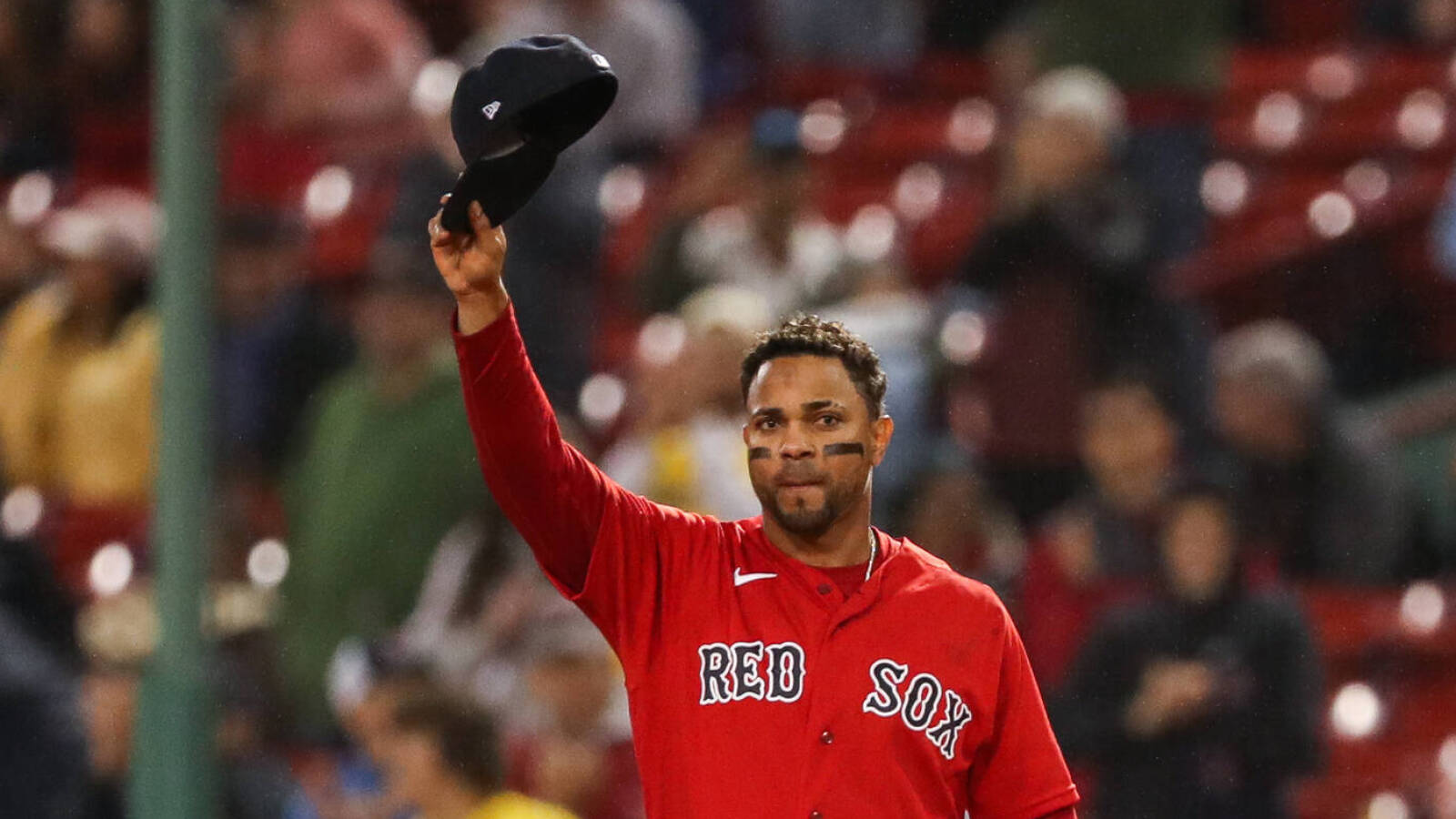 Latest Xander Bogaerts report will worry Red Sox fans
"Red Sox Nation" may have seen the last of All-Star shortstop Xander Bogaerts, who, according to legendary sports journalist Peter Gammons, has "severed" his "Boston ties."
Soon after the Red Sox ended their 2022 campaign out of the playoff picture, chief baseball officer Chaim Bloom said that signing "X" this winter was a top priority. Boston brass' lack of action thus far has suggested otherwise.
Bogaerts opted out of his six-year, $120 million contract in November, a deal which he signed in 2019. Days after the move, it was reported that the Philadelphia Phillies were believed to have a "real interest" in bringing in the 30-year-old.
When Bogaerts signed his massive contract three years ago, Phillies' president of baseball operations Dave Dombrowski had the same role with the Red Sox.
It's been rumored that if Bogaerts were to bolt Boston, second baseman Trevor Story would slide back in as the team's starting shortstop. Story joined the Red Sox on a six-year, $140 million deal in March, but had an up-and-down 2022 season that was marred by injury.
The two-time All-Star from his days with the Colorado Rockies had a career-low slash line of .238/.303/.434 last season across 94 games and his 16 home runs and 66 RBIs were the lowest of his career aside from the pandemic-shortened 2020 campaign. After only playing shortstop in Colorado, Story suited up at second base for all 94 of his games in 2022.