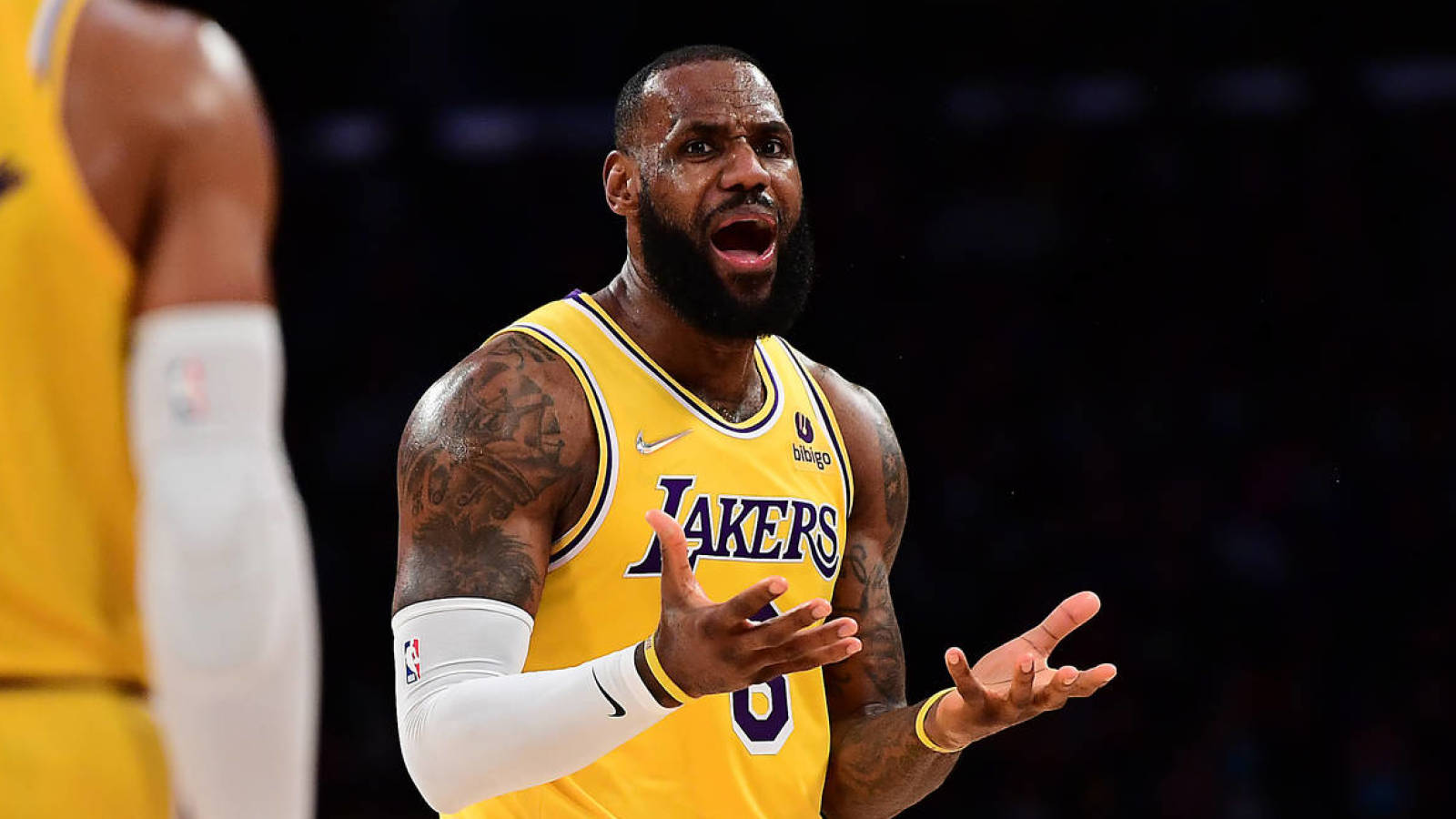 LeBron: Lakers 'have no idea what this team can be' yet
 A couple of months into the NBA season, you'd think a team would have at least some idea of what its identity is and what it's capable of.
If LeBron James knows what the Lakers are made of, he sure as heck isn't sharing that with anyone.
"We don't know," James said after Tuesday's 108-88 loss to the Phoenix Suns. "We have no idea what this team can be."
James' reasoning for not knowing what this season's Lakers — currently sitting at 16-16 on the season and 10 games out of first place in the West — are capable of revolves around injuries that have depleted the roster. 
"So how can we really fully assess what we have when we haven't been whole?" James said, via ESPN. "It's been a long time. So, it's hard to assess that."
He isn't wrong, of course. L.A. leads the league in starting 17 different lineups through the first stretch of the season thanks to injuries. Finding continuity when the lineup is constantly changing would be a challenge for any team.
Some experts aren't letting the Lakers off that easy, however. After another offseason in which James lobbied to get as many big names as possible on L.A.'s roster, some analysts believe the 19-year veteran has no room to make excuses.
There is still plenty of season left for the Lakers to get healthy and figure things out. Given James' recent comments, however, it's anyone's guess how soon the Lakers will figure out what they are made of.