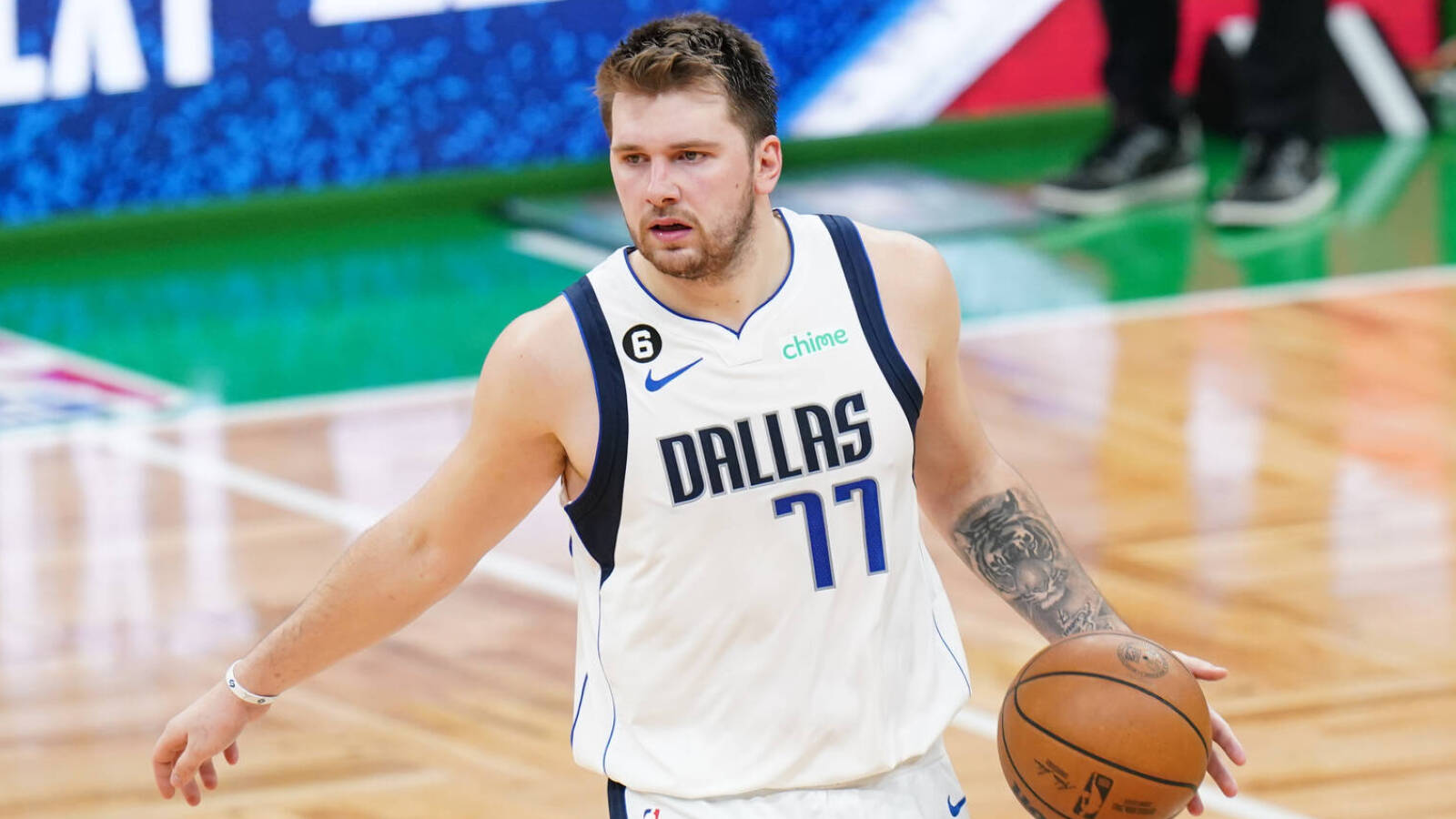 Luka Doncic gives Mavericks fans reasons to look to the future
Luka Doncic has been with the Dallas Mavericks ever since the franchise took him with the No. 3 pick in the 2018 NBA Draft, and it sounds like he's planning on being around Dallas for the foreseeable future.
There's, of course, always anxiety around a star player in the NBA. Player mobility is at an all-time high, and when a superstar wants to move, he usually gets his way.
Modern-day stars also aren't staying put the way they used to. LeBron James has won championships for the Miami Heat, Cleveland Cavaliers and Los Angeles Lakers, for example. For his part, Magic Johnson played his whole career with the Lakers.
So yes, it makes sense that Mavs fans are already looking toward Doncic's future with a bit of anxiety. For what it's worth, though, the 23-year-old superstar sees no reason to be anxious.
"I don't think they're worried about it right now," Doncic told WFAA.com's Joe Trahan (h/t Sports Illustrated's Michael Mulford). "I got what, five years left here, so I don't think they should be worried about it."
Doncic is right. He clearly knows his current contract well. After this season, the Mavs still have him locked up for four more before he becomes an unrestricted free agent in 2027. It may be intriguing for Doncic to try out the market at that point, but if Dallas is smart, you know Mark Cuban will be looking at another extension sometime around 2026.
Dallas has every reason to keep Doncic a Maverick for life, much like the franchise's last superstar player, Dirk Nowitzki.