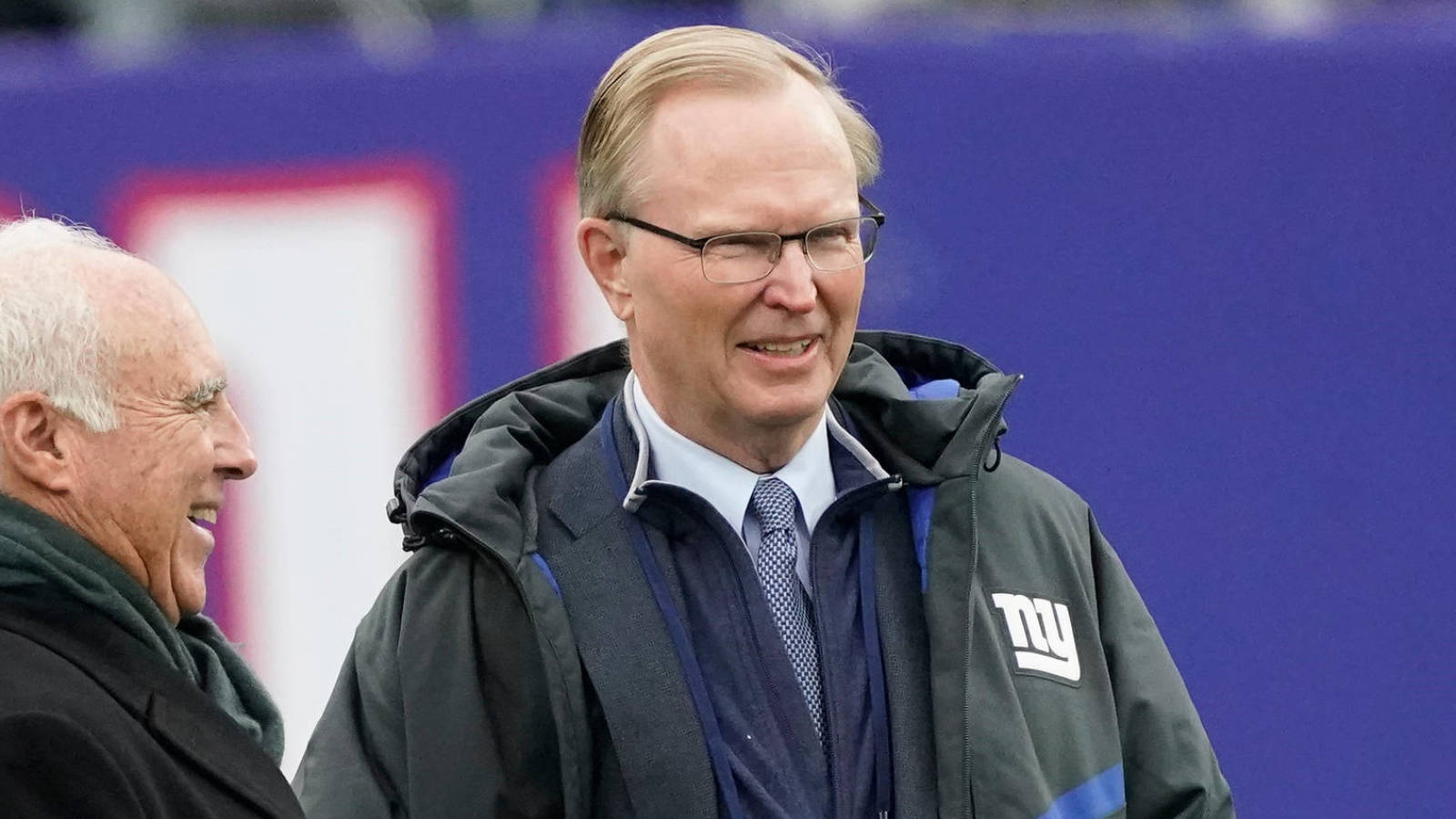 Mara: Each week 'got a little worse' at end of awful season
The New York Giants haven't played a meaningful January football game since a playoff loss at the Green Bay Packers in 2017 and are now working to remove the stink from the organization's now-departed regime. General manager Dave Gettleman was graciously allowed to enter retirement after his teams went 19-46 across his New York tenure, and head coach Joe Judge and his overall record of 10-23 were shown the door Tuesday.
It was reported in the middle of December that Judge was safe in his job through the end of the season, but that was before the Giants ended the campaign with six consecutive double-digit defeats and before Judge defended his team and its "culture" via a questionable and lengthy rant that ultimately did him few favors. While speaking with the media Wednesday, Giants co-owner John Mara admitted when asked that this is "the most embarrassed" he's felt about the state of the franchise.