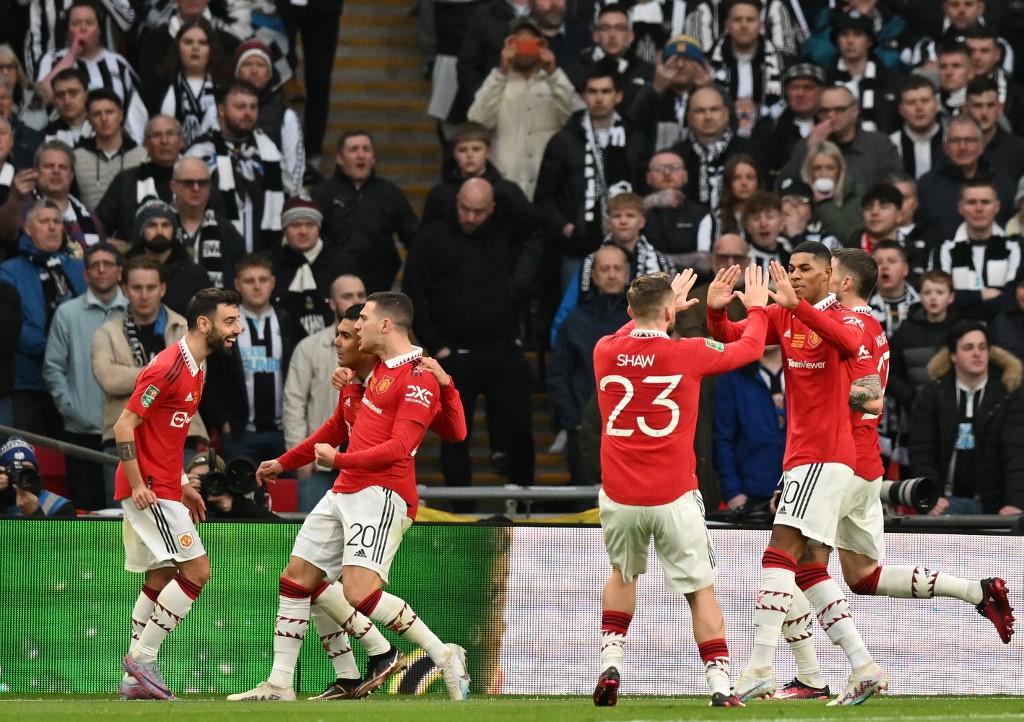 Marcus Rashford Talks About Erik ten Hag's Desires after Manchester United Won the Carabao Cup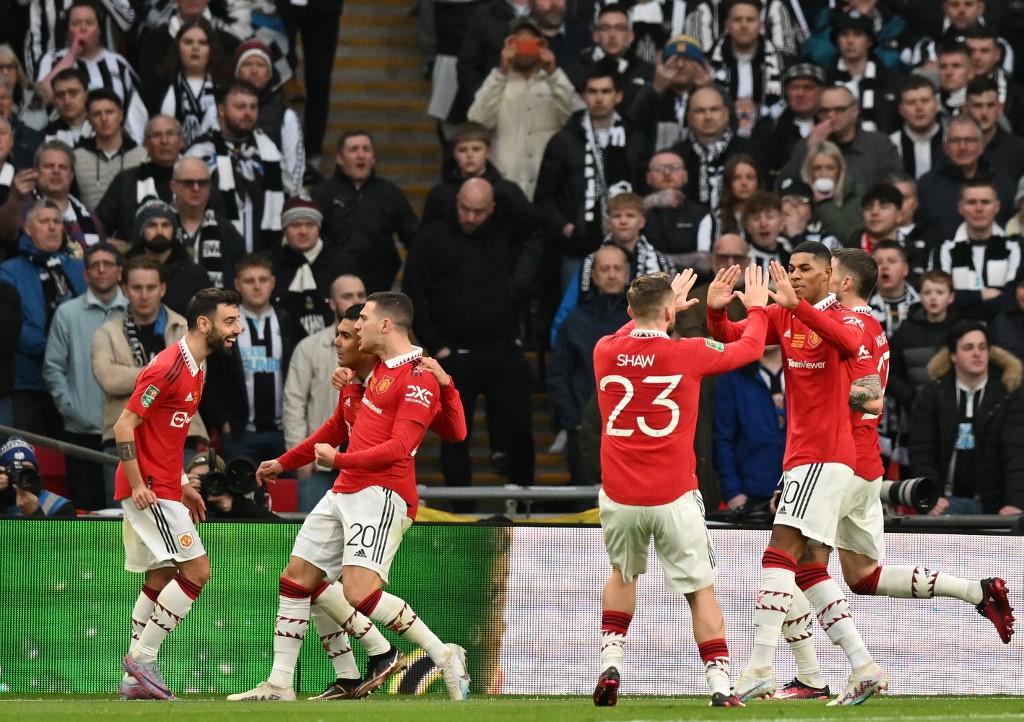 SPORTMAX.LIVE – After Manchester United won the Carabao Cup, Marcus Rashford spoke about Erik ten Hag's wishes.
Manchester United won their first title under Erik ten Hag.
Man United successfully won the Carabao Cup, aka the 2022-2023 English League Cup.
Playing at Wembley Stadium, Sunday (26/2/2023), The Red Devils beat Newcastle United in the English League Cup final.
Manchester United beat Newcastle by two goals without reply.
A header from Casemiro (33′) and an own goal from Sven Botman (39′) sent Man United celebrating at the end of the game.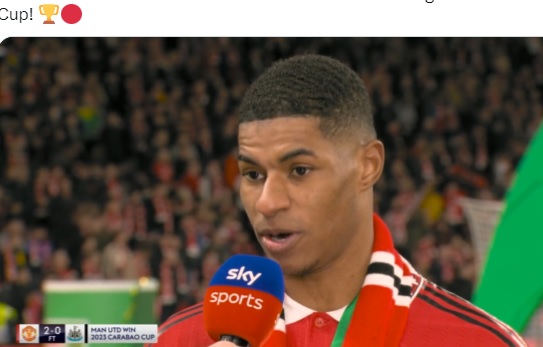 Marcus Rashford, who was the actor behind Botman's goal thanks to his left-footed shot, responded to Manchester United's success in winning the 2022-2023 English League Cup.
Rashford also conveyed the wishes of the Man United coach, Erik ten Hag, which were implemented by the Red Devils players.
"I feel a mix of all the emotions," said Marcus Rashford as reported by BolaSport.com from Sky Sports.
"Something very important for us to be involved in these types of games and something we miss as a club."
"Hopefully this continues to encourage us to keep going."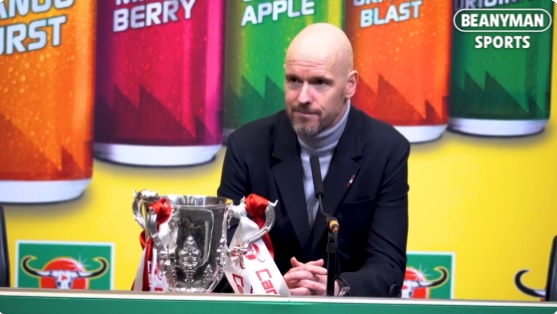 "Our hunger is for more moments like this."
"I've been in finals when we won and lost, when you win it's huge for the club and as an individual and to be part of the history of the club."
"We want to keep adding trophies."
"I am happy and excited about this result."
"The players and all the staff have worked hard to get here."
"The coach wants us to play attacking football so this brings a mix of positions."
"This stuff is something we've been working on, but it also comes naturally from our forwards."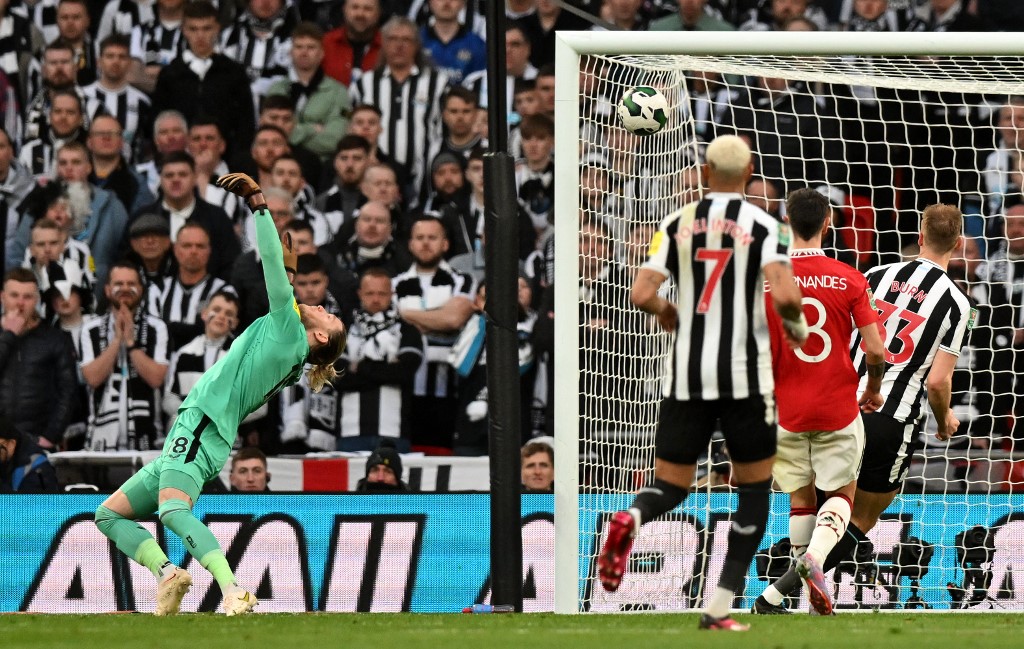 "Casemiro makes a big difference with his leadership and experience in big games."
"When he's on the pitch you feel a sense of calm."
"We want to be involved in a lot of games, that means staying in every competition," Rashford continued.