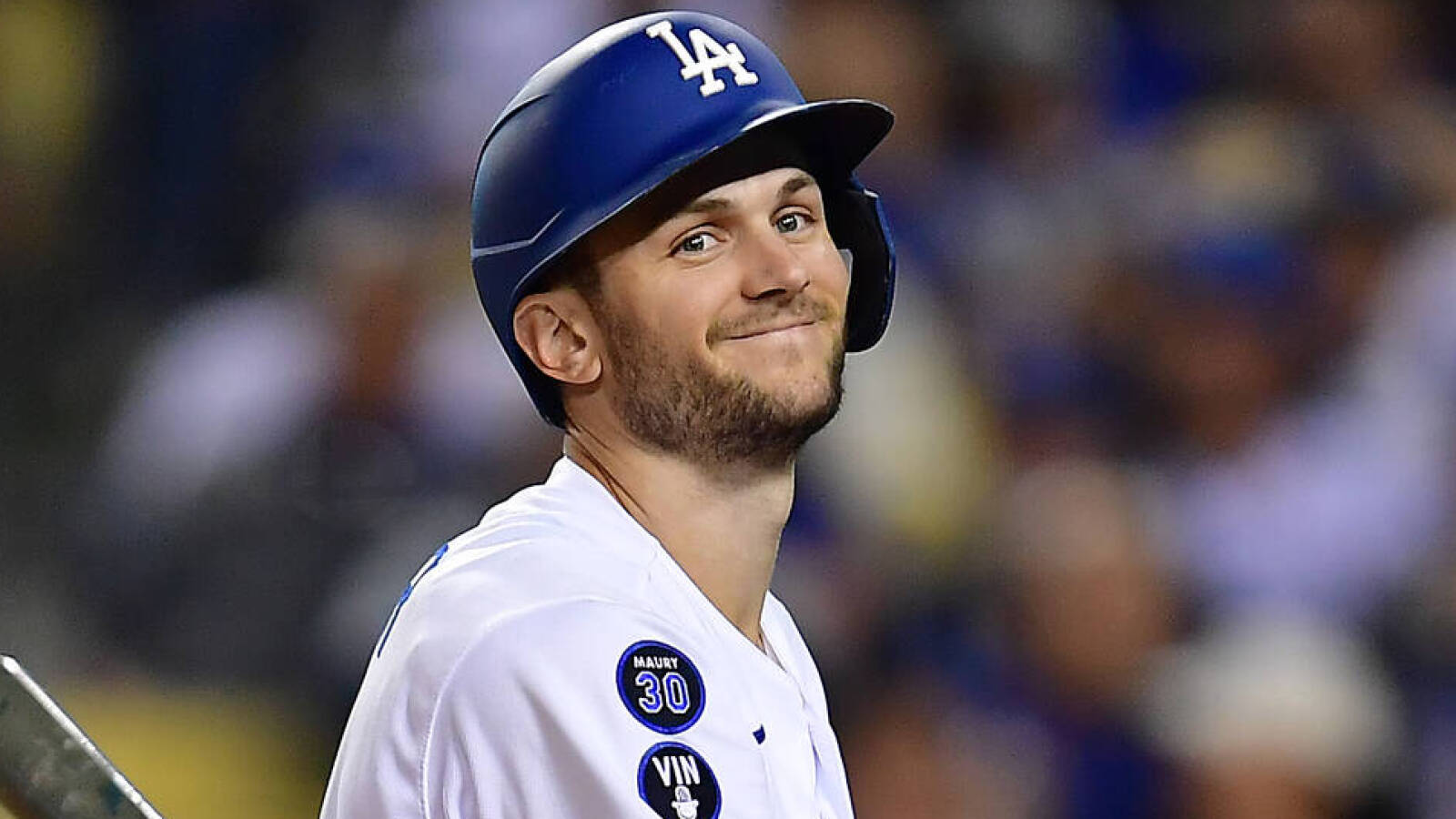 Mariners have 'checked in' on free agent Trea Turner, others
The Seattle Mariners reportedly have their eye on landing a big fish this offseason. According to Jim Bowden of The Athletic, the Mariners have "checked in" on free agent shortstop Trea Turner. 
Bowden thinks Turner will look for a Corey Seager/Francisco Lindor-type deal. Each signed big free agent deals ahead of the 2022 seasons; Seager with the Texas Rangers (10 years, $325 million) and Lindor with the New York Mets (10 years, $341 million). The former MLB general manager predicts Turner will sign a bit below that range, believing he'll ultimately agree to a deal for eight years, $264 million. 
Bowden also included the Mariners among the teams he views as the "Best fit" for Turner. 
Turner will have no problem finding suitors for his services this winter. MLB Network insiders Joel Sherman and Jon Heyman recently named the Philadelphia Phillies, St. Louis Cardinals, and Mariners among the teams possibly in the hunt for Turner. However, the list is probably a lot longer, as nearly every team in MLB will likely make an inquiring call at the very least. 
Last season, Turner was one of the best run producers in the Los Angeles Dodgers lineup, finishing tied with Freddie Freeman for the team lead in RBI (100). The 29-year-old earned his second-career All-Star nod, slashing .298/.343/.466 with 21 home runs. 
Along with Turner, Bowden reports that the Mariners are interested in infielders Kolten Wong and Gleyber Torres. 
Wong, 32, spent last season with the Milwaukee Brewers, batting .251/.339/.430 with 15 home runs and 47 RBI. Meanwhile, Torres, 25, posted 24 home runs and 76 RBI, slashing .257/.310/.451 last season with the New York Yankees.