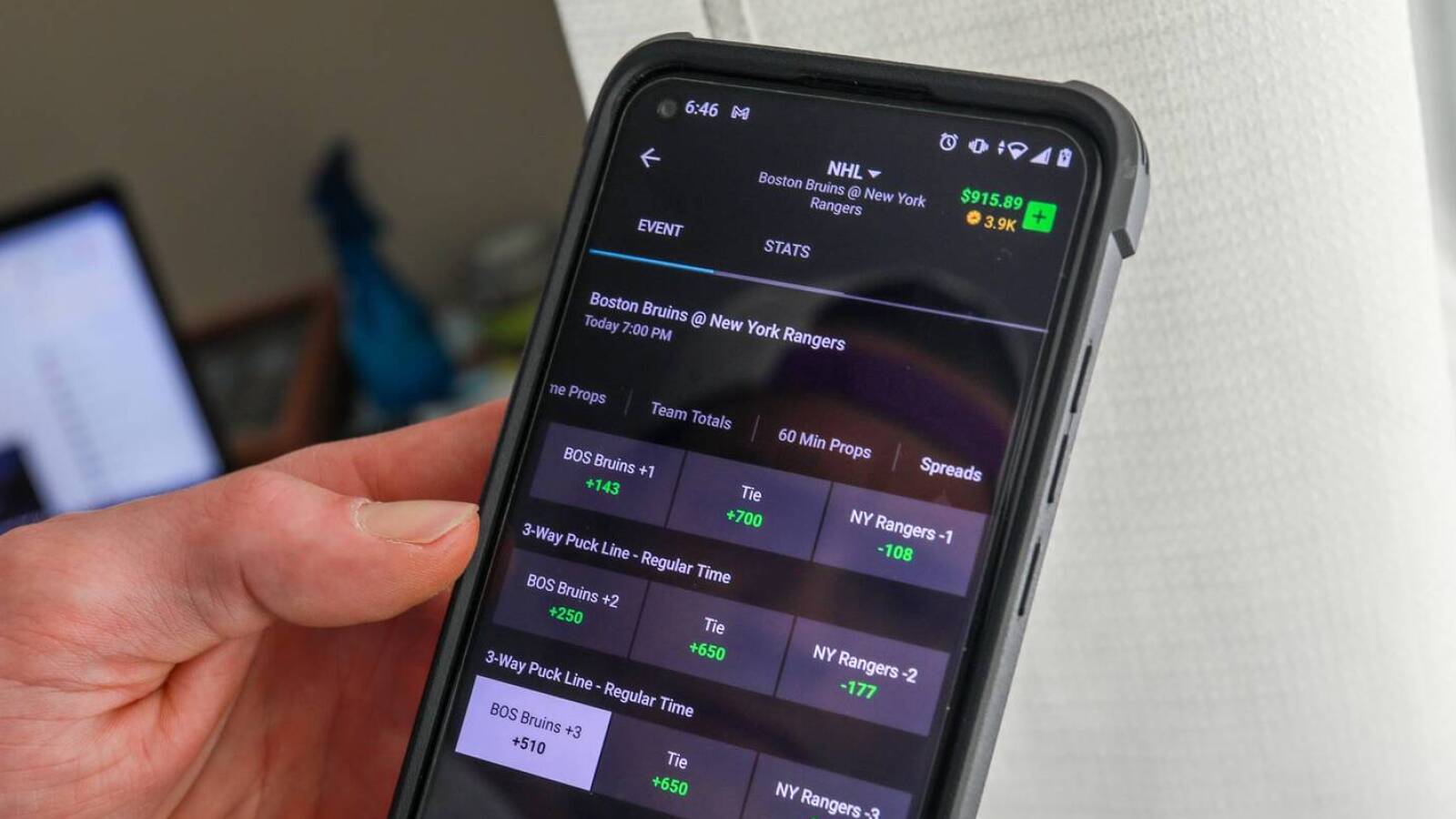 Maryland launches legal online sports betting
Of all the states that legalized online sports betting this year, Maryland sure picked a heck of a time to do it themselves. 
The Old Line State officially launched online sports betting on Wednesday, just in time for the barrage of sporting events taking place Thanksgiving weekend.
Sports betting was legalized in Maryland on May 18, 2021, and launched at in-person locations on Dec. 9. With mobile sports wagering now launched, Maryland residents won't be required to register in person to bet on their favorite teams and the biggest games.
The launch comes at an interesting time for D.C. sports fans given how the resident football team is performing. Despite being marred in scandal for the last few years, the Commanders are playing over .500 ahead of Week 12 having won two straight games and three out of their last four. They host the Atlanta Falcons on Sunday. 
Maryland sports fans aren't limited to just betting on professional sports teams either. Unlike some states that limit or straight-up prohibit wagering on college sports, Maryland will allow mobile bettors to play along with the local collegiate teams. This is probably very exciting news for basketball fans, given that the Terrapins are leading their NCAA conference after starting the season with a 5-0 run.