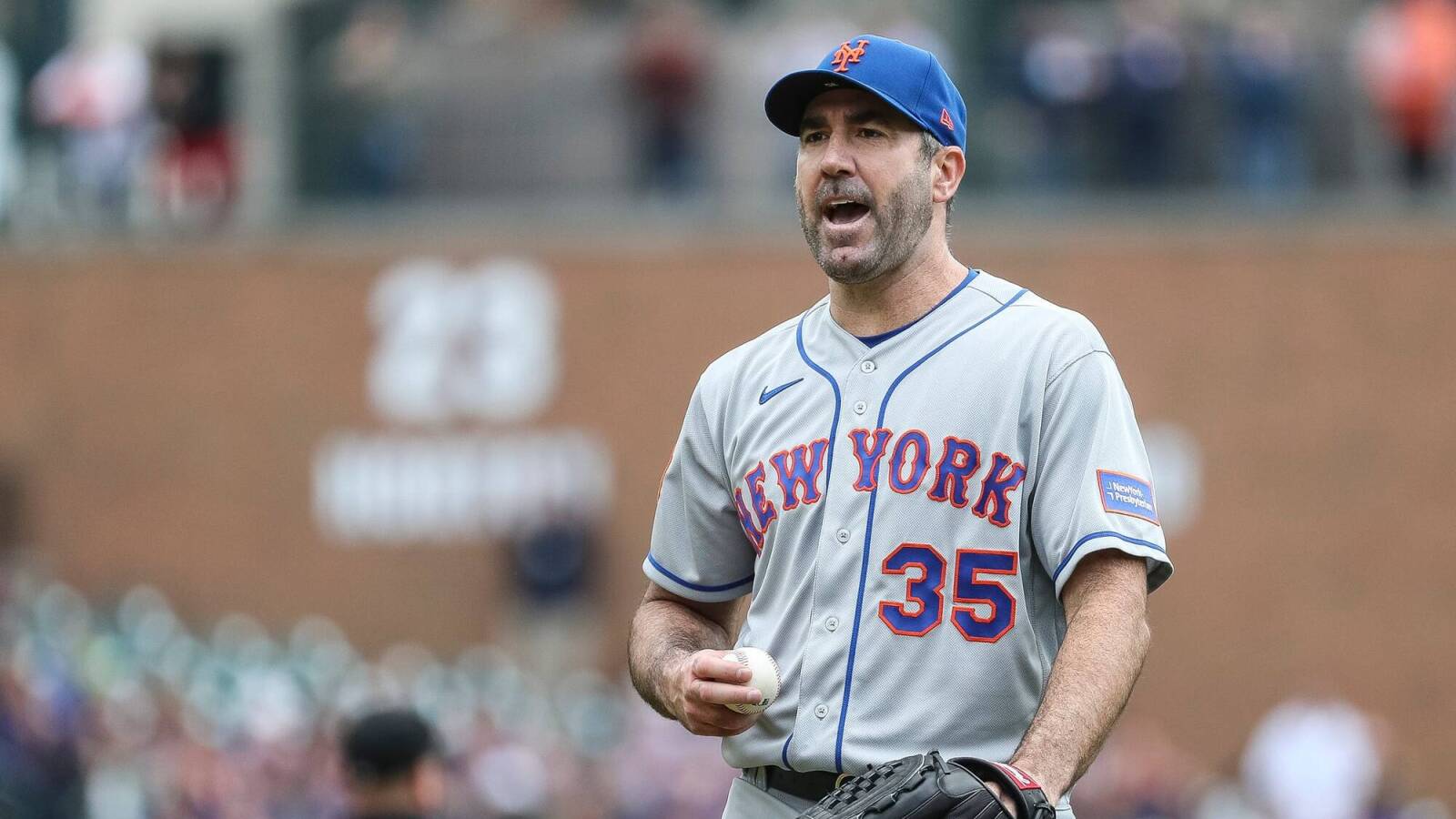 May brings opportunity for Mets to halt free fall
Brandon Nimmo's helmet came flying off as Tigers second baseman Zack Short applied the tag on the attempted steal. Nimmo dejectedly picked up the helmet and walked off the field after becoming the second out of the ninth inning. 
The lowly Detroit Tigers then struck out Starling Marte to close out a 2-0 victory on Thursday, finishing a three-game sweep in the process. Regardless of the results, it has been a strange downturn for the New York Mets. 
In their past 11 games, the Mets have won twice. Their bats went cold in a series loss to the Washington Nationals and the weather was not favorable as New York was forced to play two doubleheaders in three days. 
In those four games, the Mets went 1-3. Heading into Friday night's matchup with the Tigers, New York is 16-16 and staring at a six-game deficit in the NL East. A perfect storm of Mets-like occurrences have led to this position, starting with injuries.
While no players have yet suffered an attack by wild boars, the Mets have once more had terrible luck with injuries. Justin Verlander — who signed a two-year, $86.7M contract in the offseason — made his first Mets start Thursday while pitchers Carlos Carrasco and Jose Quintana remain on the IL. Reliever Edwin Diaz could return late in the season after suffering a fluke injury in the World Baseball Classic, but his return is by no means a given.
Catcher Omar Narvaez and outfielder Tim Locastro are on the IL as well. 
The Mets' dreadful offense is a problem, too.
The past 15 days in particular have been tough, as the Mets are among the bottom five clubs in runs over that period and bottom five in stolen bases. Looking deeper into the issue, it seems even more bleak. The Mets are in the bottom third of the NL in average exit velocity, too, indicating a troubling lack of hard contact.
Sweet spot percentage measures the percentage of balls hit in the range of 8-32 degrees — basically, anything that's not a ground ball or pop-up. According to Baseball Savant, the Mets' sweet spot percentage of 31 ranks second-to-last in the majors.
All of this points to New York's offensive struggles not being due to bad luck. The team simply isn't hitting the ball well. Although things looks bleak, May presents an opportunity, at least. 
For the remainder of the month, the Mets have multiple winnable series, including two against the Rockies and one each against the Reds and Nationals. Of their seven opponents in May, six have a  winning percentage under .500.
It bears a striking resemblance to the schedule the Braves had when chipping away at New York's 10.5- game division lead in 2022. If there's any time for the Mets to get back on track, it's now.