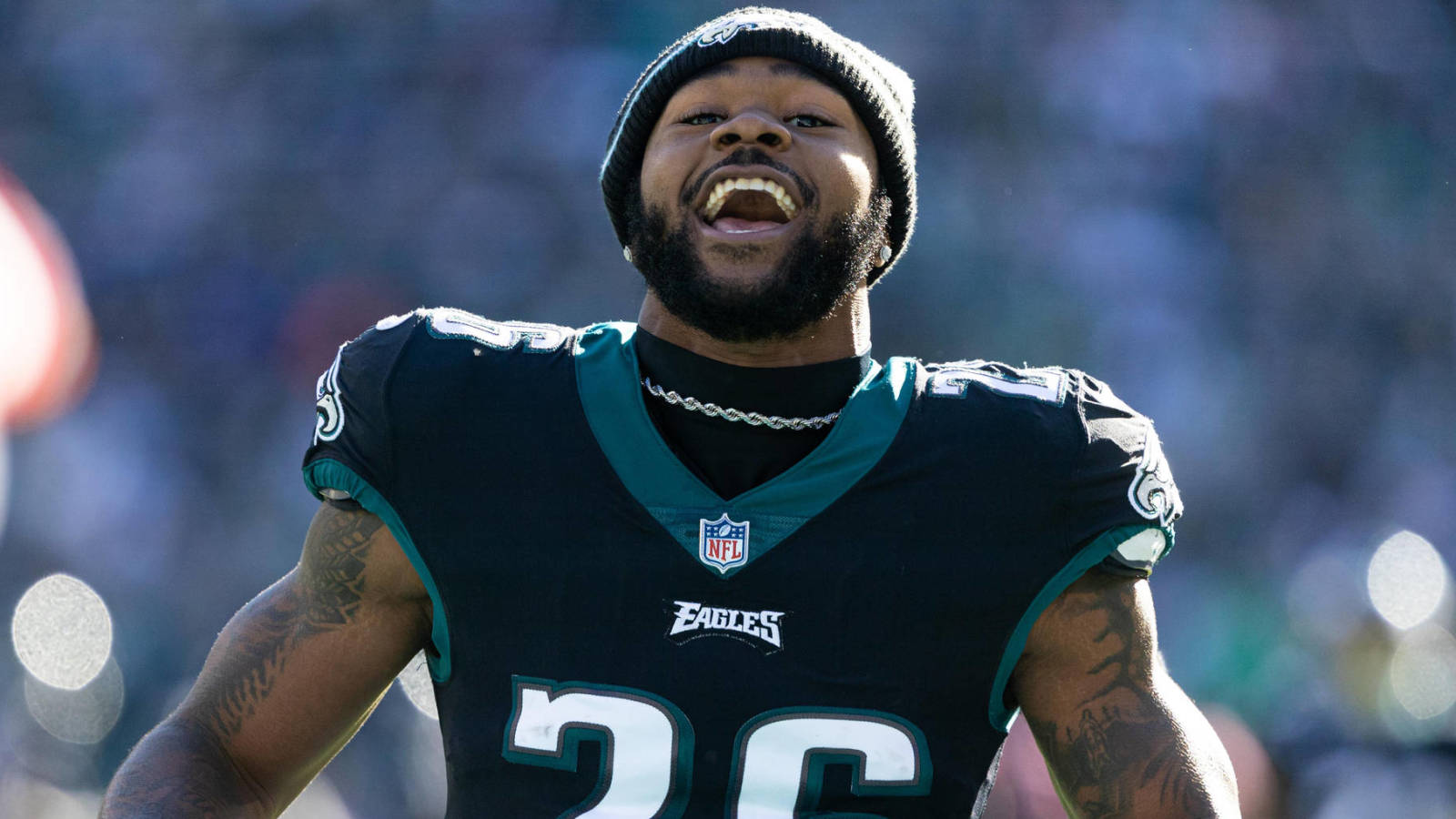 Miles Sanders to miss WFT game with broken bone in hand
Philadelphia Eagles head coach Nick Sirianni told reporters Monday that running back Miles Sanders will miss next week's game against the Washington Football Team after sustaining a hand injury but will not have to go on injured reserve.
Sanders broke a bone in his hand during Sunday's 34-10 win over the New York Giants after tallying seven carries for 45 yards prior to leaving the game. Despite missing three games earlier in the season with an ankle injury, the 24-year-old still had 137 carries for 754 rushing yards.
The Eagles are no doubt going to miss having Sanders on the field as they try to punch their ticket into the playoffs with just two games remaining in the regular season. They are riding a three-game winning streak, but divisional matchups against the Washington Football Team and the Dallas Cowboys to finish up the regular season will not be easy.
The Eagles could also potentially be without RB Jordan Howard Sunday versus WFT, although Sirianni told the press he is hopeful Howard will be able to play.