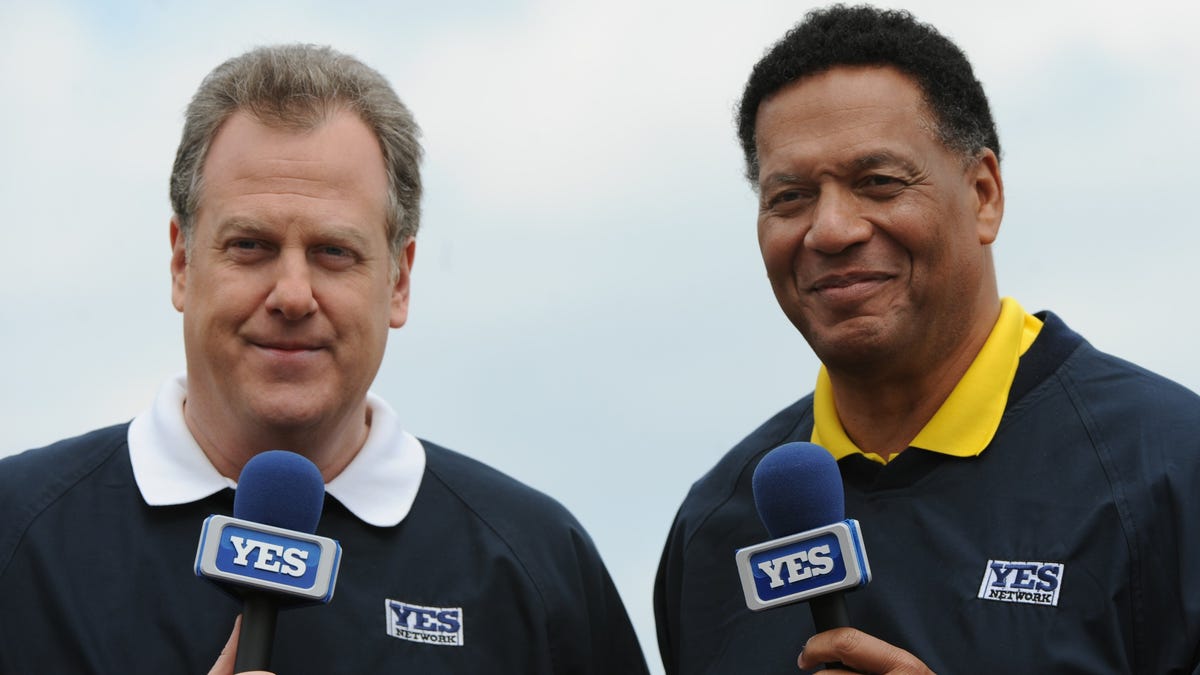 MLB's best and worst broadcast teams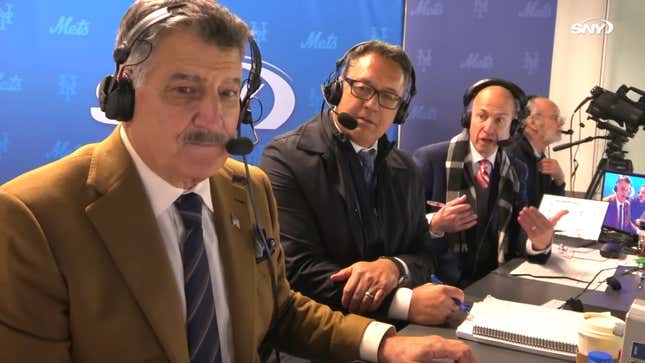 If the Padres broadcast is about hitting the landing gear late at night, then the Mets trio is about amping yourself up with some New York urgency at the beginning of one. While it's unpleasant to be in most of the time, I can't explain why there's something romantic about the foul-smelling, loud, and sticky New York summer, which these guys cater to perfectly.
Darling is one of baseball's best analysts, though he always seems burdened with having to share a booth with a third either with the Mets or on his national duties with TBS. Hernandez is something of a goof but has such good chemistry with Darling and Cohen that it kind of doesn't matter, and he at least knows his place, i.e. picking fights with the city of Philadelphia. Cohen is an expert play-by-play guy who punctuates the big moments perfectly and not without a sense of humor, but one that he doesn't need to force either.
They also gave us this, which remains one of my favorite TV moments in recent baseball history:
Fan falls during race against the Freeze
"It's where he belongs, right in the dirt!"