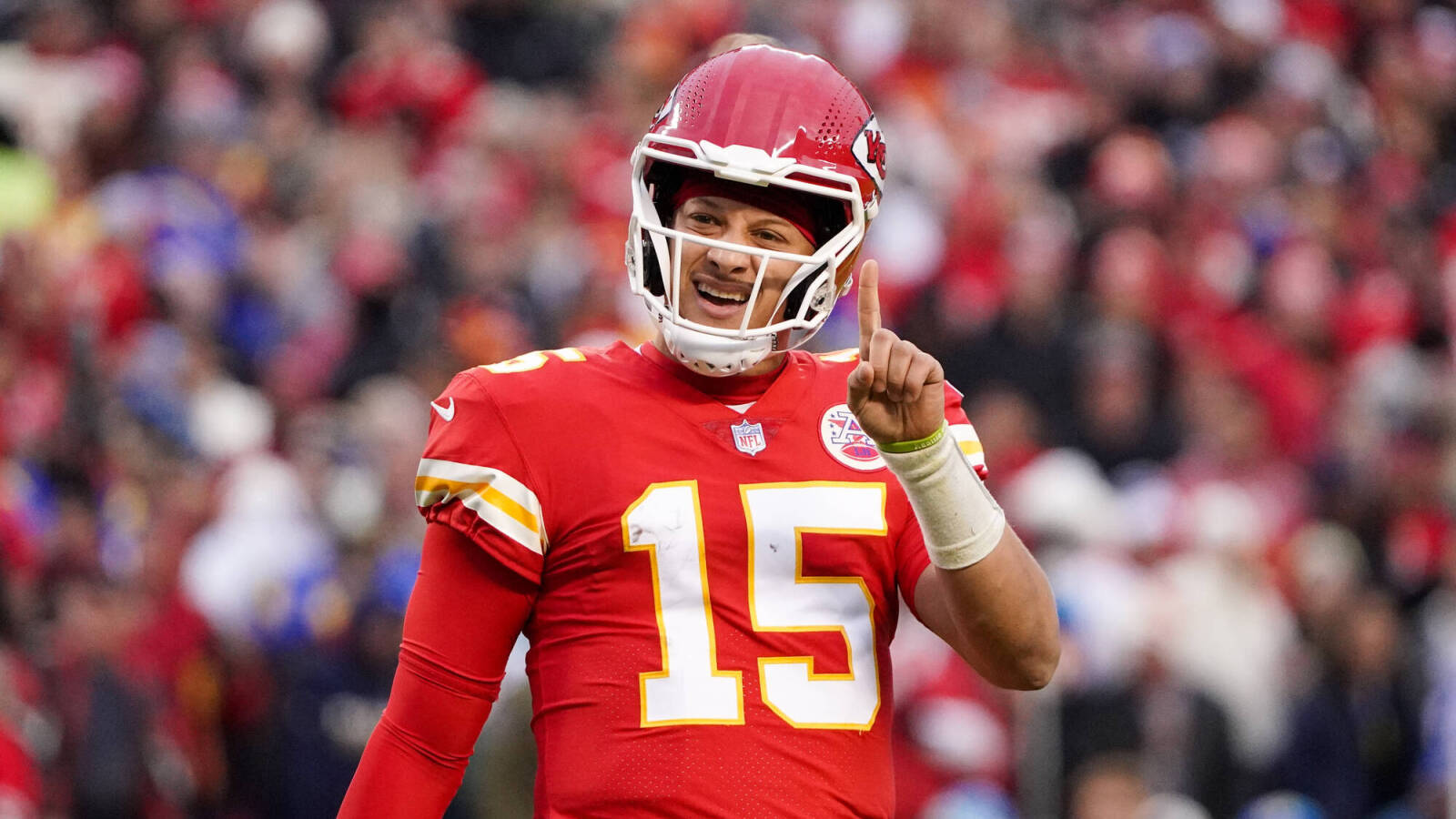 Never count the Chiefs out if they trail at halftime
By halftime, the Kansas City Chiefs are just getting started.
In their past six games when trailing at halftime over the past two seasons, Kansas City has won all six. It's another quirky stat showing the dominant nature of the Chiefs during the Andy Reid-Patrick Mahomes era. 
In 2022, the Chiefs are 4-0 when trailing at halftime, with two wins over the Los Angeles Chargers and victories over the Las Vegas Raiders and Tennessee Titans.
At the tail end of 2021, the Chiefs overcame halftime deficits to beat the Broncos and then the Chargers in overtime. 
The last time the Chiefs lost a game when they were behind at the break came against the Titans in October 2021.
Mahomes, of course, is the catalyst for the comebacks.
"The guy behind the center always gives us a chance," Chiefs offensive coordinator Eric Bieniemy told Adam Teicher of ESPN. "His mental preparation and his physical preparation, it's not like [that of] very many people."
On the flipside, the Chiefs have given up big halftime leads, including two games last season against the Bengals. The later was a soul-crusher for the Chiefs, who led 21-10 at halftime only to fall 27-24 in the AFC Championship Game.
The Chiefs play at Cincinnati on Sunday.