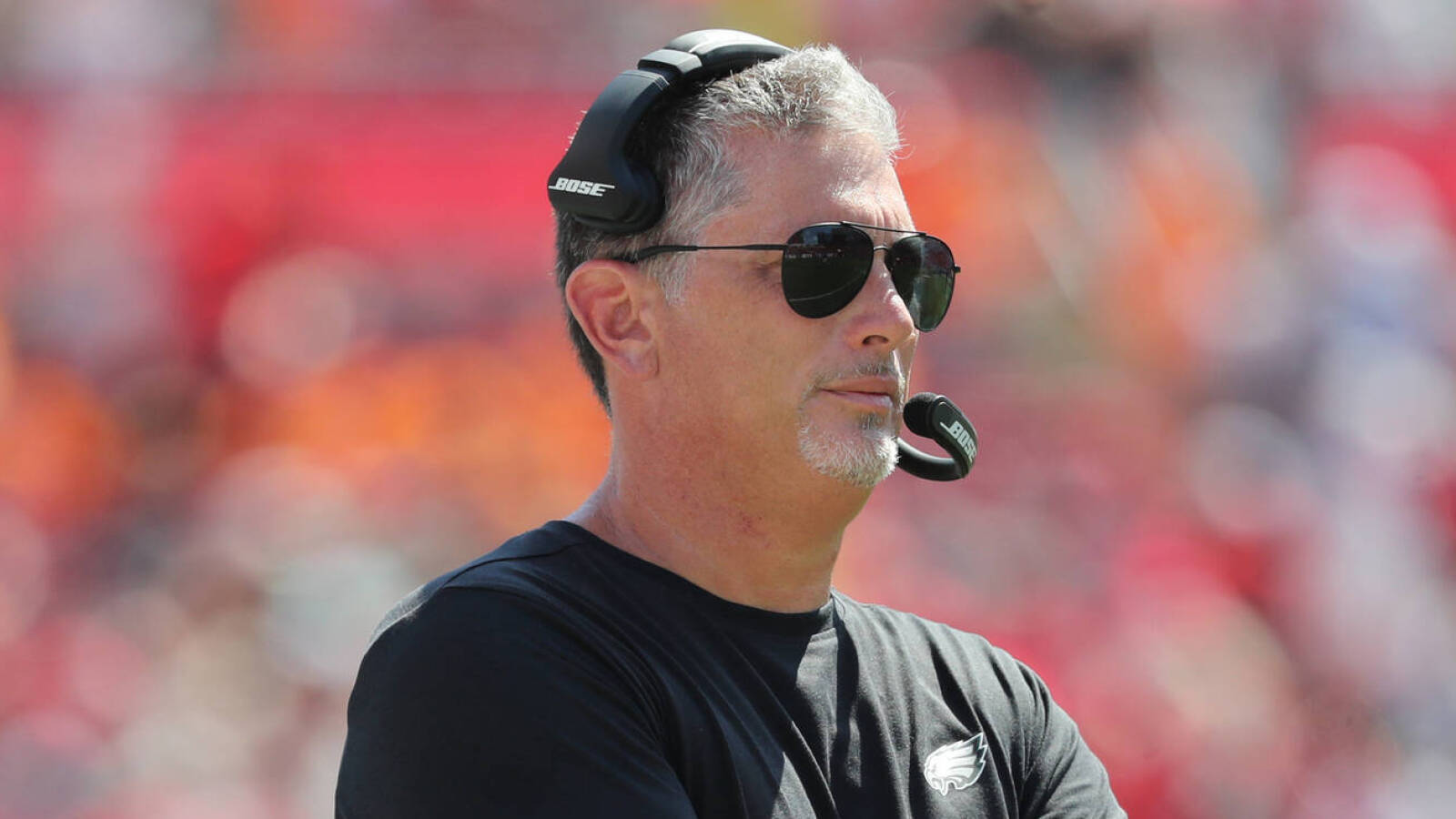 New Browns DC could be just what team needs
His track record as a defensive coordinator suggests next season will be feast or famine for the Browns. He spent the 2014 season as defensive coordinator in Buffalo before exiting when Rex Ryan became head coach. 
Schwartz joined the Philadelphia Eagles in the same role from 2016-2020, which coincided with the franchise's Super Bowl LII win.
He first served as a defensive coordinator with the Titans from 2001-2008. During that time, his defenses fluctuated wildly in quality. In 2002, Tennessee ranked 11th in points allowed, but from 2004-2006, the defense ranked 30th, 29th, and 31st in points allowed. The unit ranked in the top 10 in scoring in 2007 and 2008.
Four of his five defenses with the Eagles finished in the top half of the league in points allowed, his best season coming during Philadelphia's championship run.
Schwartz spent 2021 and 2022 as a senior defensive assistant with the Tennessee Titans.
Overall consistency isn't Schwartz's strongest quality, but one common thread among his defenses is an ability to stop the run. The Titans had the league's best rush defense in 2003, as did the Eagles in 2017. In 14 seasons as a defensive coordinator, eight of Schwartz's defenses ranked in the top seven in rush yards allowed. (h/t Pro Football Reference)
With defensive end Myles Garrett wreaking havoc off the edge against opposing QBs, Cleveland didn't need to choose a coordinator who could figure out the team's pass rush. Garrett solves that by himself. The pass defense is a well-oiled machine after allowing the fifth-fewest yards per game (196.2).
The defense struggled against the run, ranking 25th in rush yards allowed per game (135 yards) this season. The team needs a solution to its troubling rush defense and Schwartz proved multiple times over the years that if his defenses are likely to do one thing, they will stop the run. 
Browns head coach Kevin Stefanski needs a good season next year. He is 26-24 in three seasons with one playoff appearance.
The team is committed to QB Deshaun Watson long-term, so if things go south, fingers will only point in one direction. A lot is riding on next season in Cleveland. Just as it's been for the majority of Schwartz's career, anything is possible with him on board.